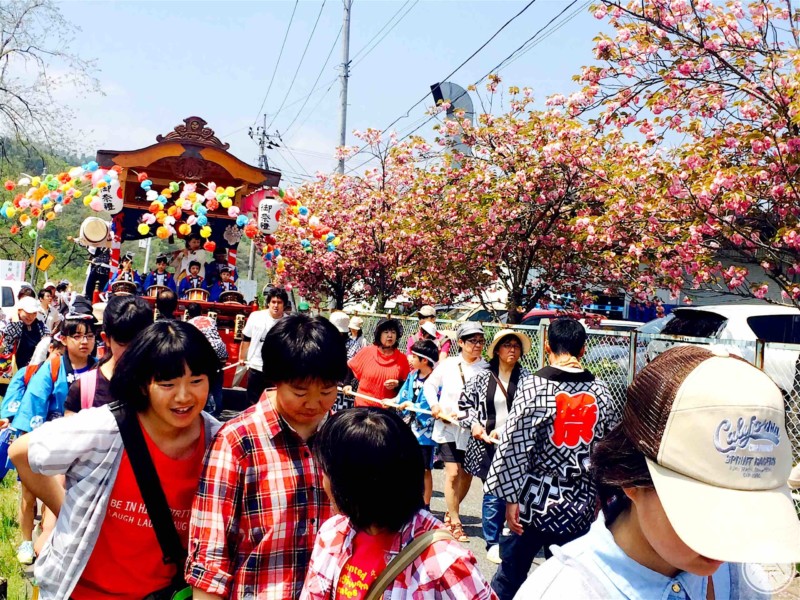 Things to do
1. Beautify your skin in the Bijin no Yu.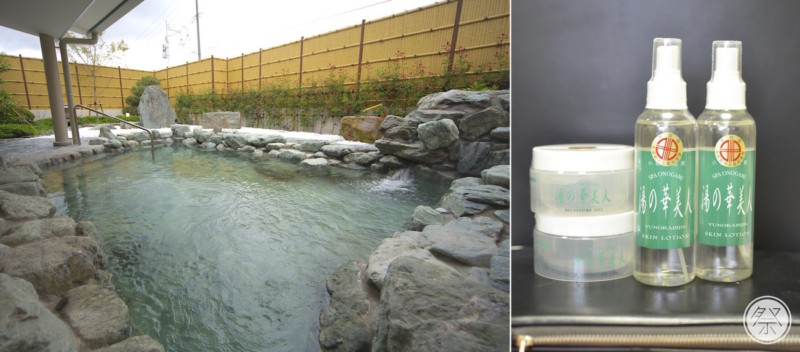 Onogami Onsen is famous for its hot spring full of skin enriching minerals referred to as Bijin no Yu. The beauty spring "Sachi no yu" is open for free on the day of the festival. The hot spring has a thick soft texture to it that makes your skin silky smooth. They also have moisture gels and skin lotions that contain minerals taken directly from the facilities spring source, that are worth a try too.
2. Try the old time snack, Pongashi.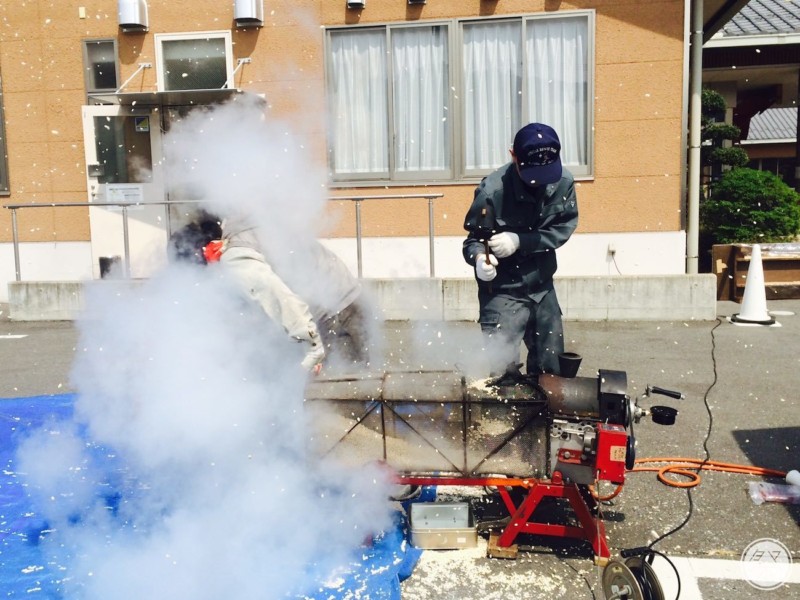 Pongashi is a type of old time snack that every one knows. Made from rice and other grains, it expands and makes a popping sound (hence "Pon") when cooked in a high pressure pot. It is a rice puff snack with a soft sweetness to it. This is the perfect chance to get a good look of the snack jumping out of the pot, a site that is no longer seen so much these days.