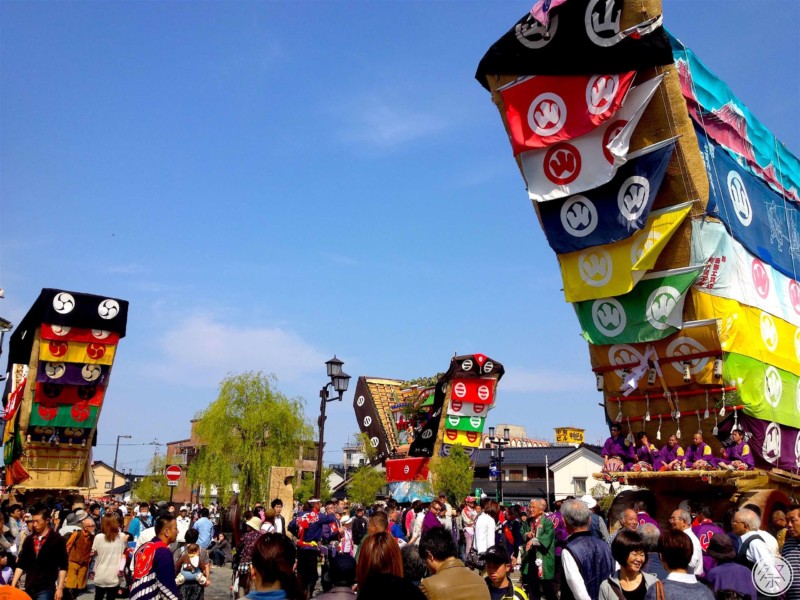 Things to do
1. The thrilling sight of large Hikiyama floats rushing through narrow roads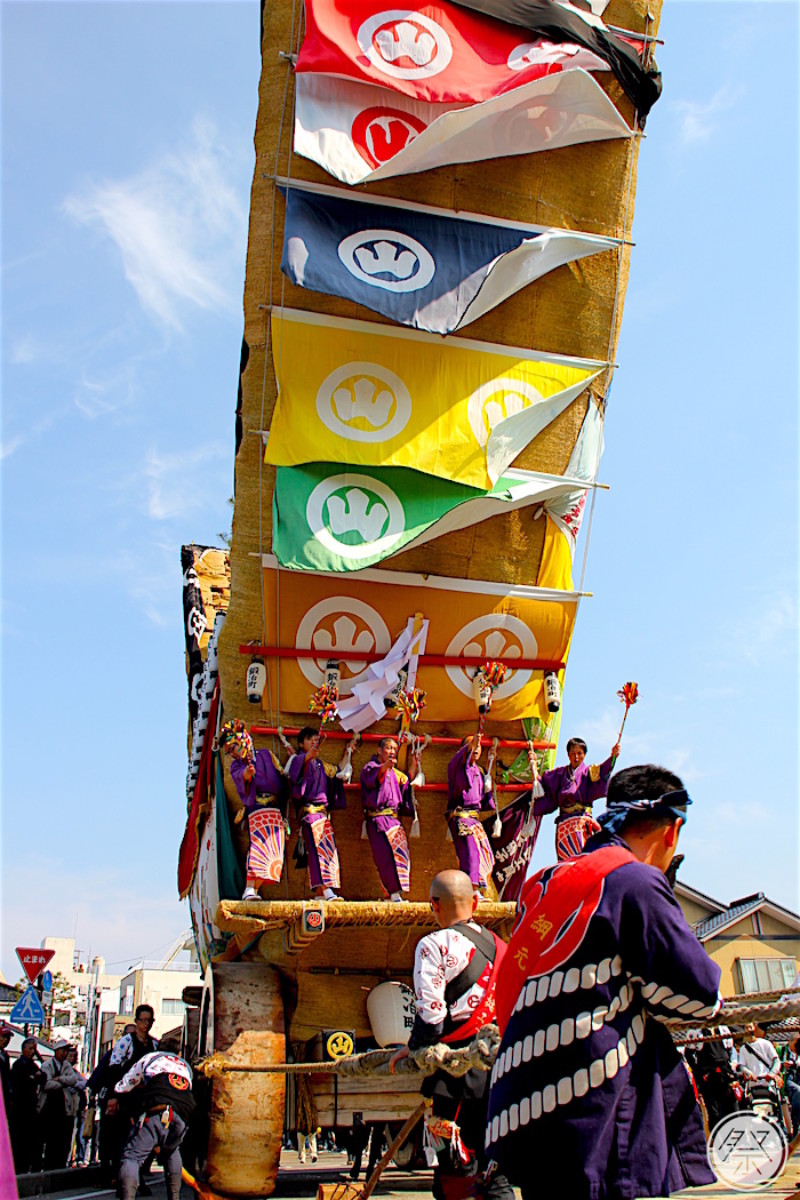 The highlight of Seihakusai Festival definitely is the sight of some of the largest floats in Japan (Deka-yama, weighing 20t and 12m tall) rushing through the town's narrow streets barely missing the buildings. You cannot miss the thrilling "Tsuji-mawashi" where young men use the force of leverage to lift the front wheels in order to turn the floats around tight corners.
2. Join the locals to pull the "Deka-yama" floats!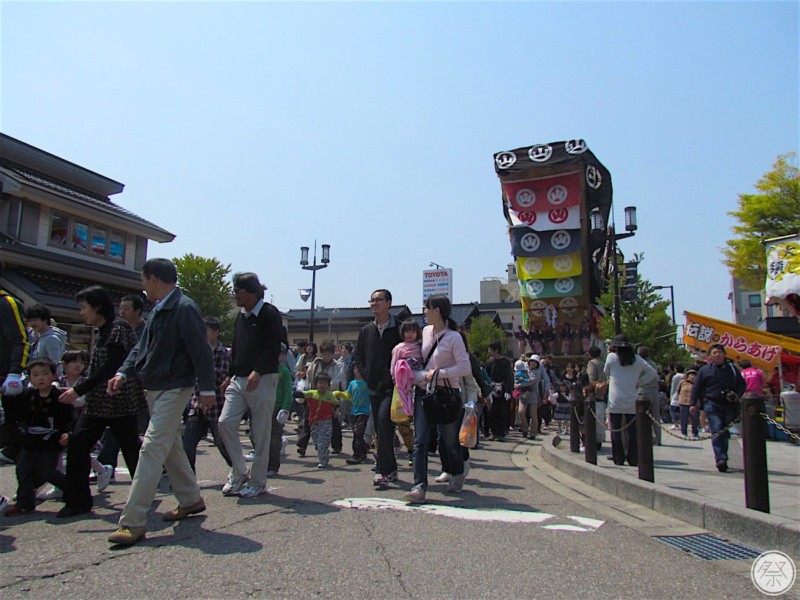 The float procession of Seihakusai Festival can not only be viewed but joined. Locals and the many excited visitors join hands in pulling the massive floats together. Why not take the chance to have this valuable experience?