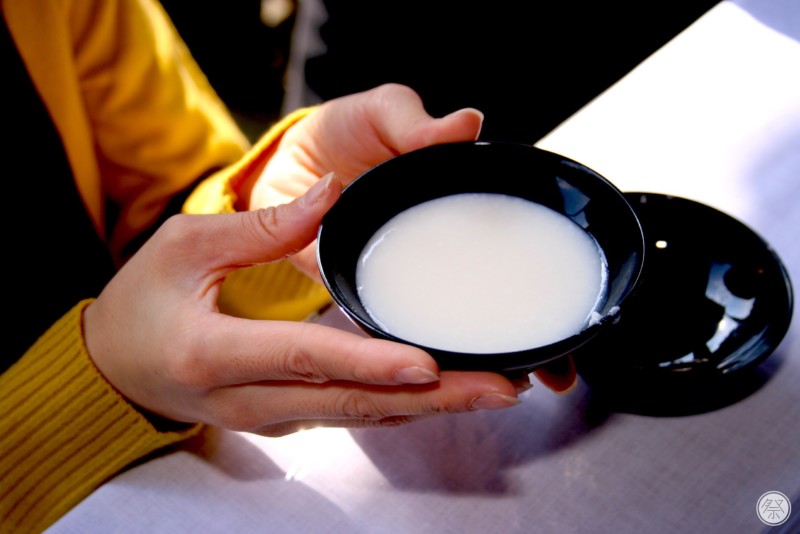 Things to do
1. 2,000 litres of Sake handed out in two days!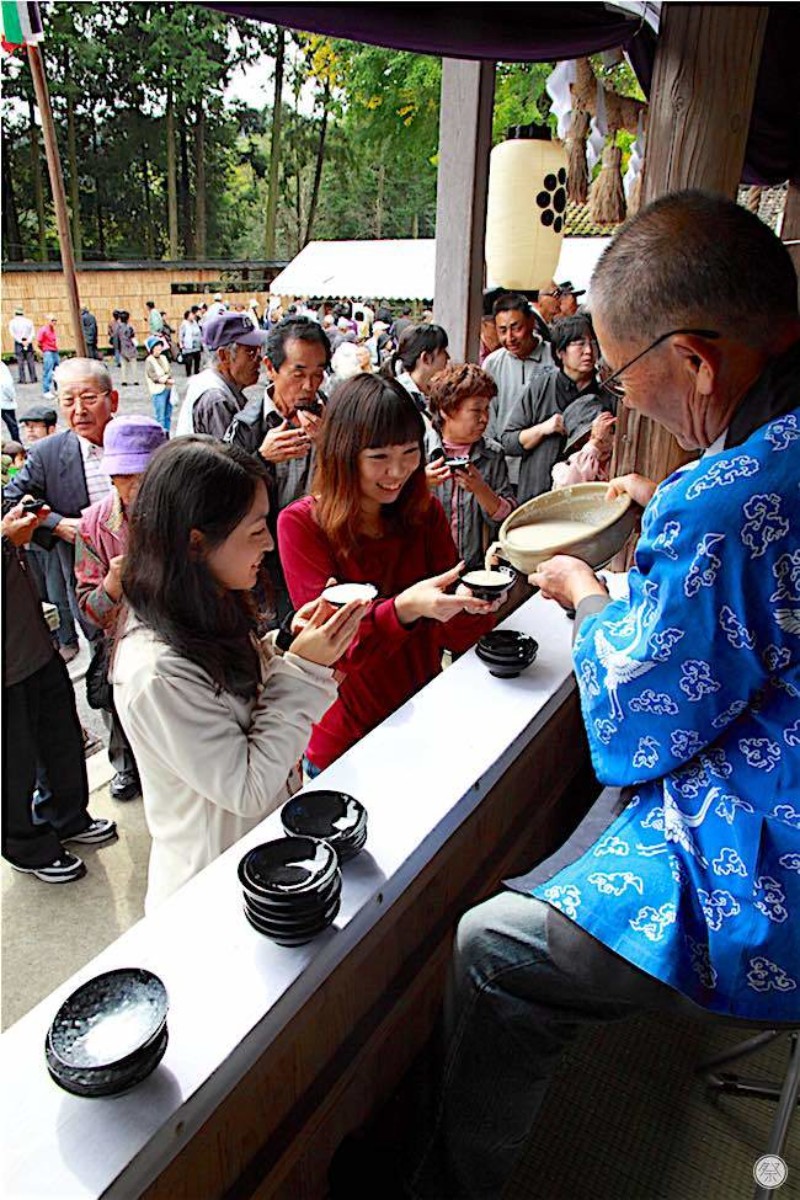 Visitors gather to fill their bellies with the rare brew of "Doburoku" only available for tasting once a year. "Doburoku" is a type of Sake, so be careful if you are a first-timer!
2. Held simultaneously; the beard competition!!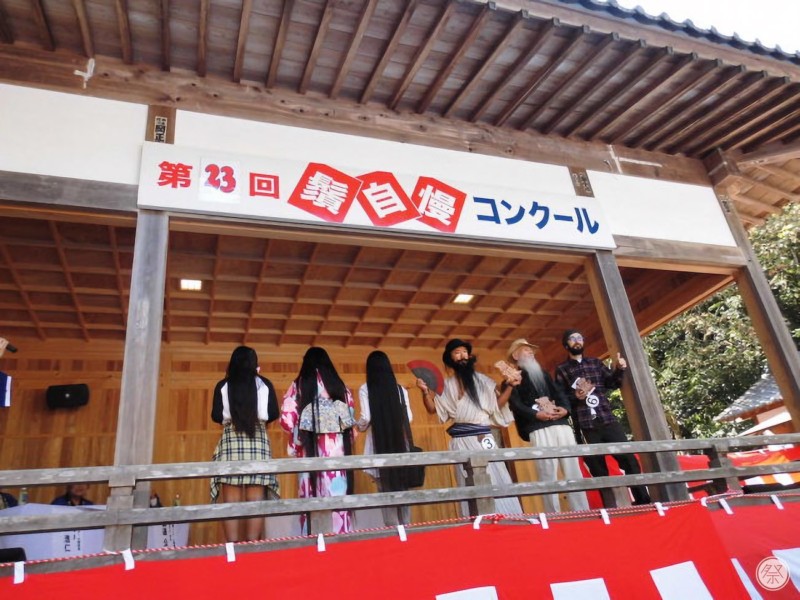 An event derived from the name of the shrine ("Shirahige" means white beard) is held simultaneous to the festival. 
The competition consists of divisions for both beard and hair, attracting participants from all areas and across a wide range of ages. It is an entertainment event where competitors perform acts as well as show-off the secrets behind maintaining their glorious hair. 
On-the-spot participation is welcomed, yet prizes are only awarded to pre-registered contestants. Still, here's your chance to proudly brag about your amazing facial hair!
3. A Mikoshi procession with a glimpse of local warmth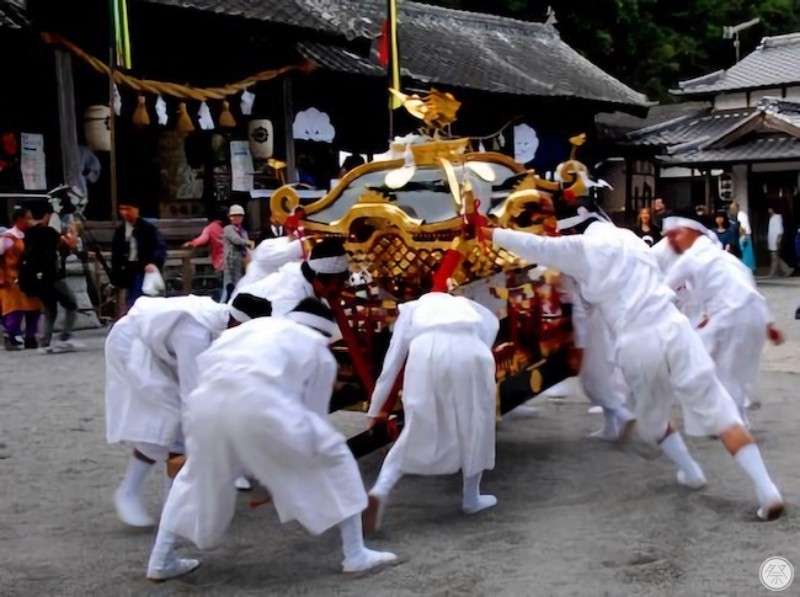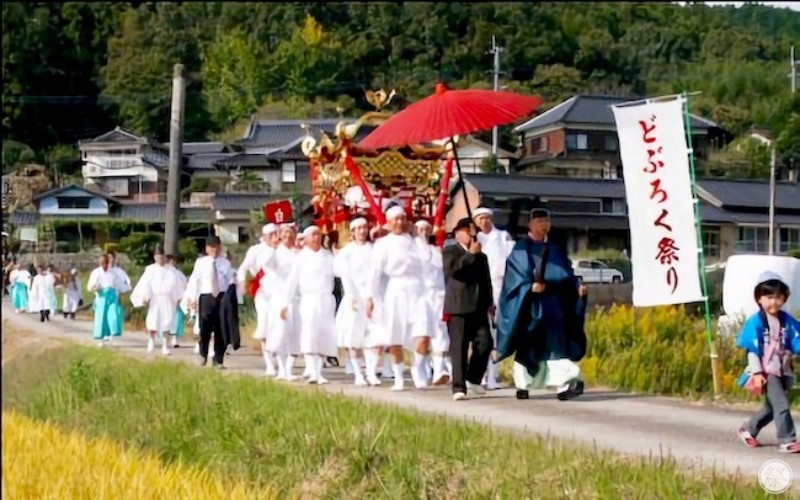 The Mikoshi float parade organized by local volunteers highlights the festival. 
What it lacks in lavish nature, it makes up for with humanity and warmth of the local people. It is a must see, combined with the rural landscape stretching on from the shrine.