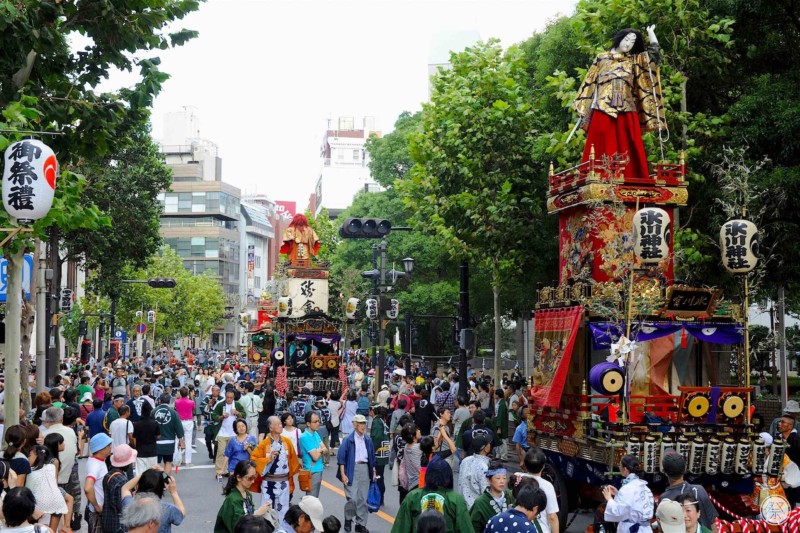 Things to do
1. You must see the priceless floats that remain from the Edo period!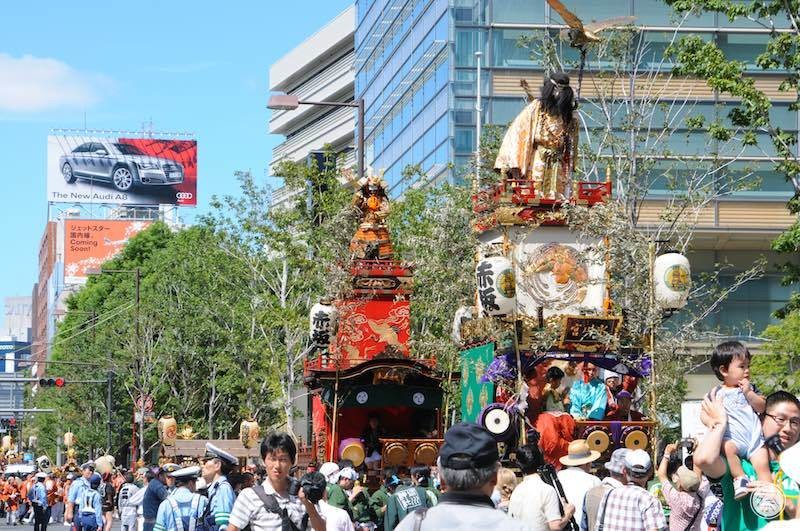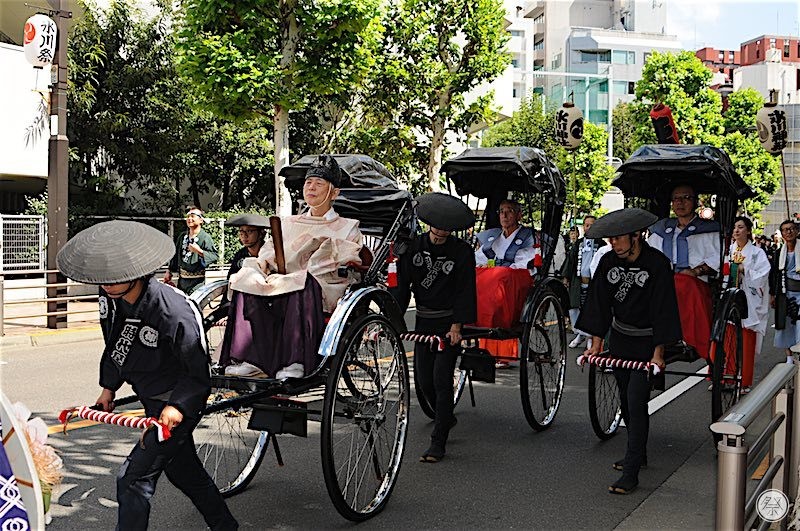 Very valuable floats, unlike that anywhere else in the country, parade the streets at night for the Akasaka Hikawasai. The actual ones that were used back in the Edo period have miraculously survived to this day. These valuable cultural assets have successfully gone through repair in recent years and go on display at this festival. You can't go home with out seeing these elaborately crafted floats.
Also, there are also many other processions that present viewers with a taste of what life was like back in the Edo period so be sure to enjoy the traditions of this Japanese festival that has been handed down diligently in the middle of the metropolis of Tokyo.