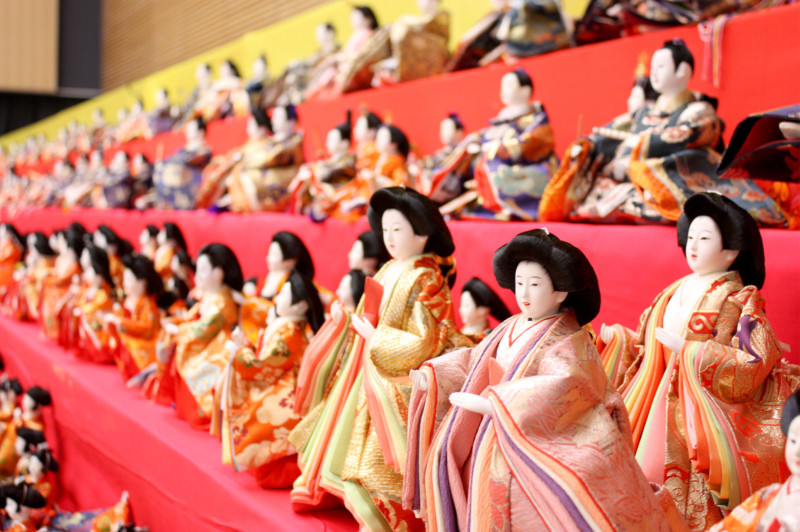 Things to do
1. The incredibly long Hina Dan!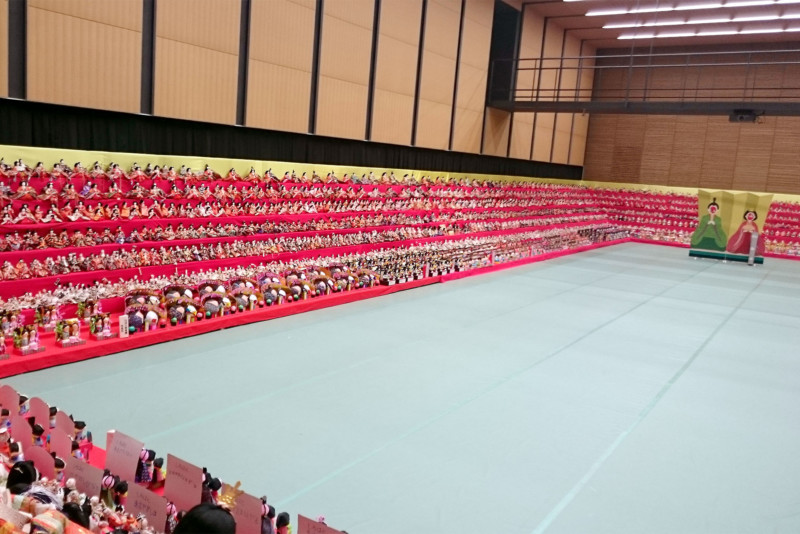 Among the 6,000 dolls, you will see old and new, from past generations to straight out-of-the-box. Residing inside these dolls, is the hopes and dreams of families for their growing daughters, and the heart and soul of talented craftsmen. Each and every face and kimono is different, so take your time when viewing these beautiful Hina dolls.
2. Four Thousand hanging Hina dolls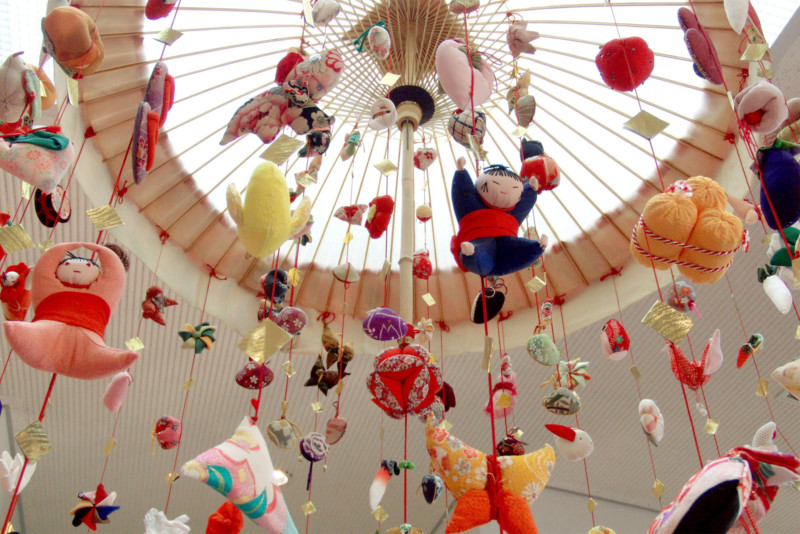 Near the Shoyo Plaza building, a display of hanging Hina dolls is held at the Tateoka Community Center at the same time (March 1st - 31st). Every single one of the 4,000 hanging dolls is hand made by local women. You can view this amazing display free of charge.