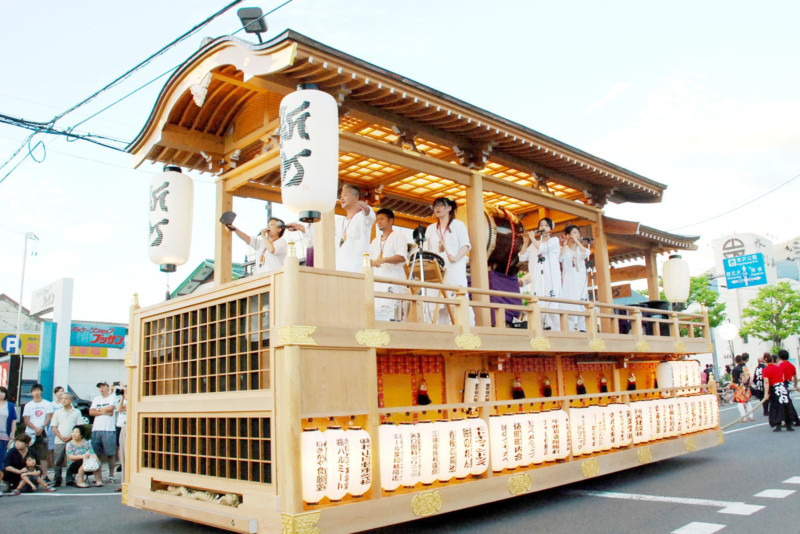 Things to do
1. Check out the costumes, the choreography, and the floats!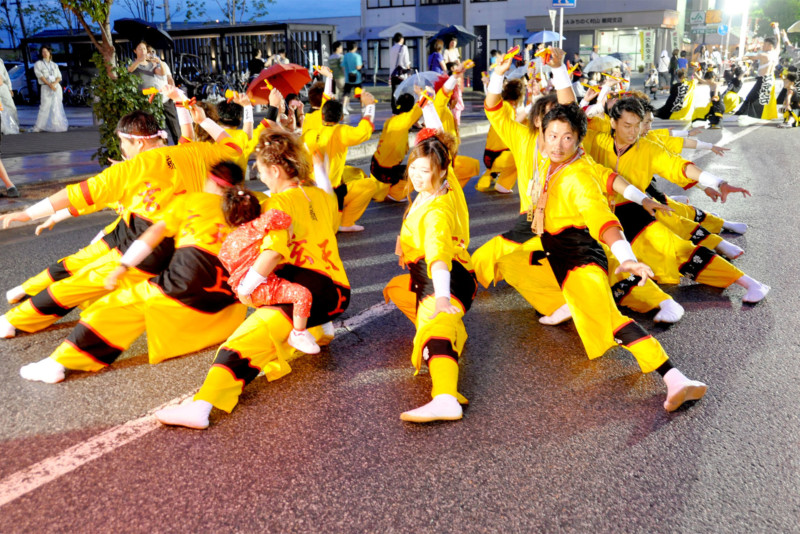 We recommend comparing all the different and cleverly made costumes, choreography and floats that each participating team puts together. Costumes range from traditional kimonos and jackets called happi to original and unique fashion. Try looking for your favorite out of the whole bunch.
2. Don't miss the powerful dance performances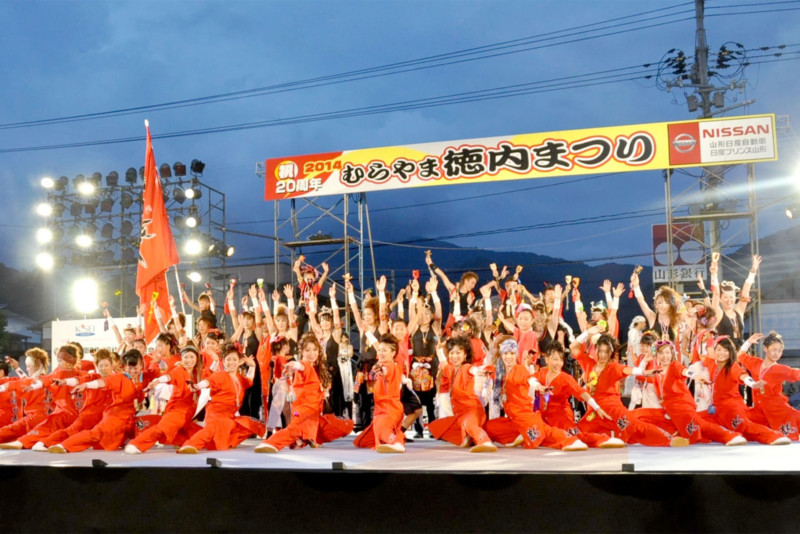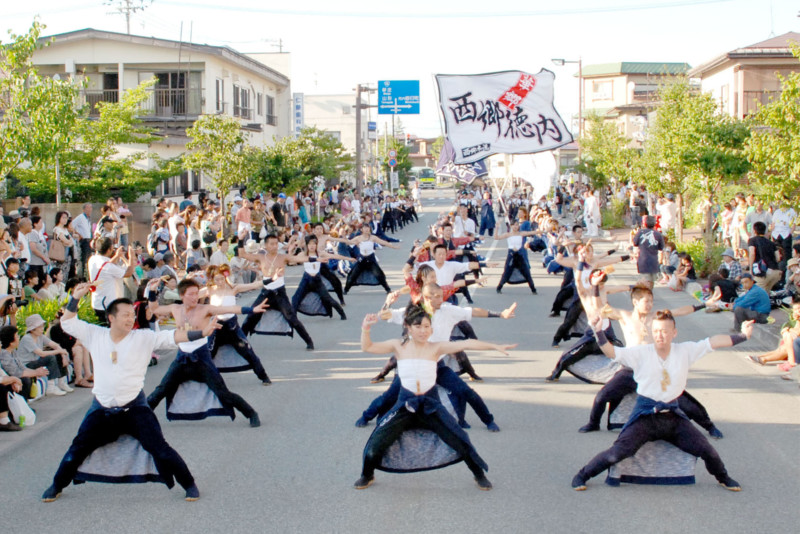 If you have to watch one thing, by far it is the dance performances. A dynamic mixture of dance and martial arts is performed to the up-tempo rhythm of the Hayashi's calls and flutes. The last performance of the last day is especially not to be missed.