歡迎一探,日本之祭
在日本獨有的傳統文化之中,最能令人親身感受那份強勁與美麗的文化體驗,當非日本祭典莫屬。就我們看來,祭典是足以通用於全世界的地方文化資產。
以祭典作為契機,造訪日本的外國觀光客得以踏足先前未曾聽聞之地、親身接觸當地文化,進一步探索日本不為人知的面貌。
為了讓外國觀光客能夠好好享受日本之旅,在此提供十分便捷的祭典日曆「OH! MATSURi」(ohmatsuri.com),讓使用者可以透過「行程」與「地點」來搜尋各式祭典。
期望透過祭典這種日本文化體驗,日本與全世界能展開更密切的交流。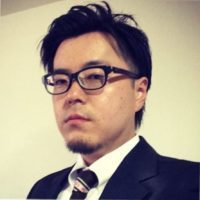 Tomohiko Suzuki
Excutive Producer
Inbound x Local govs x Business x OH! MATSURi x Suzuki = ∞ possibility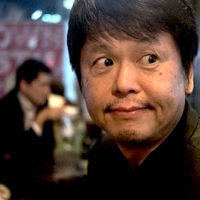 Yasushi Kurita
Planner/Writer
Loves to enjoy drinking all kinds of sake and he knows places to go!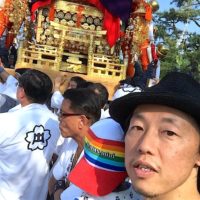 Ryosuke Komori

Respect Matsuri all over the world.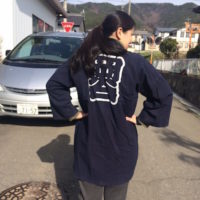 Sumi Mikoshiba
Editor
Born in Nagano. Always serious (and loving) about "enjoy eating".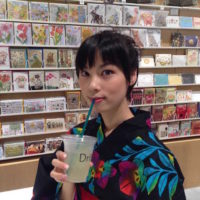 Emiko Izawa
Writer
Born in Shizuoka. I love Sushi, Sake, Shrine, Stationary and Stage!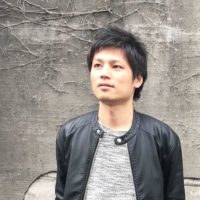 Yuki Kishimoto
Writer
Born in Ishikawa. Planner & editor. Loves tofu, sake & soccer.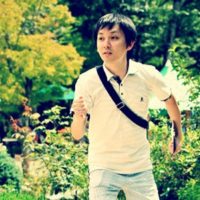 Yusuke Isobe
Editor
Born in Kanagawa. I'm a man: discouraged!? Yeah, I go run a riverbank.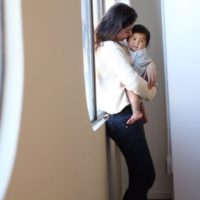 Misato Soares Hirata
Writer
Born in Tokyo. Always searching something that I don't know yet.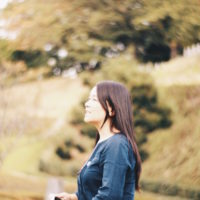 Kazumi Terai
Public Relations/Writer
Born in Gunma. Web creator. Loves clime-suspense dramas of overseas.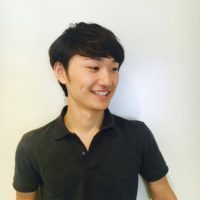 Makoto Terauchi
Writer
Born in Hyogo. My morning routing is reading MANAGA 30 min.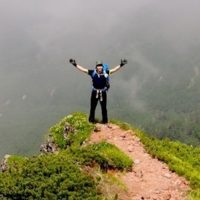 Tsunaki Koike
Writer
Grew-up in the country side. Loving Karaoke, Marathon & Eating.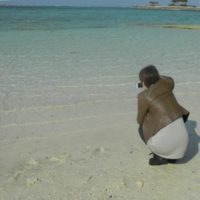 Yoko Daimon
Writer
seeking old local traditional culture and food as my lifetime's work.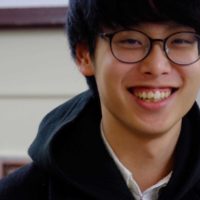 Toshiki Nakamura
Writer
Loving Japanese anime and video games who grow up with Otaku culture.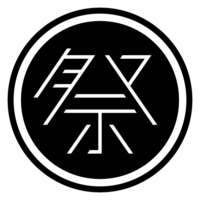 OH!MATSURi Editing Team
Copyrighter