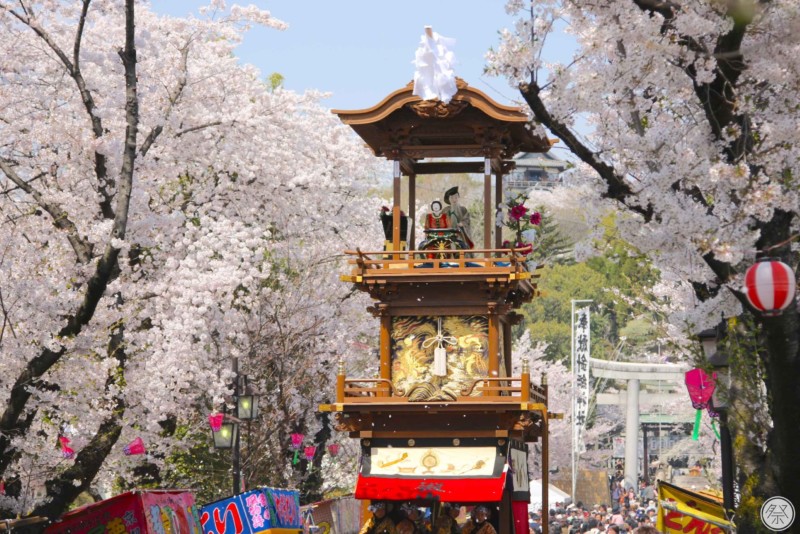 Things to do
1.Enjoy the movements of the beautiful and traditional Karakuri Ningyo!
Floats at this festival include puppets, or "Ningyo," called Karakuri Ningyo. They are very traditional and are controlled by hand.
The puppeteers climb inside the floats and elaborately maneuver the puppets in a splendid dance to the festive music provided by flutes and drums. The movements and acting of the puppets during the climax are so mesmerizing you might not be able to keep from cheering with the rest of the audience.
2.Don't miss the powerful highlight, the Donden!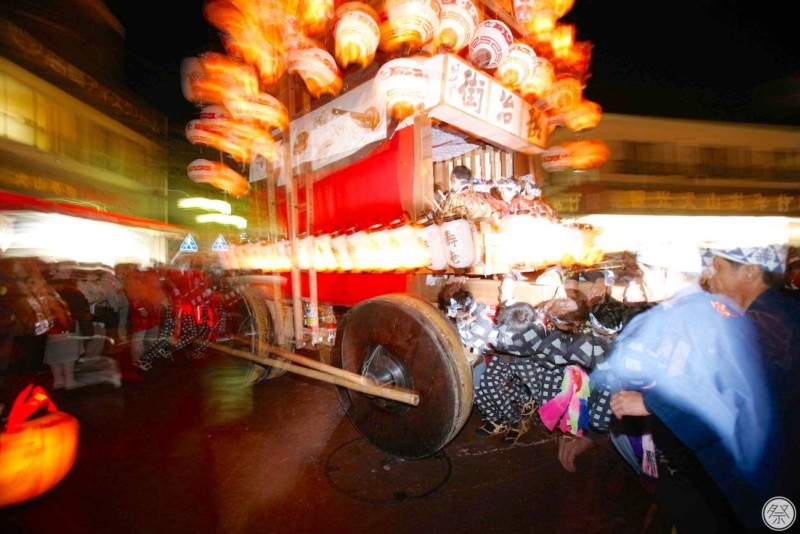 The "Donden" is what the locals call it when the whole crew of men driving the five ton float lift it up off the ground to change directions. The squeaking wood of the float, the waving lanterns, the flying cheers. You will not want to miss this powerful and satisfying moment!