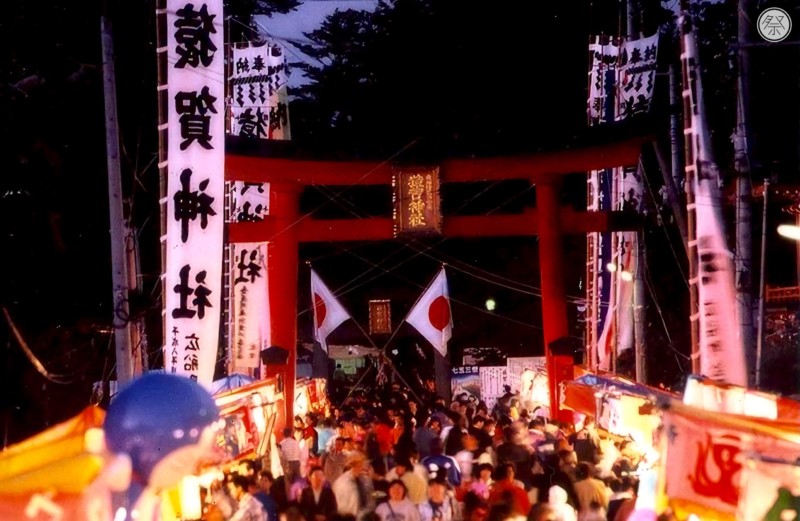 Things to do
1. Lion dance competitors gather from across the Tsugaru region!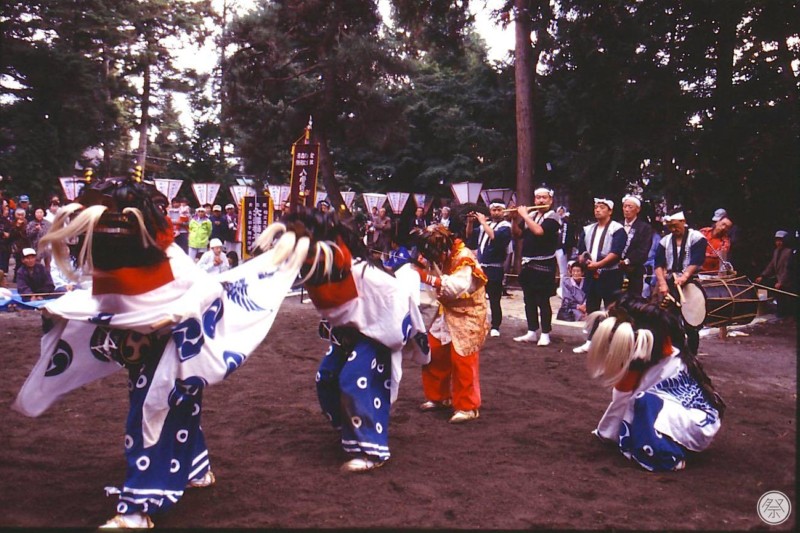 The lion dance competition is held annually on the morning of the first day of the festival. Competitors wearing a lion head-piece and colorful attire dance energetically. Since the dancers gather from all across the Tsugaru region, the competition becomes filled with enthusiasm seen nowhere else.
Please enjoy the many varieties of lion dancing, such as those with black feathers attached to the backs like a mane, or the dueling dances of the heavy bear-lion and the deer-lion.