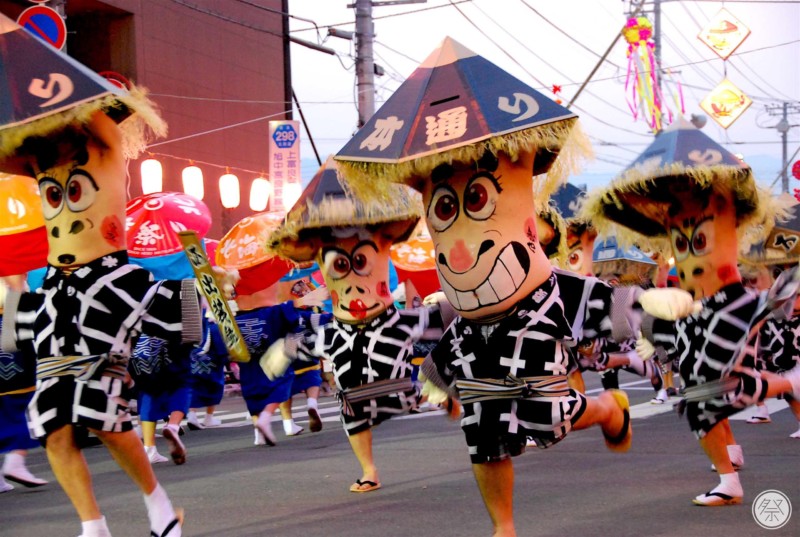 Things to do
1. Join the belly button dance!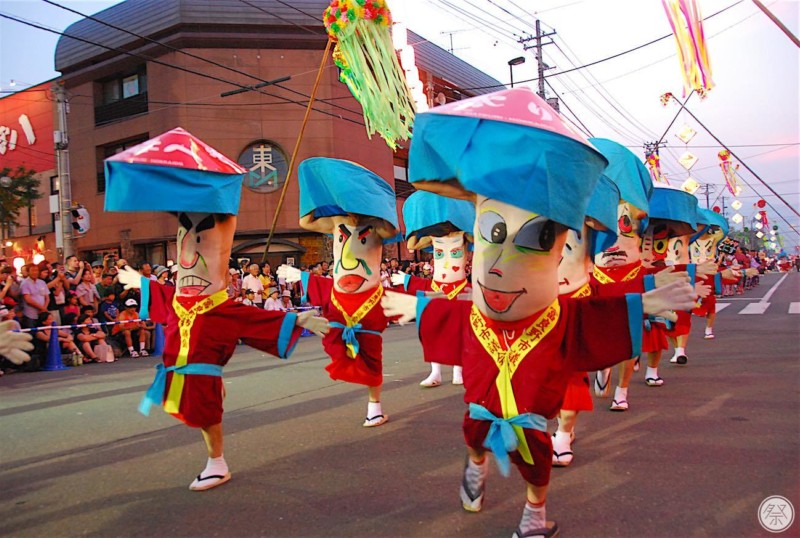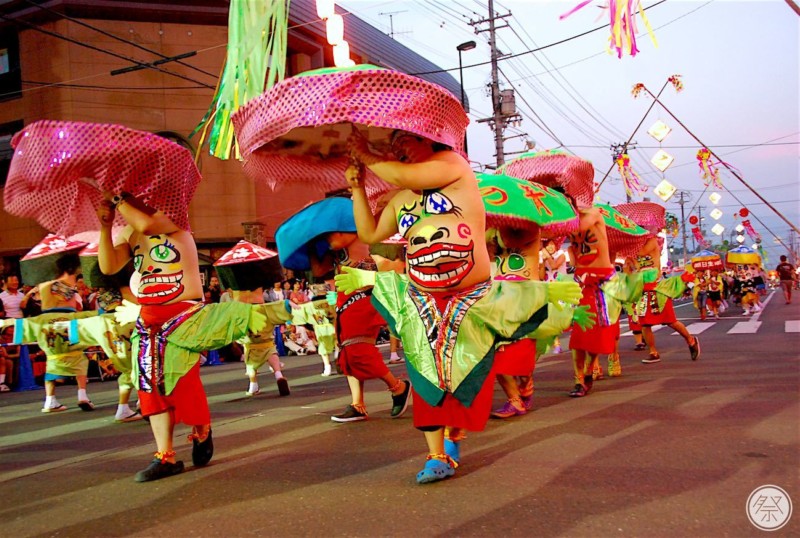 Held from 7 to 8 pm on both dates of the festival, is the "Hokkai belly button dance competition". You may join on the day of the festival, to dance as the group "jump-in team". Please join the fun as you are allowed to participate even if you are by yourself. (there is a 100 person limit to each festival date, and participation fee is ¥2,000 per person *including gear)
2. Enjoy the "belly button gourmet"!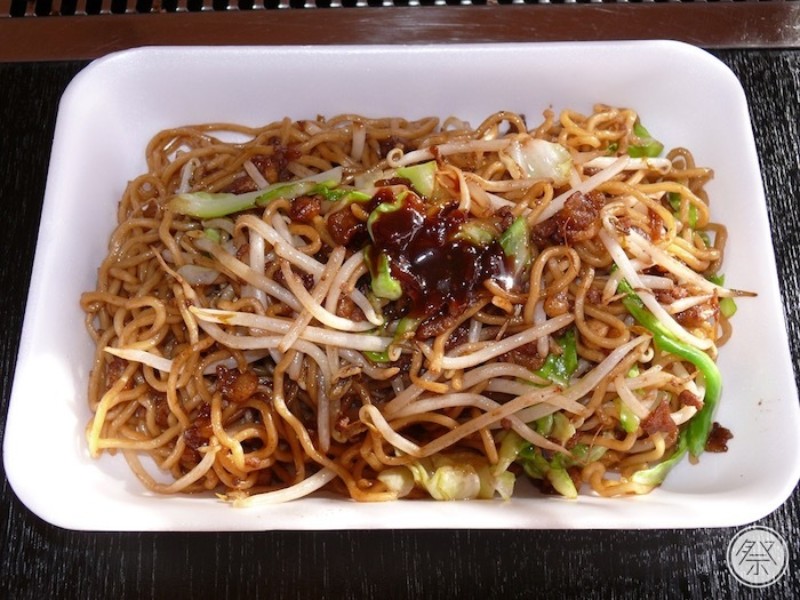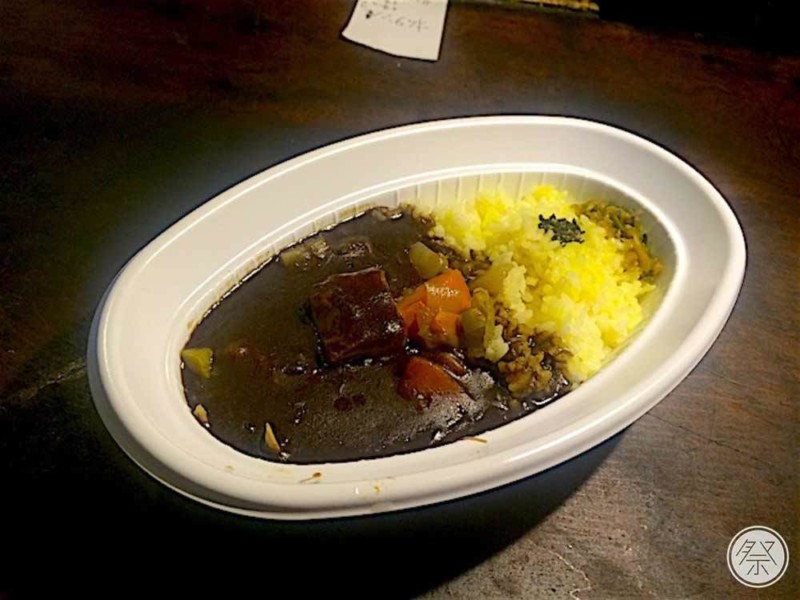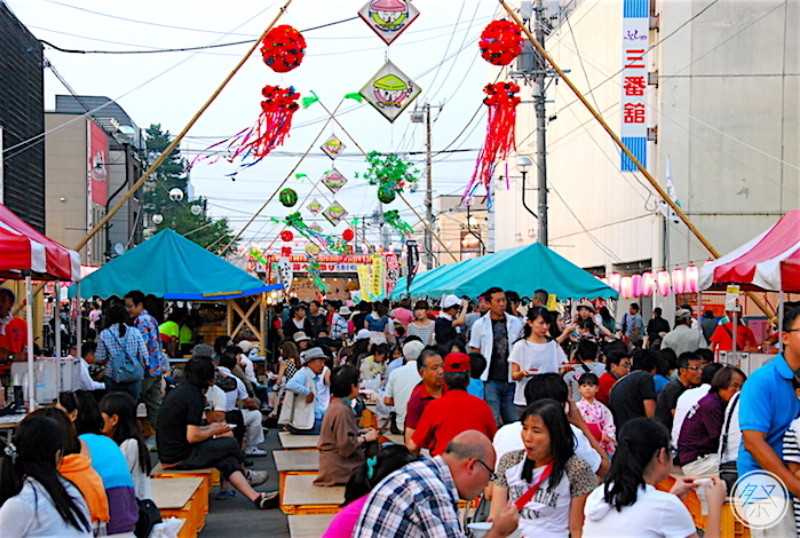 Many food stalls are set up, providing local food that is somehow related to the belly button. It is the dream collaboration of the belly button and your ordinary day-to-day Japanese food, such as curry and yakisoba (fried noodles). Enjoy the blessings of Hokkaido.
3. Visit the Heso Shrine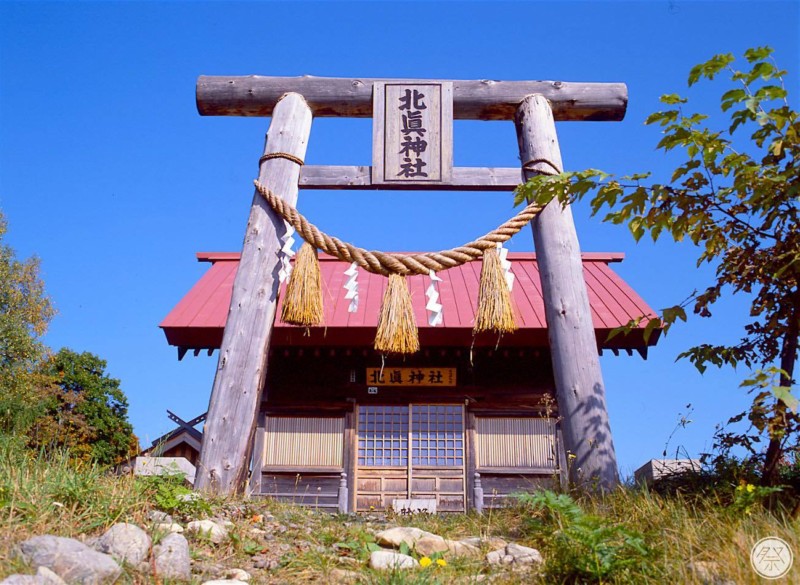 Heso Shrine—the mental backbone of the festival. Properly known as Hokushin Shrine, it is regarded at the belly button shrine, because it is located in the middle of Hokkaido. The "Hahako-do" standing right next to the shrine keeps and protects umbilical cords from children across the country. Please experience the family ties and bonds of the people at the festival.