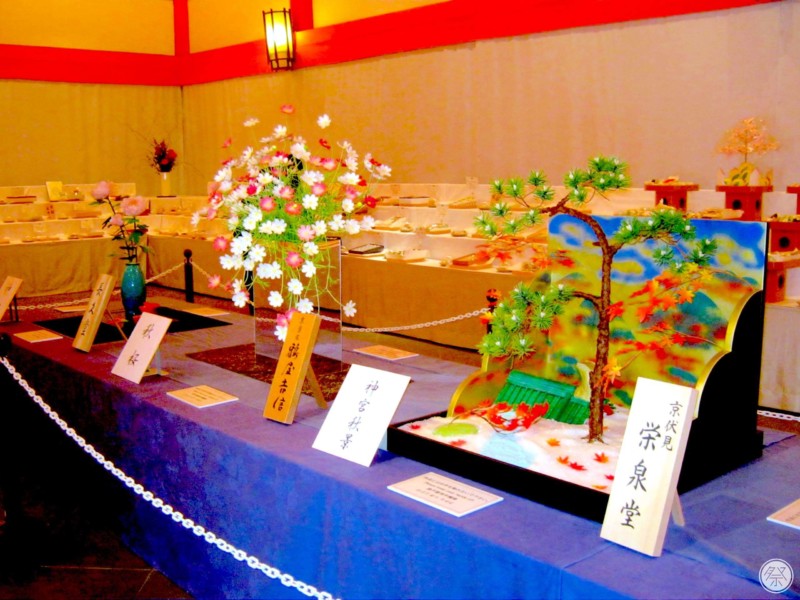 Things to do
1. Taste the art of "Craft Sweets" with your eyes.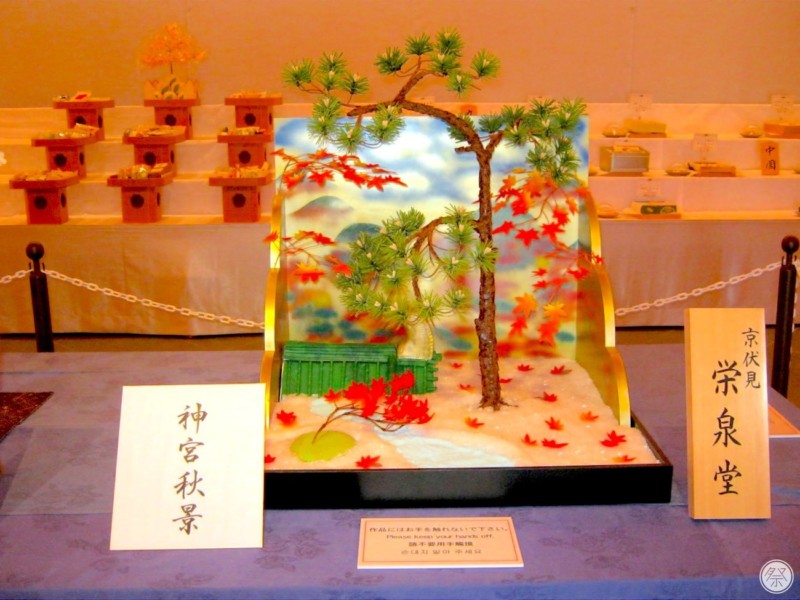 Approximately 150 types of sweets from all over Japan line up at the "Kenka Exhibition" held before and after the Kenkasai festival. Highlighting the exhibition are the "craft sweets" created as offerings to the shrine—an art form representing Japan, weaving the Wagashi (traditional Japanese confectionary) culture with the refined techniques of the artisans.
2. Come and meet the Heian Shrine bearing many faces according to the seasons!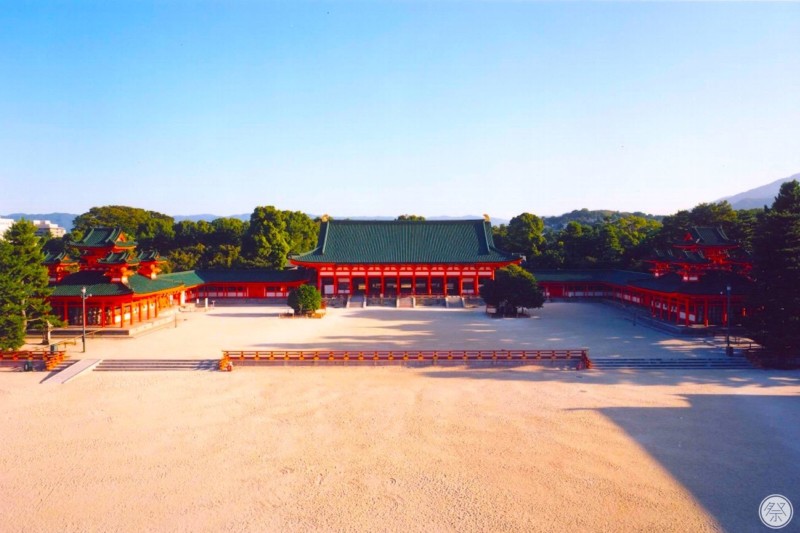 Please don't forget to check out the festival's venue—the Heian Shrine. The Heian Shrine is famous among the many sightseeing spots in Kyoto featuring a number of historic buildings as well as the grand prayer hall and Torii gate standing majestically on a large site. The shrine's grounds are also home to an array of flowers that each bloom during different times of the year, creating a beautiful synergy between the man-made and the natural. Please come and meet Heian Shrine and her elegant expressions only seen at this time of the year during the Kenkasai festival!