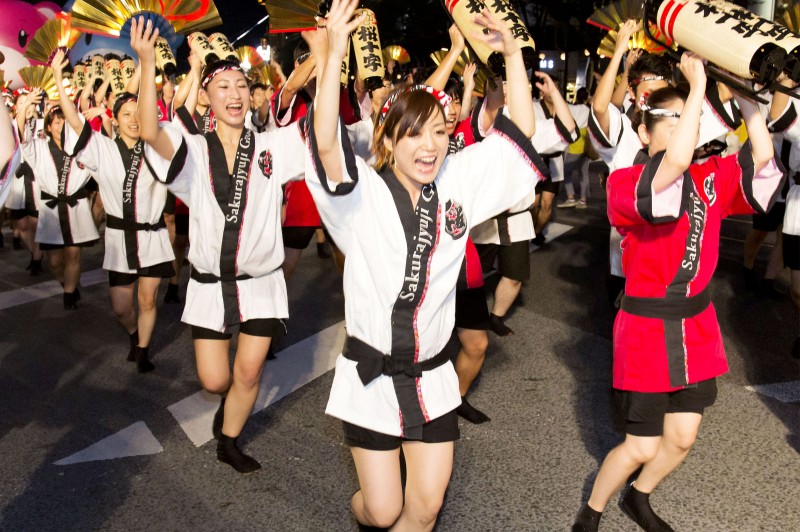 Things to do
1. Dance the Otemoyan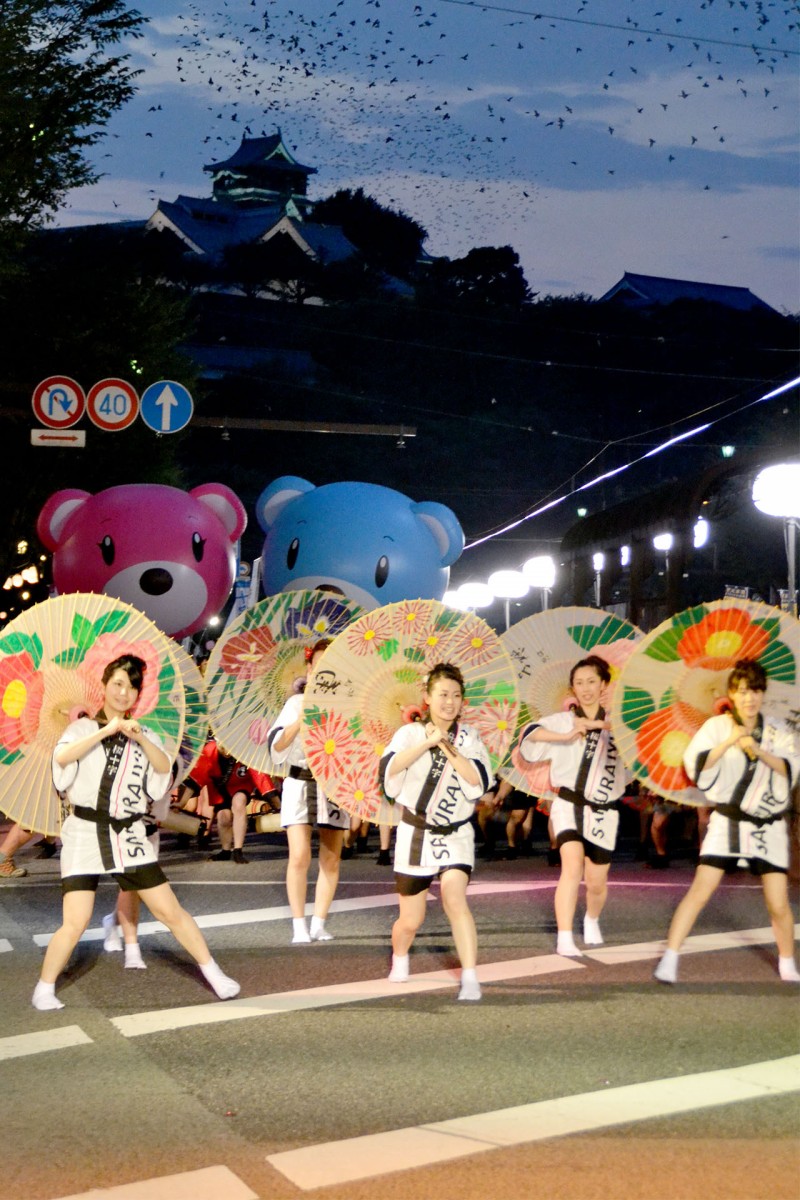 Roughly 5,000 dancers participate in the Otemoyan So Odori, or Otemoyan, every year. Showing off their dance moves in original costumes, the dancers excite the festival together with the viewers. The dance is held from 19:00 to 20:30, and there is room for the first 100 people who sign up early on the day of, to join in on the parade fun after taking a brief lesson from instructors. Information on the time and place for sign up and lessons will be announced at a later date. If you participate in dancing, you will also receive an original hand-towel and/or hand fan.
2. Get goose-bumps at the haunted house for kids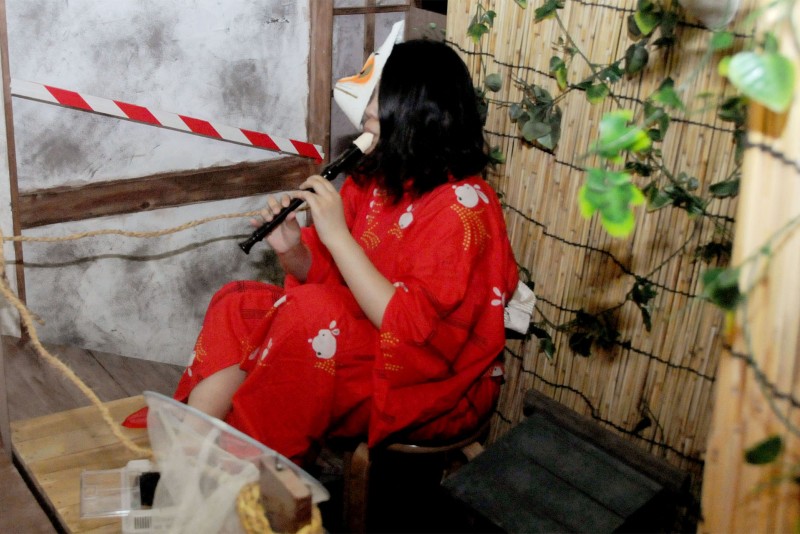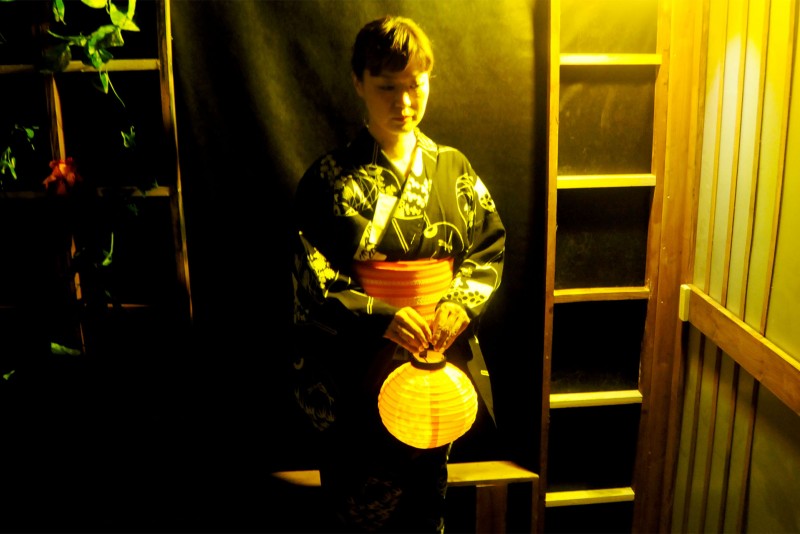 Get some chills in the hot summer. Directly before and after the Hinokuni Matsuri, you can take a walk through the haunted house for kids. Though it is intended for children, it is full of elaborate content and is praised by all every year. It is held in the Art Loft of Kumamoto City's Contemporary Art Museum and is free to enter. *Prior reservations are necessary in some cases.