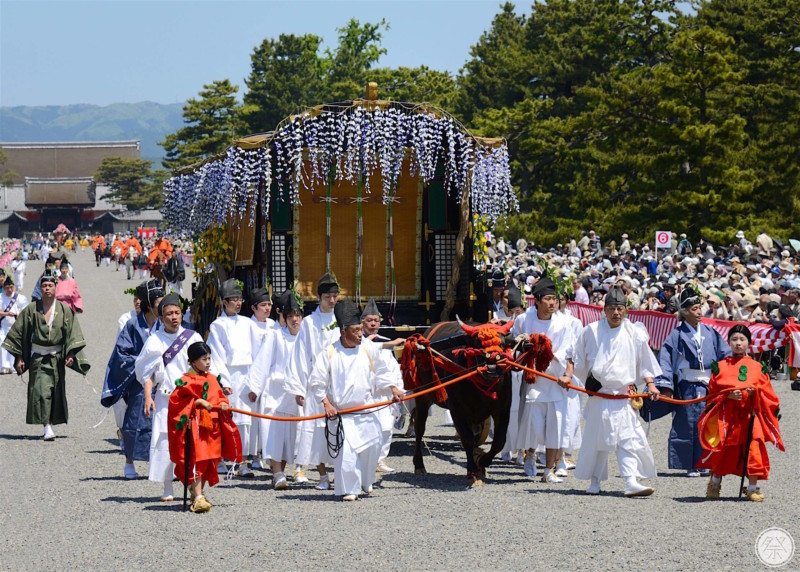 Things to do
1. The noble parade reminiscent of the dynasty era is a must see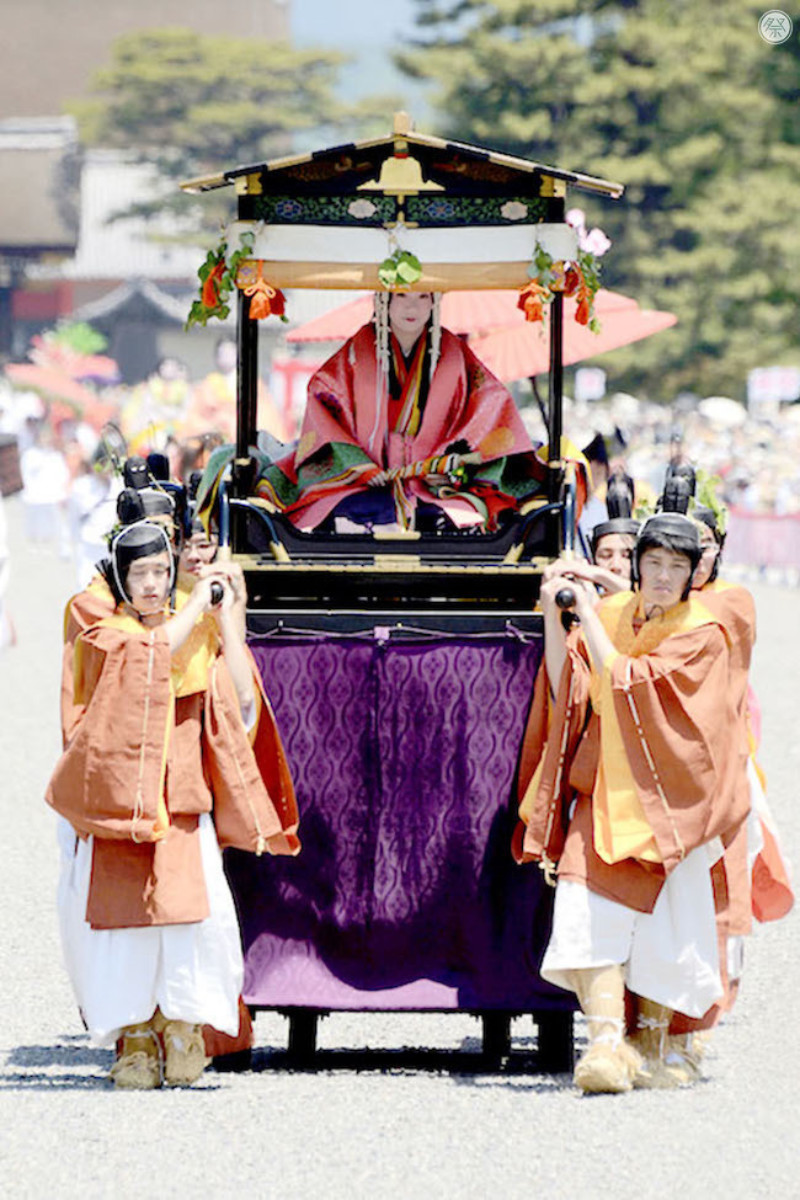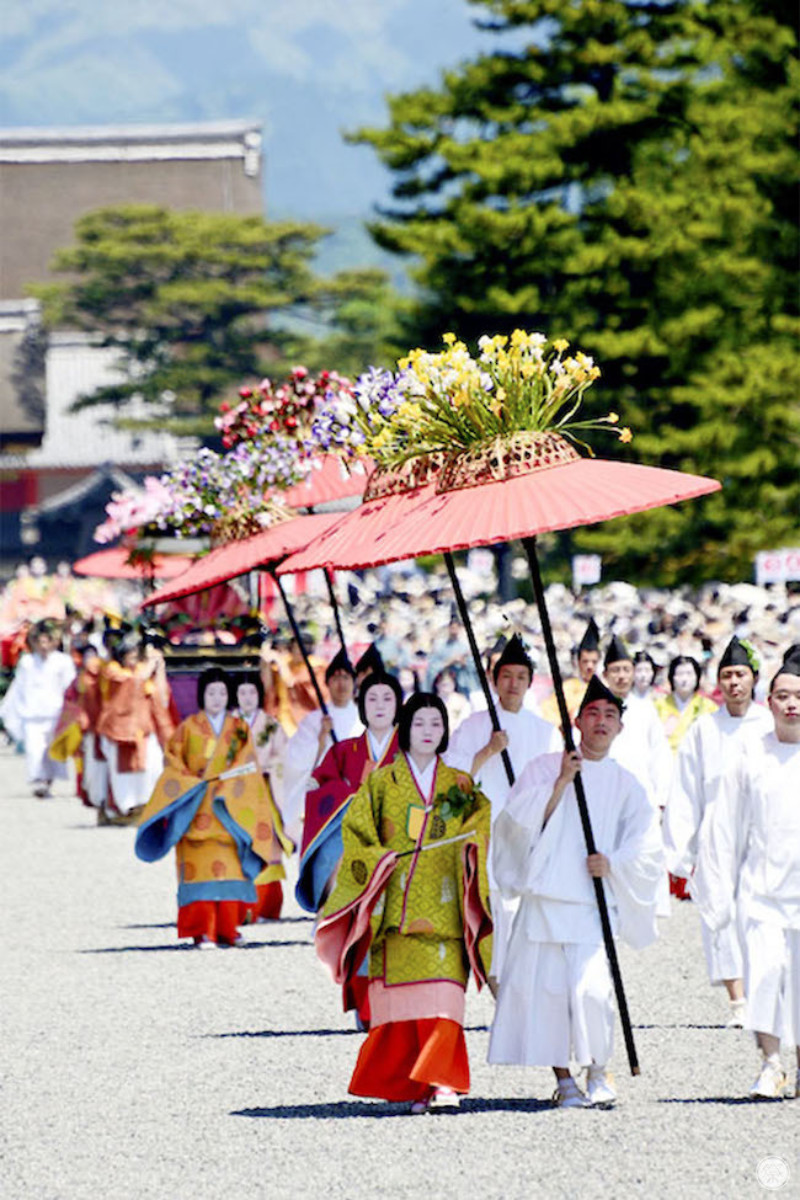 While the Gion Matsuri is a festival of the common people, the Aoi Matsuri is a festival of the noble class. 500 men and women dressed exactly as the nobles of the Heian period march with gorgeously decorated horses and oxen—a rare sight of traditional dynasty era Japan on display. The parade is separated into the main "Honretsu" and the "Saioudai-retsu." They leave the Kyoto Imperial Palace at 10:30 am, arriving at Kamigamo Shrine at 3:30 pm via Shimogamo Shrine. Experience the ancient dynasty atmosphere in this famous historical Japanese city.
2. Relax and watch the parade from paid seats
The Kyoto City Tourism Association sells tickets for paid seats for those who wish to relax while viewing the parade go by. The seats are located beside Kyoto Imperial Palace where the colorful parade leaves from, and at Shimogamo Shrine, a registered UNESCO world heritage site included in "Historic Monuments of Ancient Kyoto." View the festival at a historic location representative of Kyoto.
Paid seat prices:
¥2,050 per seat (all seats assigned, includes a pamphlet)
https://www.kyokanko.or.jp/aoi...
¥3,500 for a seat with English earphone guidance
http://tabihatsu.jp/tabee-japa...
*Please contact Kyoto City Tourism Association for tickets (Japanese & English)
075-213-1717