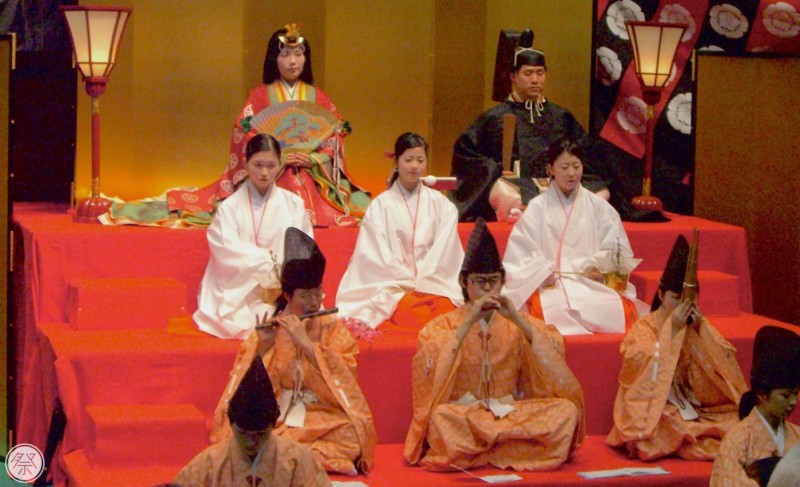 Things to do
1.Check out the locals become living Hiina dolls!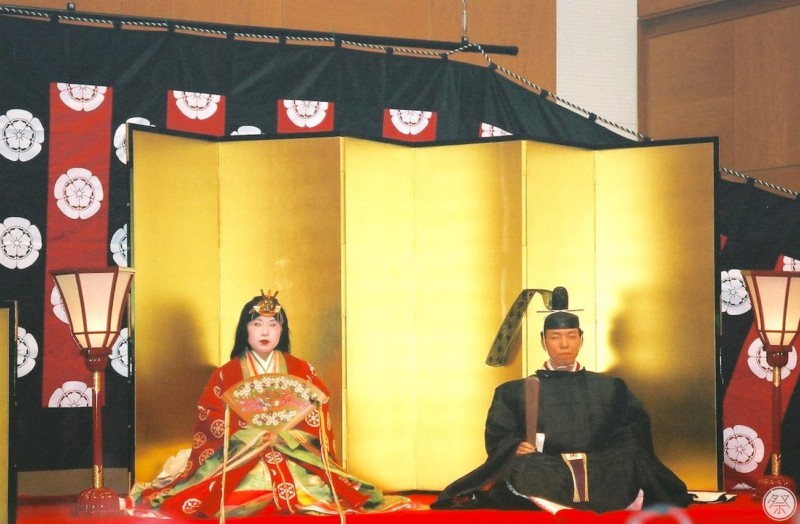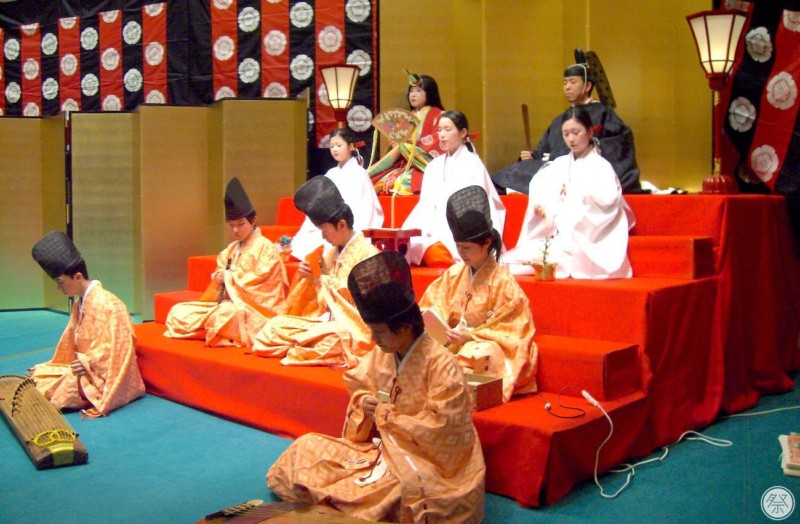 Near the Ichihime Shrine, the Hitomachi Koryukan (Kyoto Center for Community Collaboration) hosts the Hitohiina display where people become living versions of the doll. There is a 2,000yen entrance fee at the door. As a visitor you will receive Maccha (powdered green tea), the common Hiina Matsuri snack known as Hichigiri, and a good luck charm known as Momokazashi Mamori.
The Hitohiina starts from 1:00pm and is generally on full display by around 3:00pm.
2.Pay a visit to pray for women's happiness and to ward off bad omens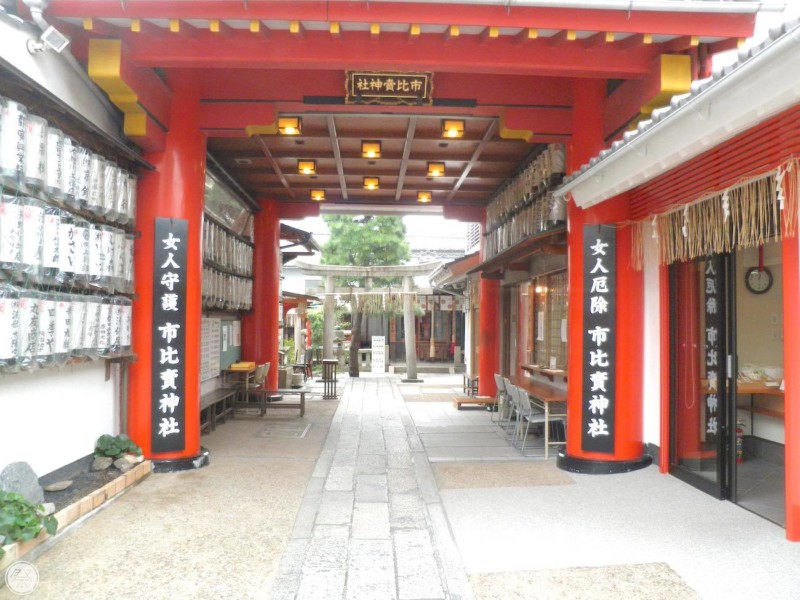 It is believed that the deities of this shrine are guardian "goddesses" that look over women from the fact that all of the deities here are depicted as female. Women gather from all over the country to visit the shrine as it is famous for helping solve problems, granting wishes and ridding women of misfortunes and bad spirits. Other powers the shrine is said to possess includes match-making, child conception and safe birth. If any of these pertain to you, please pay the shrine a visit.