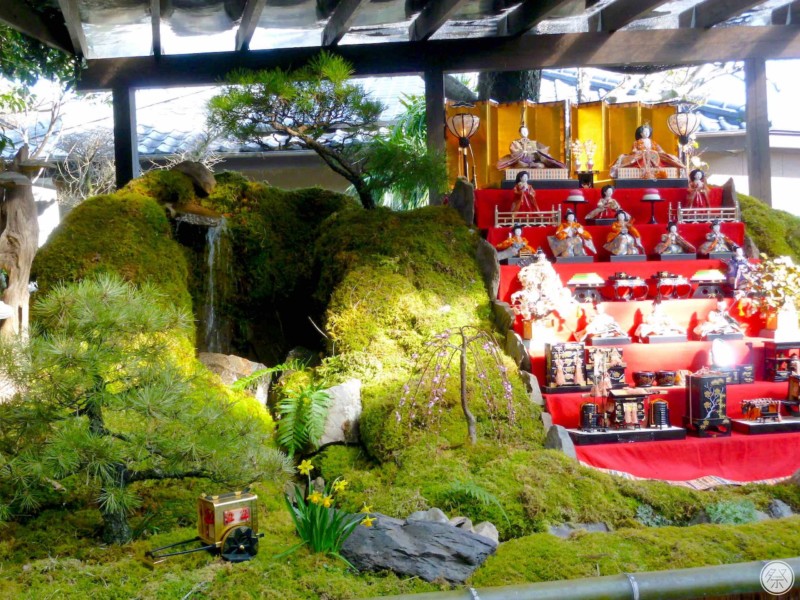 Things to do
1. View the individual displays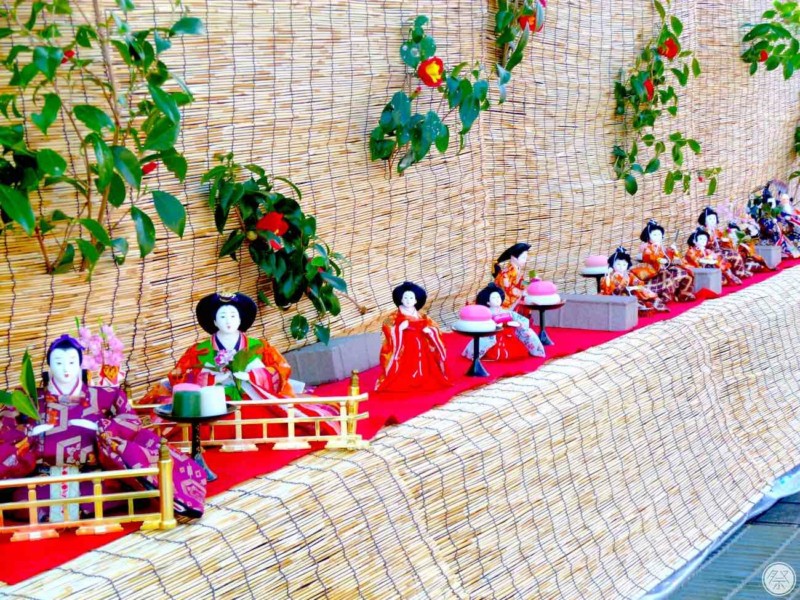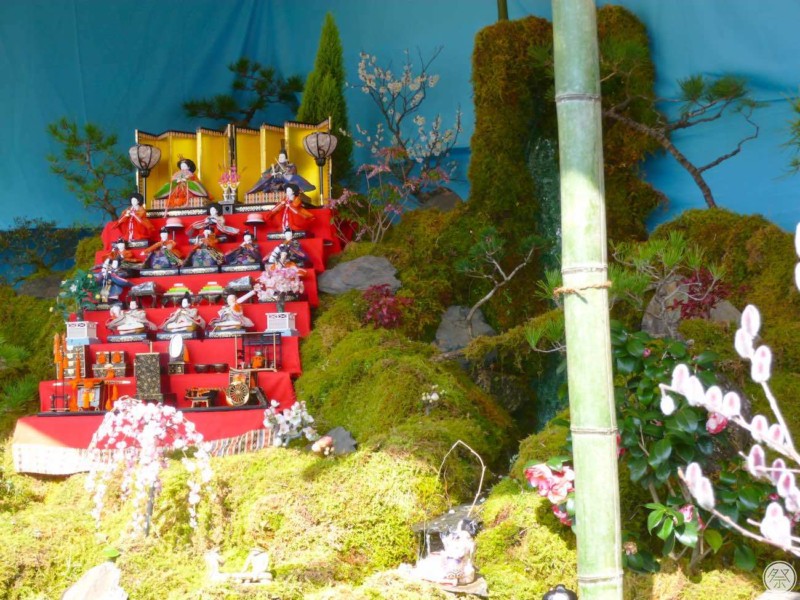 The local townspeople of Aya, who were far from wealthy at the time that the Hinayama began, had the custom of gathering stones and twigs to create dolls along with models of the mountains where mountain deities resided, and bringing them to the families that just welcomed in new-born daughters. From ancient times, it is said that women are the gods of the mountains so it is only fitting that locals would celebrate the birth and pray for the healthy growth of the town's girls in this fashion.
Hinayama dioramas are displayed in 20 locations throughout the town. Enjoy viewing all of the dynamic museum-grade displays.
2. Attend the Ohinasama Parade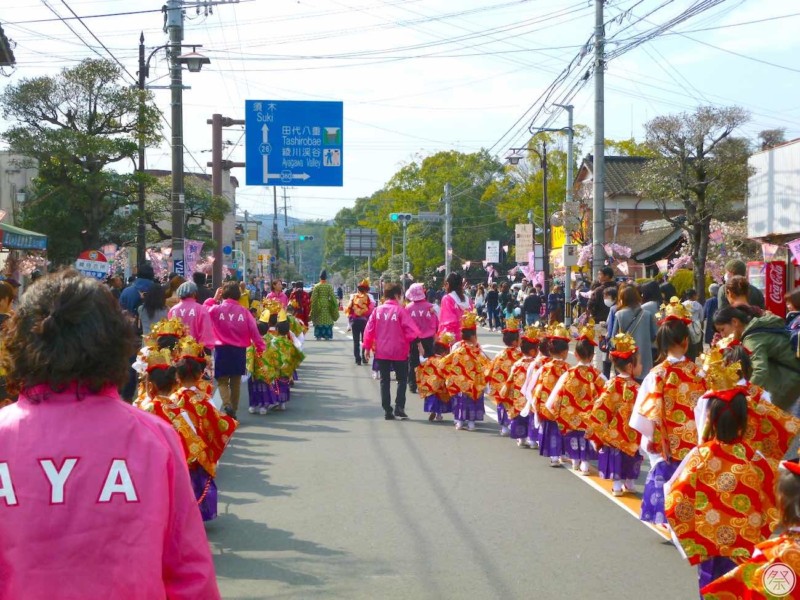 On the last day of the festival, the Ayahina Procession is held, made up of the town's children. Wrapped in vibrant traditional garments, roughly 80 children parade through the streets decorating the town to which Spring has just arrived. The parade is led by a woman dressed as Ohinasama, the very princess depicted in the set of Hina dolls.
3. Taste the local Dagojiru soup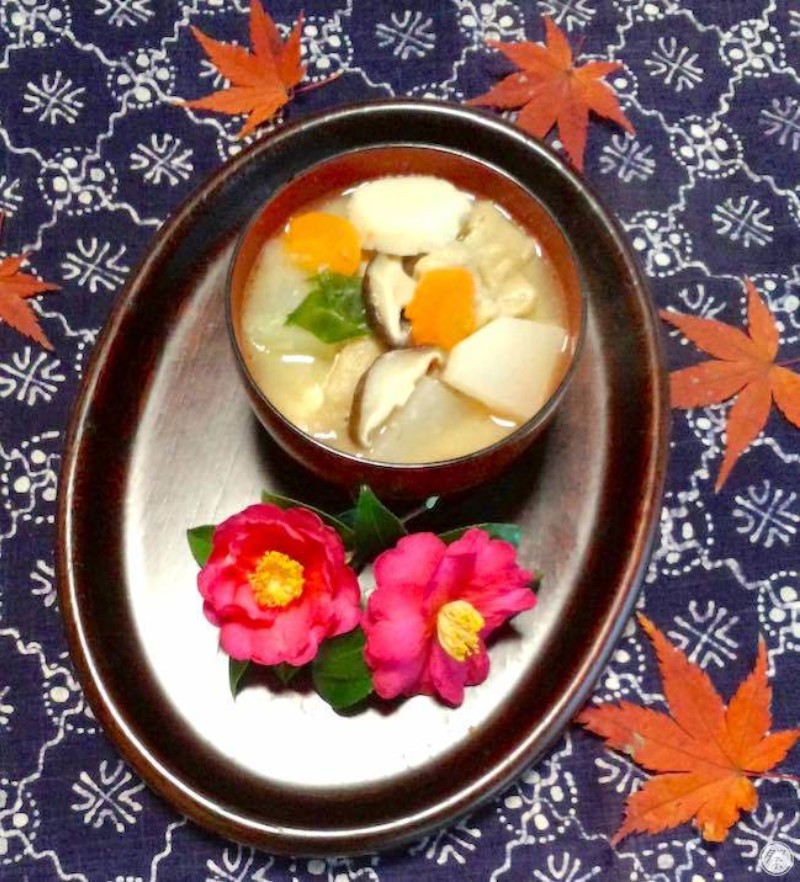 On the 26th of February and the 4th of May, the local cuisine known as Dagojiru is handed out free of charge. An ancient tradition in this region, Dagojiru is a soup resembling miso soup that contains dumplings made of wheat flour. There is a limit of only 200 bowls of soup so time your trip wisely and try some!