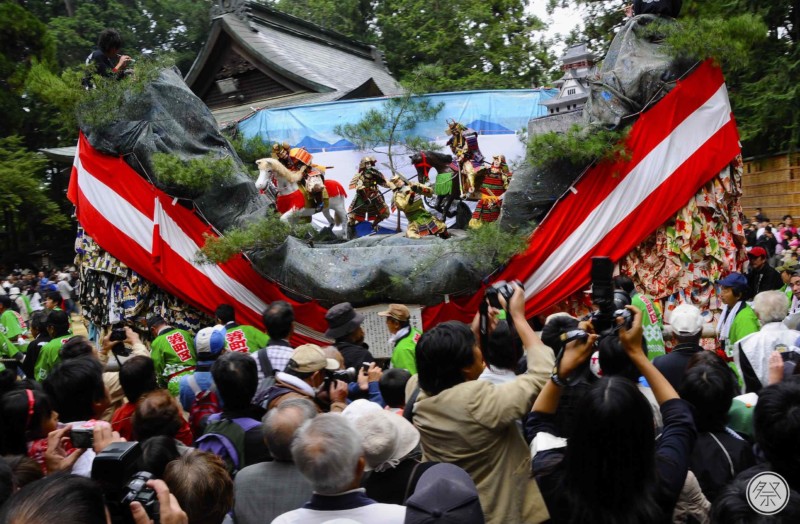 Things to do
1. The thrilling boats and amazingly crafted Hotaka Dolls are a must see.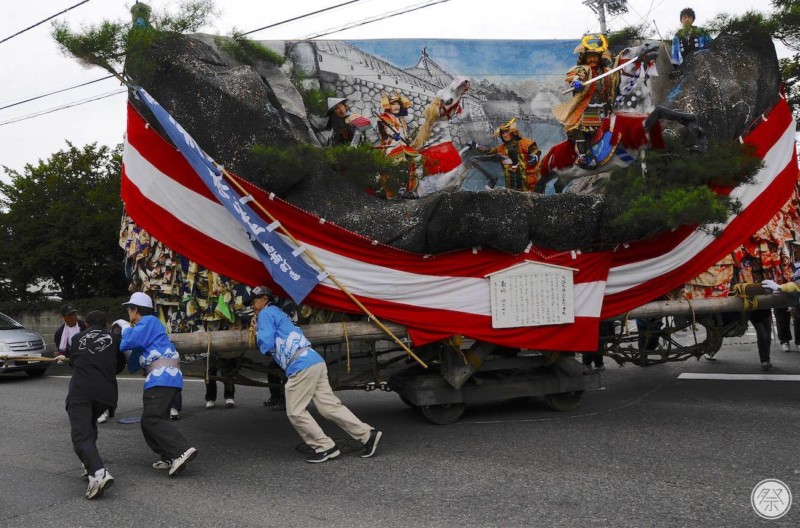 At the Yoi Matsuri held on the 26th, the "boat floats" are put on display depicting historical moments throughout Japanese history and mythology. It is really a sight to see these brilliant dolls made from generations of local crafting techniques. Each and every one is made by the hands of masters and have such rich expressions that they seem like they could come to life at any moment!
2. The crashing of the Boats!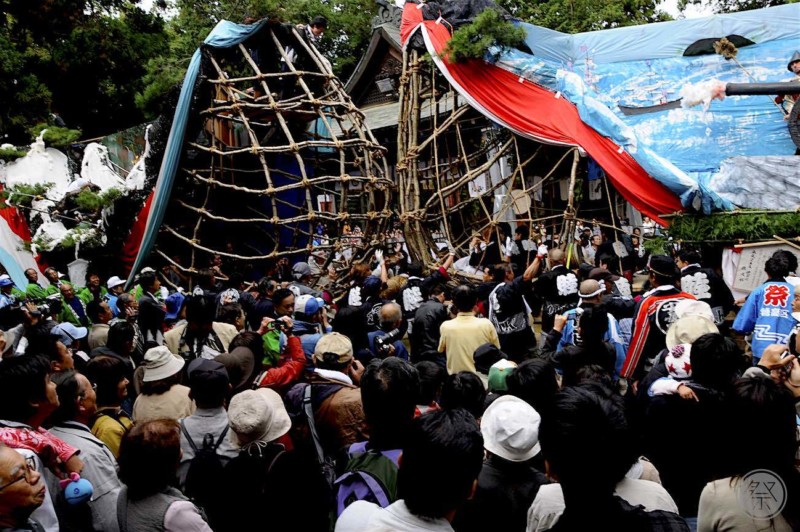 At the main event on the 27th, after the boats are paraded around and set in place, get ready for some intense head-on crashing. There are three "children" boats, and two "adult" boats. Twelve meters in length and six in height, these massive adult boats put on quite the powerful spectacle that is not to be missed.