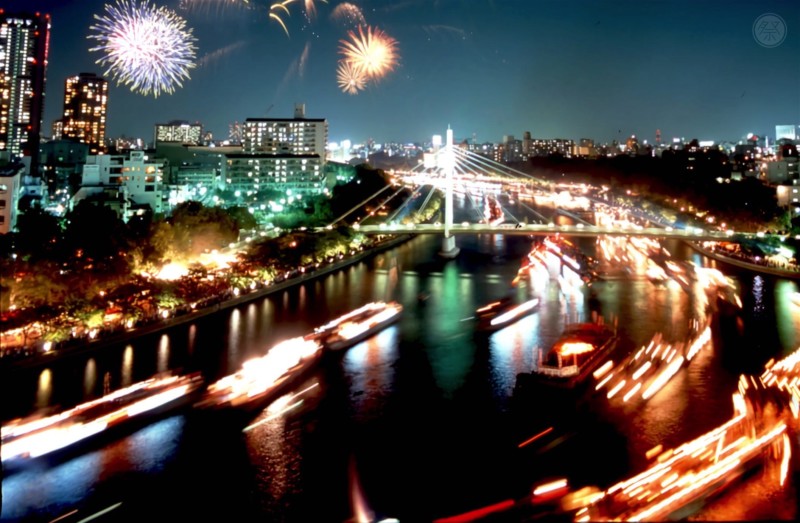 Things to do
1. Watch the heroic "Rikutogyo" that drives the city of Osaka wild!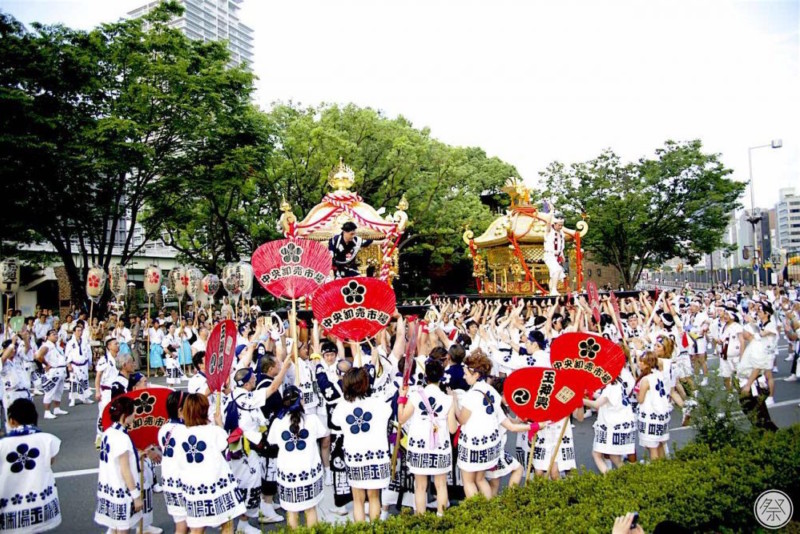 The "Rikutogyo" that departs from Osaka Tenmangu Shrine at 3:30 pm on July 25th is a large parade consisting of approximately 3,000 people. With Moyooshi-daiko drummers on the fore front, gorgeous Gohoren and people in festive attire march all the way to the Funatogyo's boarding point on the north side of Tenjinbashi bridge. Experience the excitement along with many others.
2. "Countless boats go by at the Funatogyo You cannot miss the finale with fireworks illuminating the night sky!"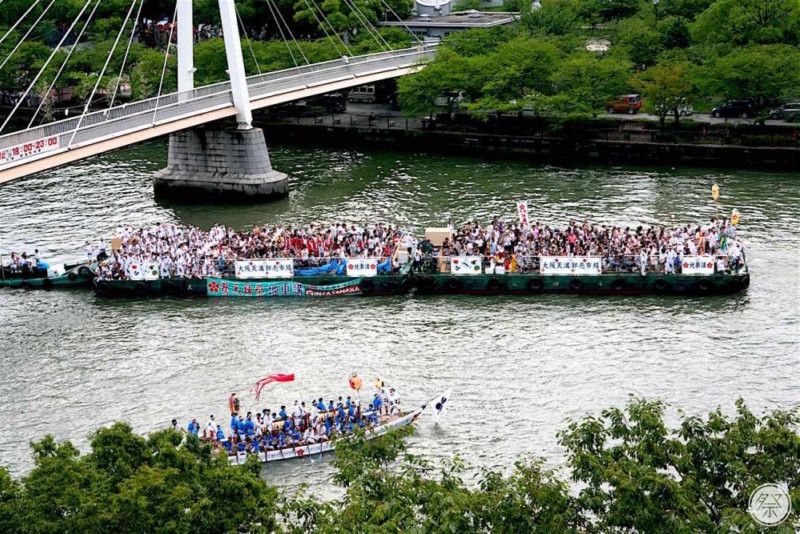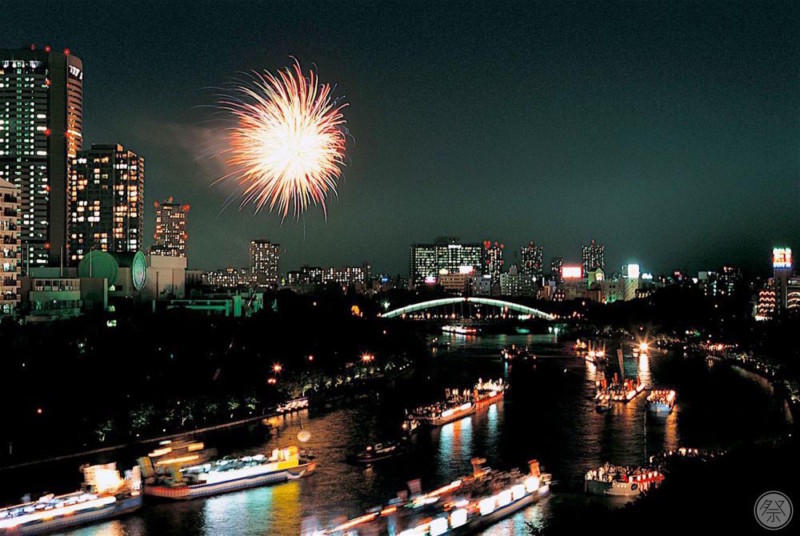 Proceeding "Rikutogyo", the "Funatogyo" is carried out. At 6 pm, the procession boats leave Tenjinbashi bridge, filling Okawa river with an array of unique boats such as the Ho-ansen that carries the portable mikoshi shrine, and the Moyooshi-daiko boat carrying the drummers. There are even stage-boats that stay still on water to showcase Buyo and Noh performances, exciting the festival goers. At around 7:30, the climactic 5,000 fireworks are lit illuminating the night sky and the boats filling the water, creating a mystic sight.