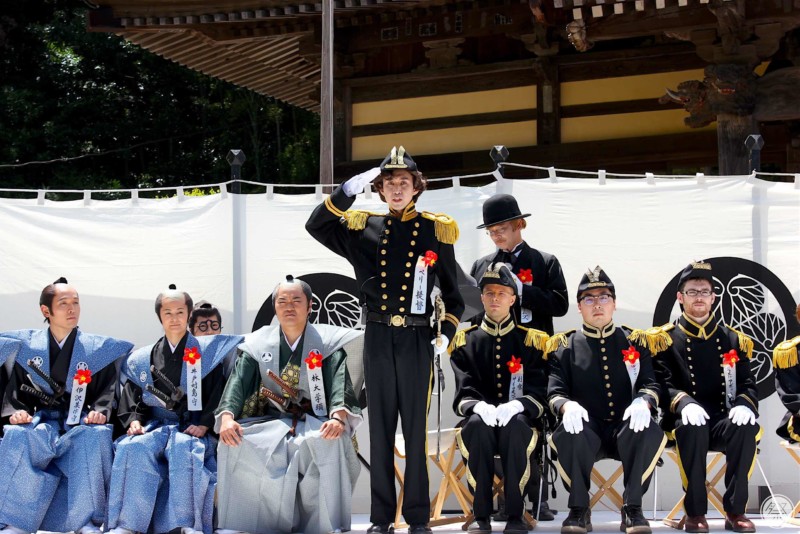 Things to do
1. Enjoy the many unique events!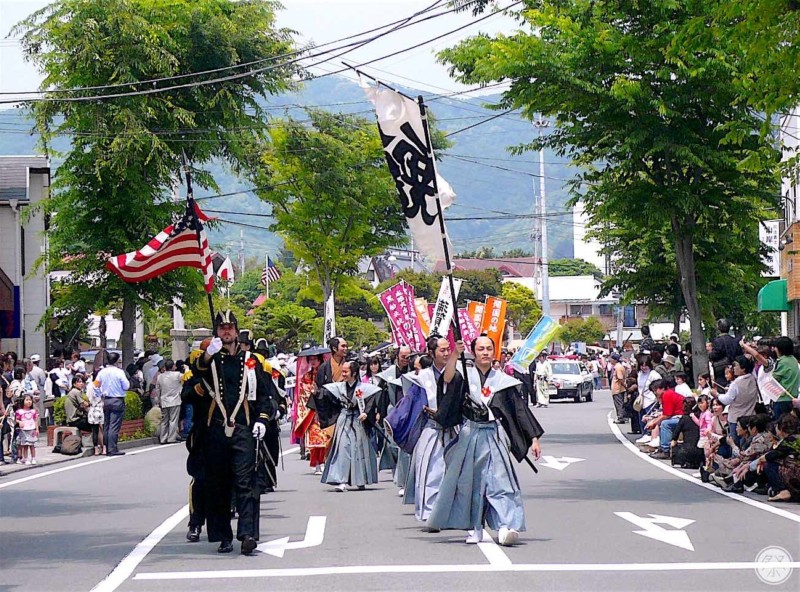 There are many events held throughout the festival. You can get your buzz on at a Japan-U.S. beer match, after working up a sweat at a Basketball match. They are free for anyone to take part in, so give it a try if you trust your skills. There are also many unique international fairs such as the "Itasha" (cars with paint jobs featuring anime characters) and Cosplay Fair, also known as Blackship: Kurofune.
2. Experience the history of Shimoda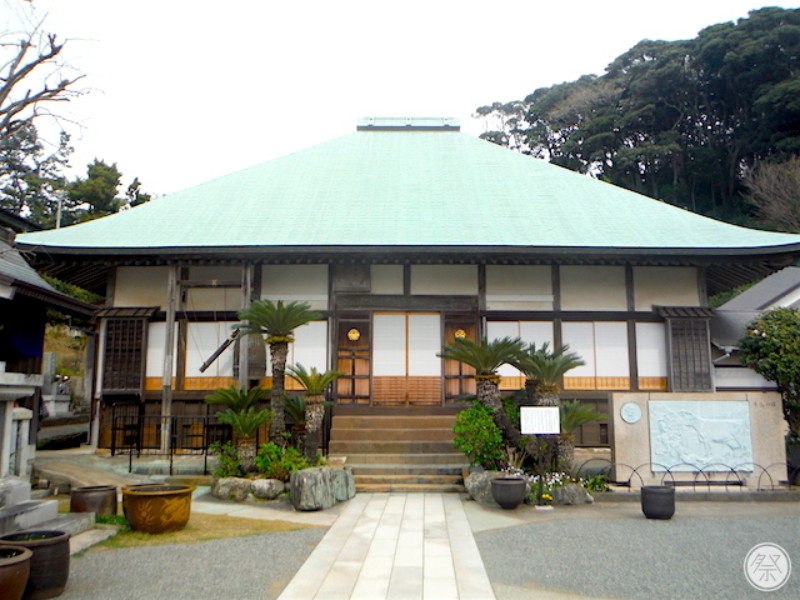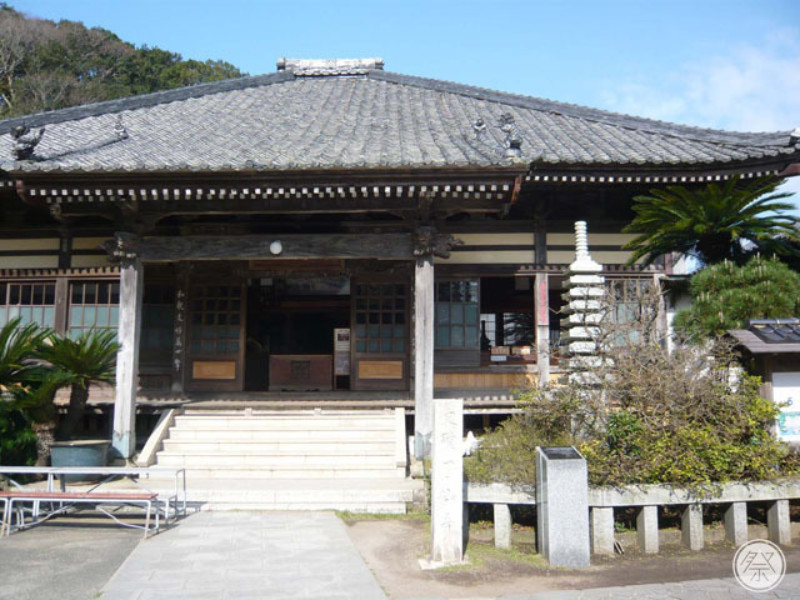 Alongside all of the festivities, there are many historical heritages to see, for example, the Ryosen-ji Temple, where the Shimoda Treaty was signed, the Gyokusen-ji Temple, the location of the very first US embassy in Japan, and the Choraku-ji Temple, where the treaty for peace between Japan and Russia was concluded. Stop by while enjoying the festivities and imagine what Japan was like when its doors first reopened.
3. Rent a Kimono
There are booths throughout town where you can rent Kimonos. They will dress you as well. It is about 1,000 yen for adults, and 500 yen for people under 15 years of age. Walk the town in a kimono! (*Please keep in mind that kimono for men are limited)