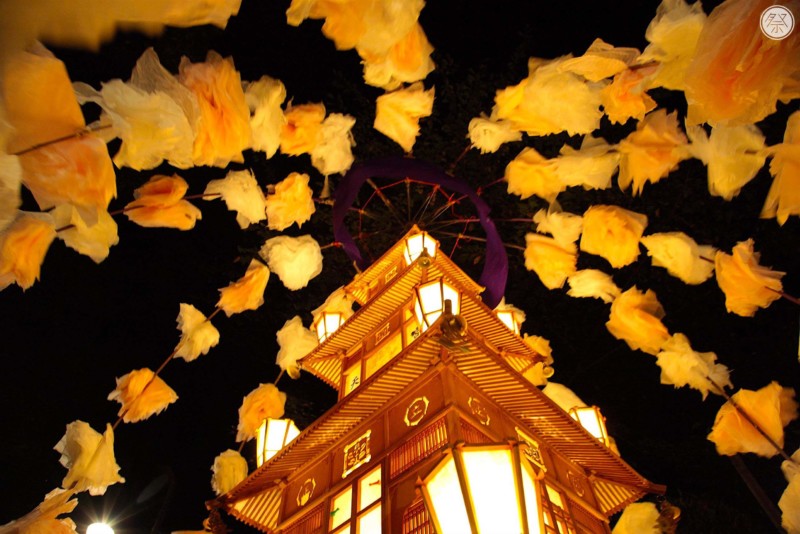 Things to do
1. Enjoy the highlight, the Manto Neri Kuyo!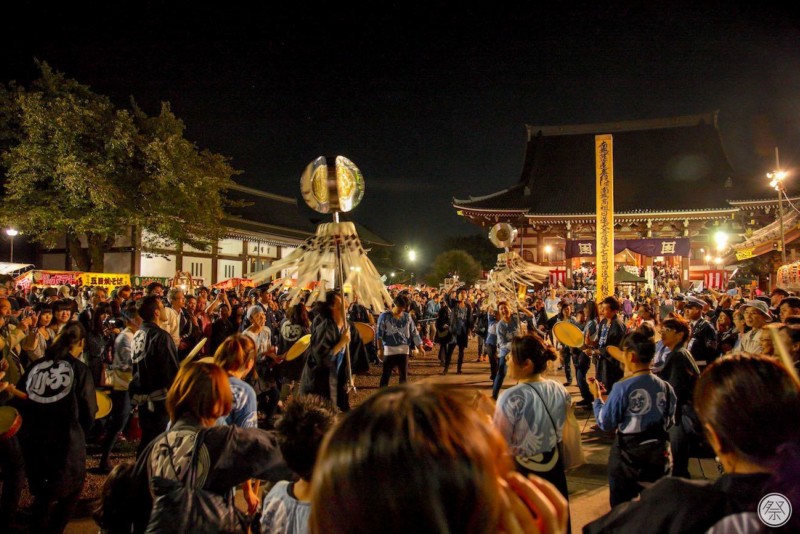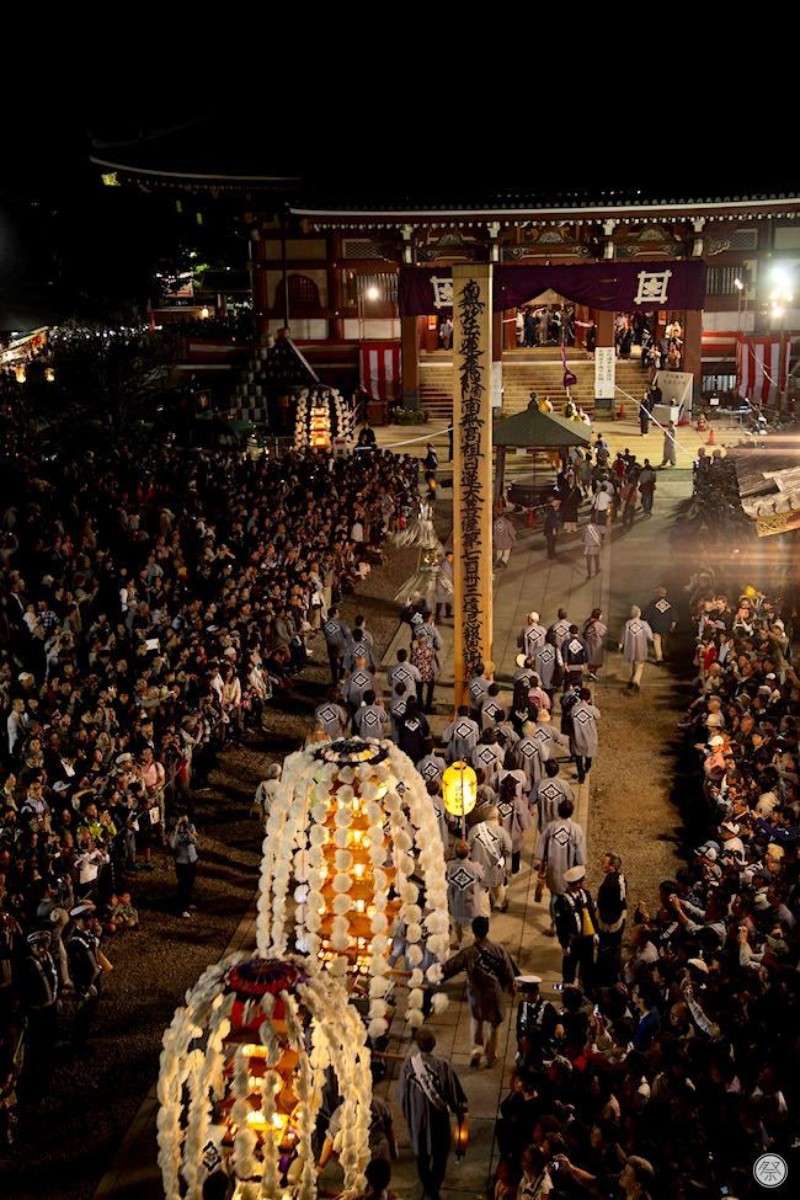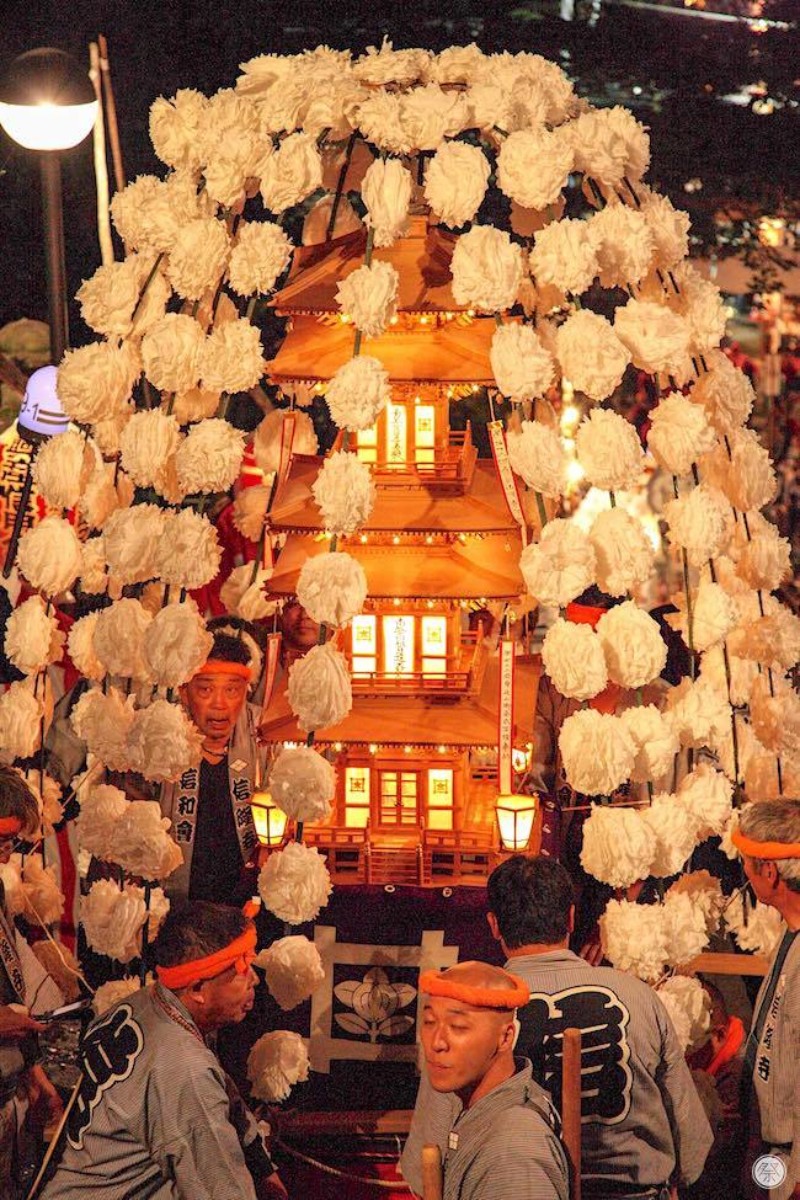 This procession of Manto goes on from 6:00pm until midnight and is the most exciting part out of the three-day long festival. The parade features five-level towers that are lit up and decorated with white and pink cherry blossoms made from Washi paper that drape down the sides of the Manto. Leading each of the groups is the Matoi, a pole with long thin decorations hanging down the sides, which is spun and waved around vigorously. Each Matoi is different, depending on the region participating, so give them a close look as they are boldly raised to the sky while passing by.
2. Give your own thanks and prayers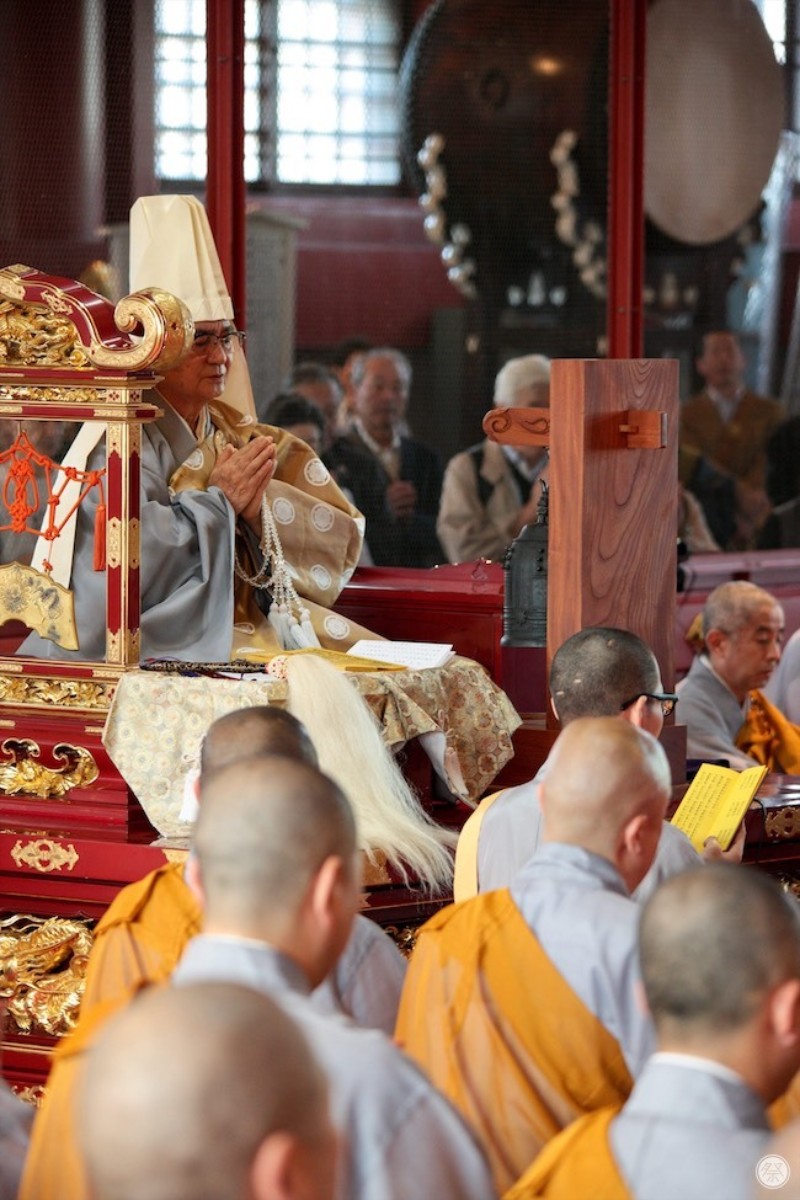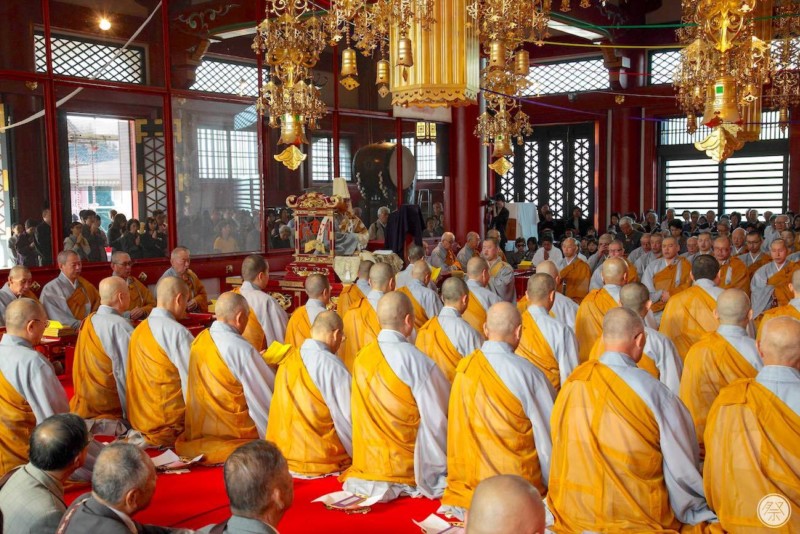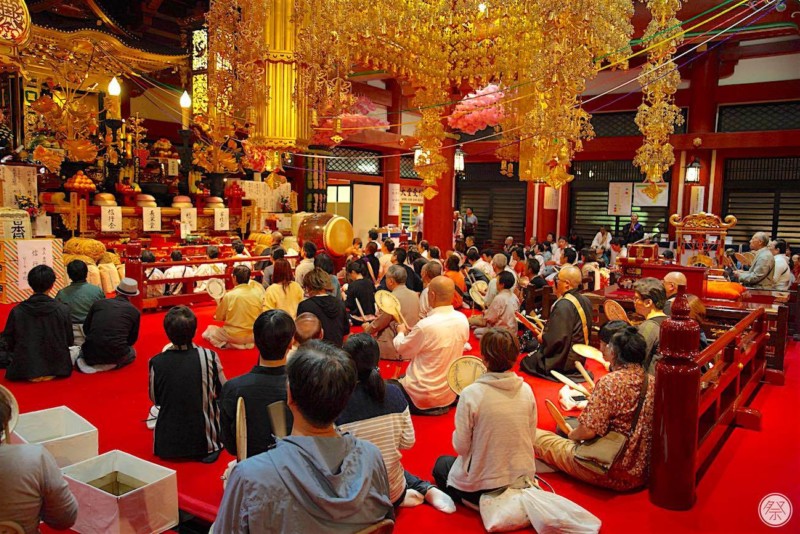 From 8:00am on the 13th, the Rinmetsu Doji Hoyo service begins and dozens of Buddhist priests and visitors alike begin their prayers to give thanks to Nichiren for his everyday guidance. It is the perfect time for any one who would like to learn more about the Nichiren sect, one of Japan's religion. The ritual is held in a most solemn atmosphere, so please be sure to keep silent and let the soft sound of the gong relax you.