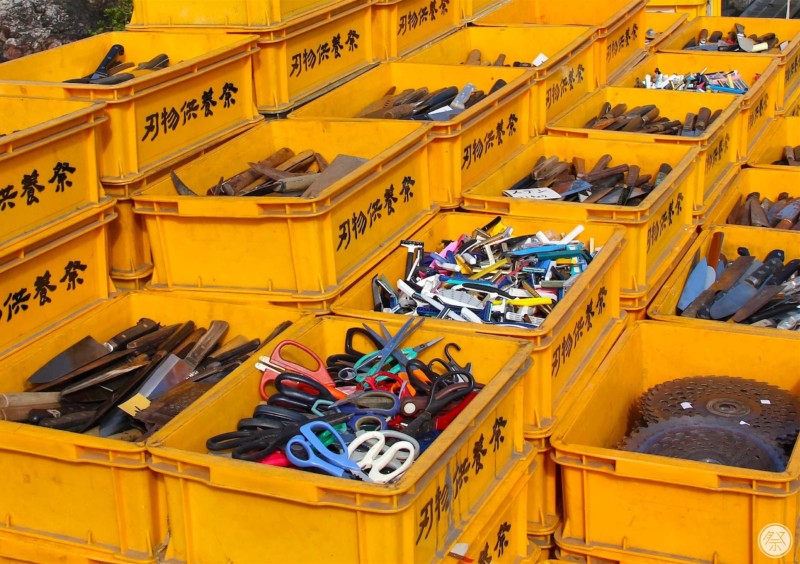 Things to do
1. Experience the ceremonious ritual!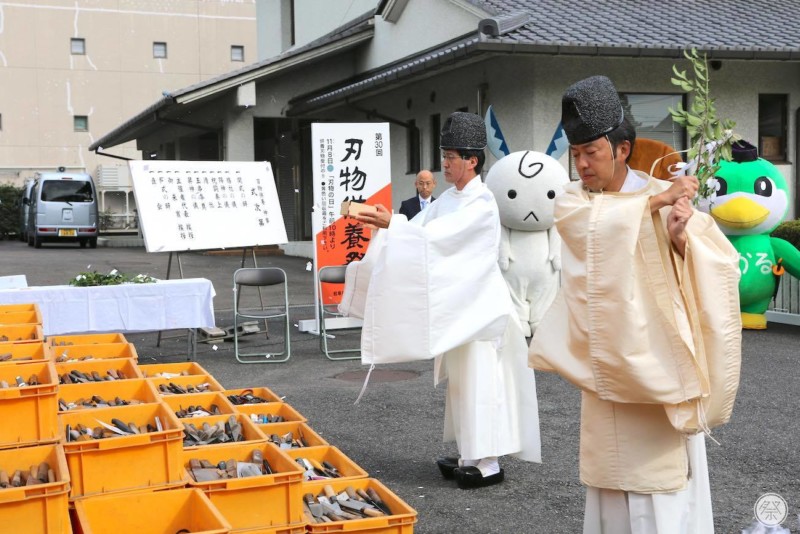 A rare and unique festival of commemorating knives. View the sacred ritual ceremoniously handled by a Shinto priest!
2. Reuse and recycle!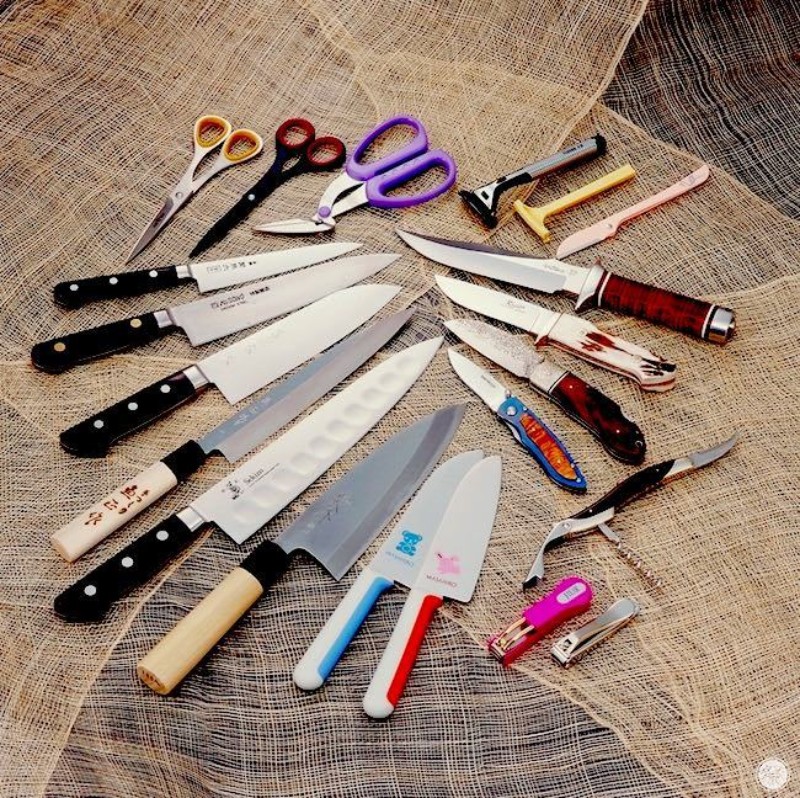 Knives end up as "trash" once they are thrown out. The Hamono Kuyo-sai collects approximately 40,000 knives annually in order to revive them as a resource through reuse and recycling. Bring your own worn-out knives to the Kuyo-sai for them to gain another life!
3. Get your hands on traditional cutlery!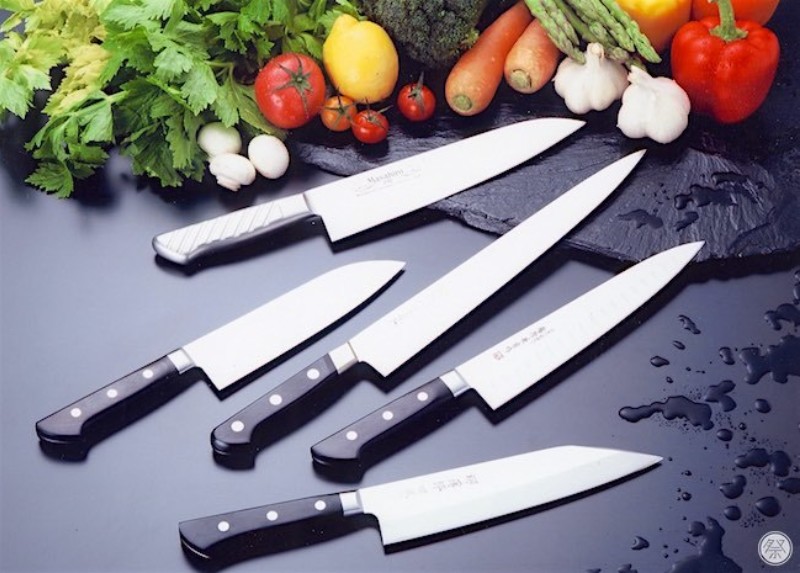 Sharp knives, scissors and nail clippers are sold at the Gifu Cutlery Hall—Seki City's direct sales store for cutlery items—located near the festival's venue Seki Sword Tradition Museum.
The Japanese Katana sword scissors, especially, is a very popular item. Find your very own favorite pair!