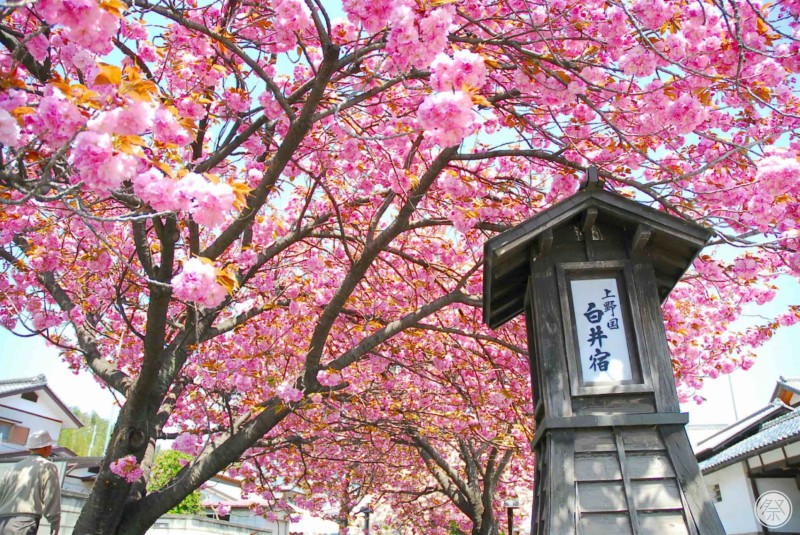 Things to do
1. The Warriors' Procession under the cherry trees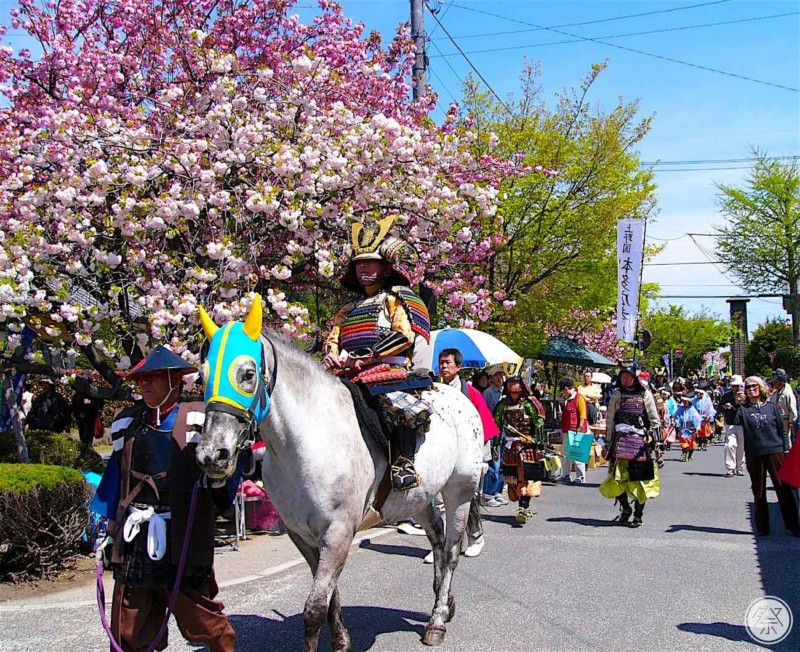 Local residents and enthusiasts dress up in Sengoku era warrior outfits to parade along the Yaezakura cherry trees in full bloom, planted along the waterways of historic Shiroi Juku town. Feel the Japanese aestheticism as you view the Samurai under the cherry trees.
2. Enjoy a cup of Matcha (powdered green tea) while admiring the cherry blossoms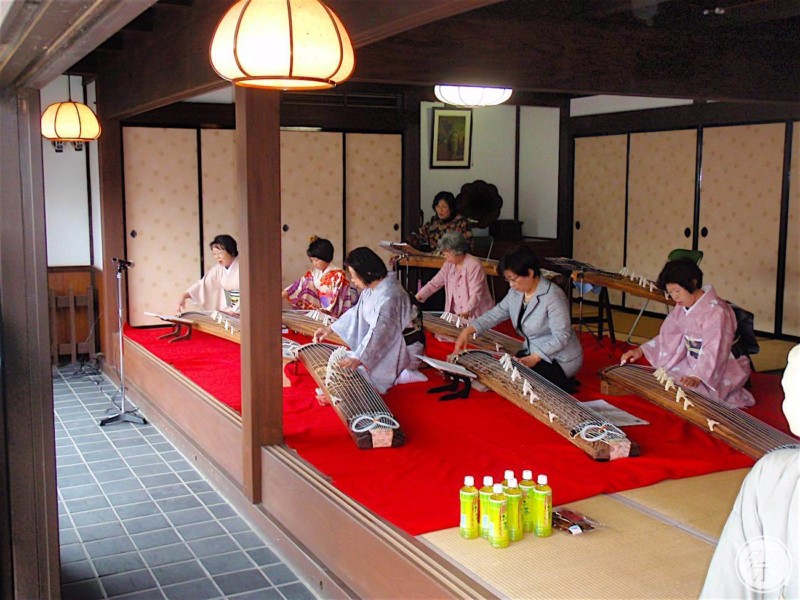 Matcha (powdered green tea) is offered at an old family residence known as "Izumiya" while So (a traditional Japanese stringed instrument, similar to the Koto) is recited. Enjoy the Japanese springtime with cherry blossoms, sounds of So and the taste of Matcha.
3. Try the Konnyaku!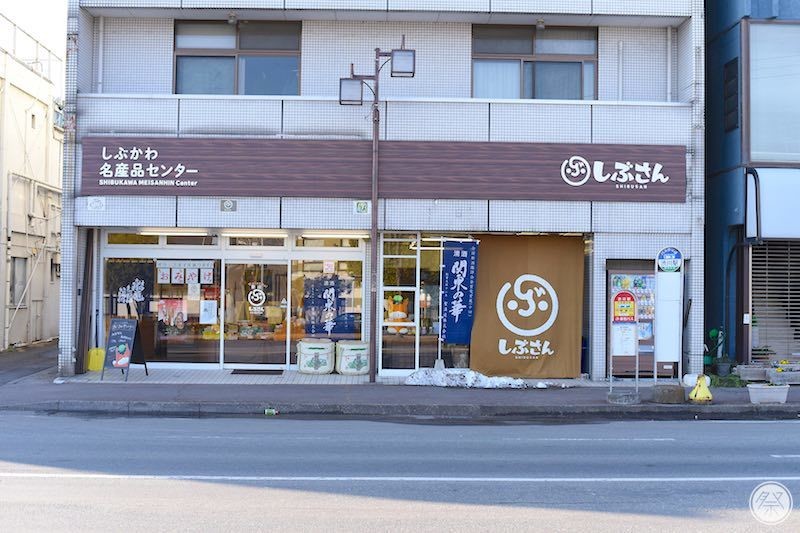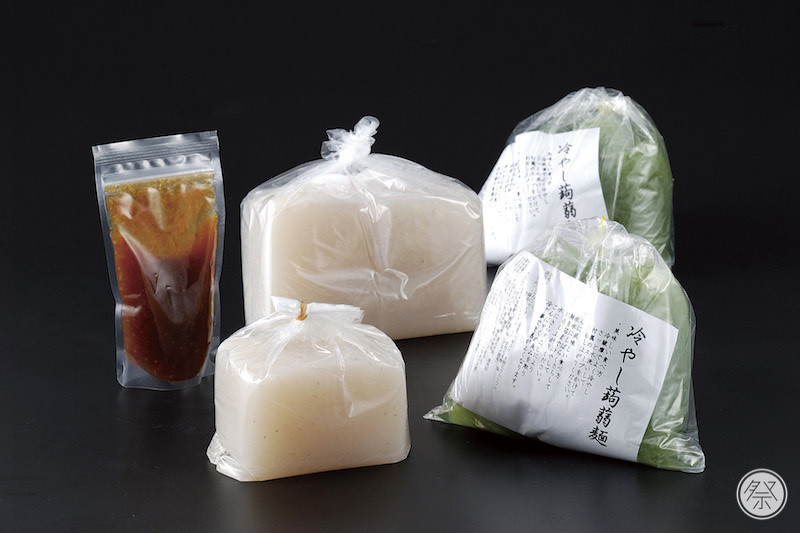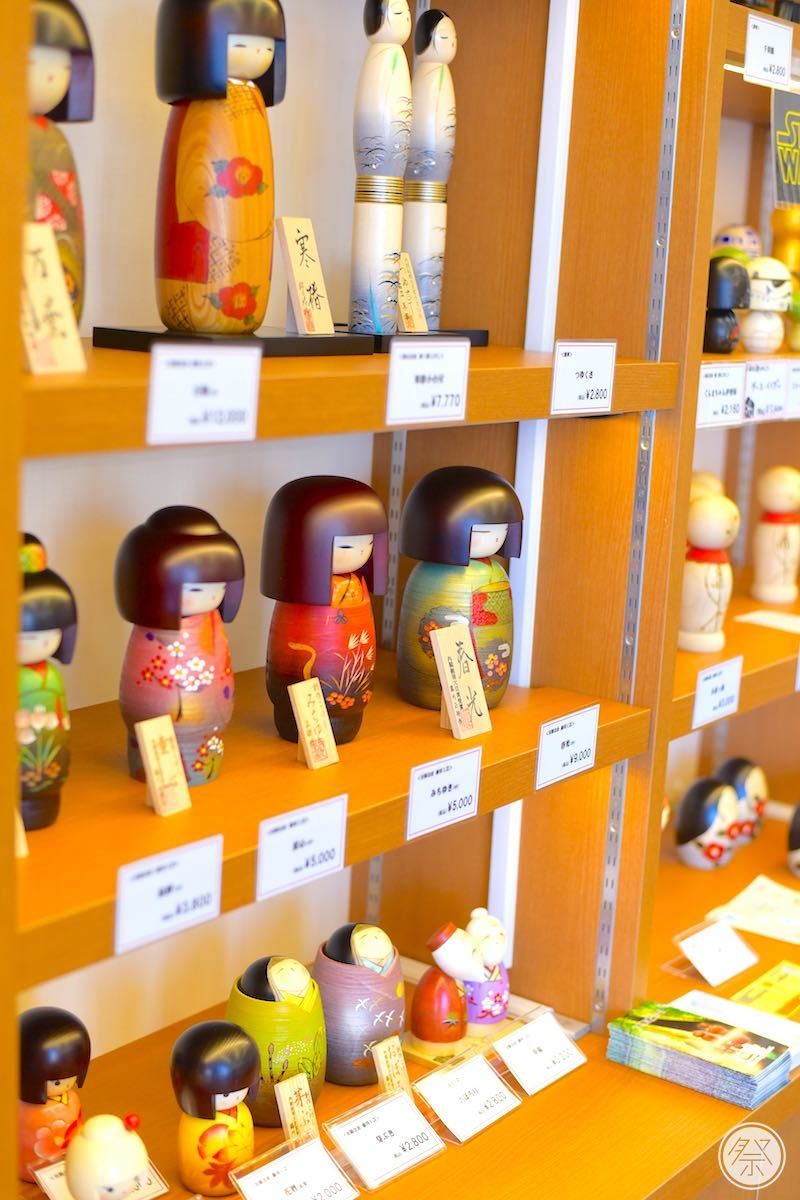 90% of domestically produced Konnyaku (a hard jelly made from the starch of devil's tongue) is made in Gunma Prefecture. Why not try some Konnyaku, a food that is recently receiving world wide attention as a health food? They are sold at Michino-eki Komochi, Shibukawa's specialty shop "Shibusan" located in front of Shibukawa Station, and at the Rokusai-ichi.