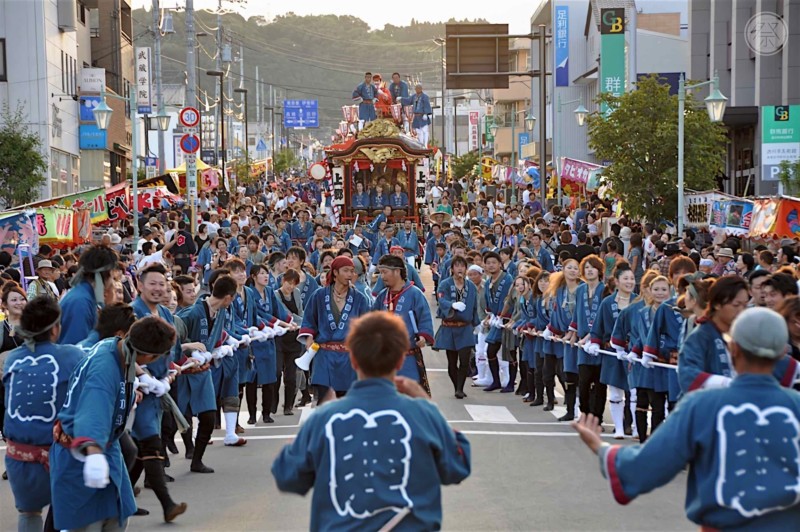 Things to do
1. The heroic Hachiman-nobori, and the elegant Hachiman-kudari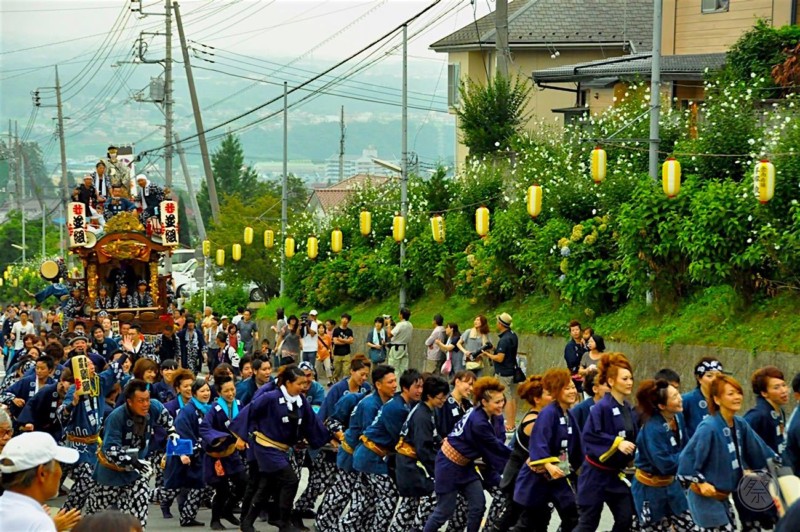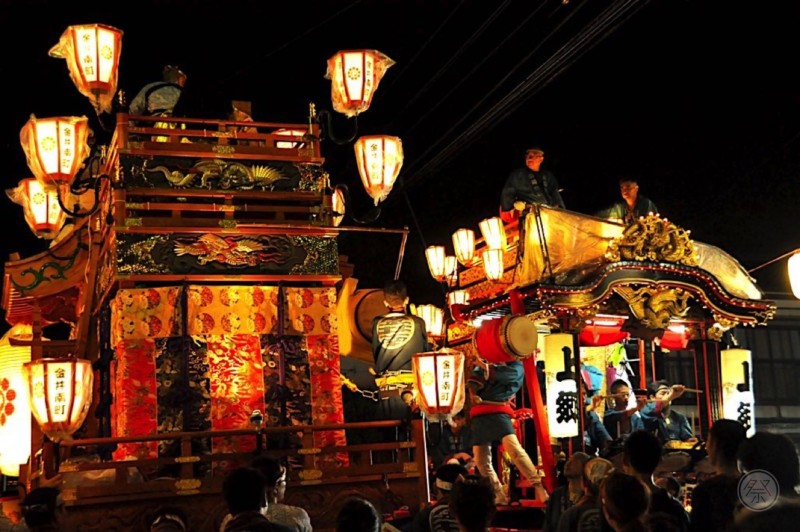 The thrilling Hachiman-nobori is held at around 4 pm, where Dashi floats charge up the Hachimanzaka slope from in front of the Ministry of Land, Infrastructure and Transport building. Each float charges the slope in their own unique ways—some with its largely different "Santeko" chants, and some others going zigzag full speed. The Hachiman-kudari coming down is in the night, lit-up with faint "bombori" lanterns, slowly descending the slope. The highlight of Shibukawa Dashi Matsuri.
2. Grand yet delicately crafted Dashi floats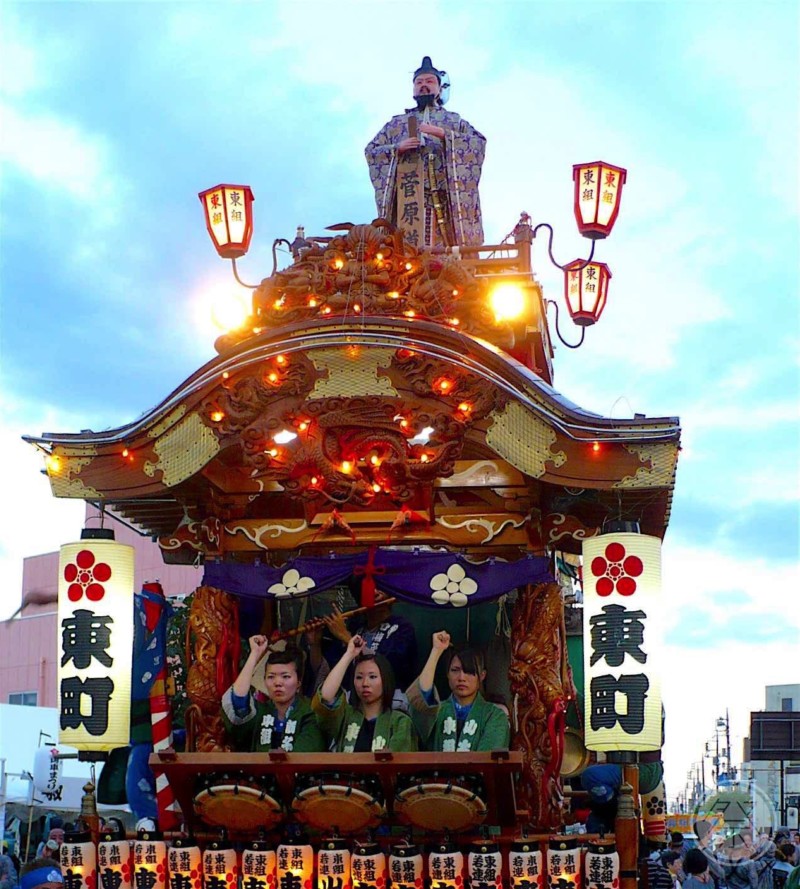 Many of the Dashi floats in this festival are known as Edogata, equipped with an elevator to raise its sections. The 7m tall floats (when its figures are raised to the top) parade without getting caught in electricity lines by utilizing this built-in device. Each of the neighborhoods' floats are decorated differently with 3D carvings and colorful drop curtains, and every one of them is magnificent. Even the festival chant played by flutes, large and small taiko drums and bells are performed differently according to the Dashi.