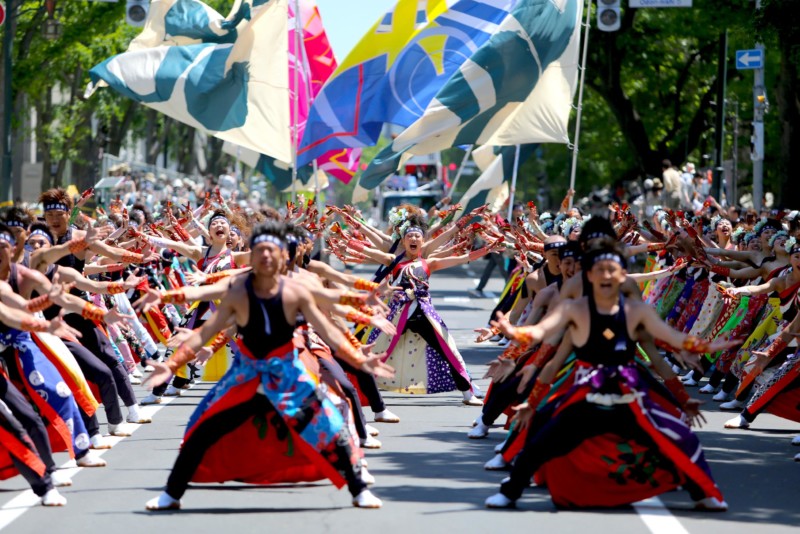 Things to do
1. Participate in YOSAKOI Soran!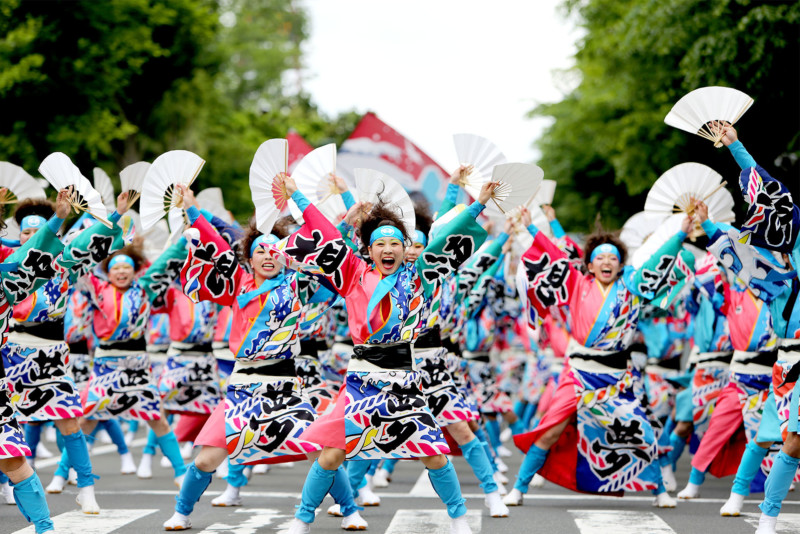 You are more than welcome to participate in this festival and there is no better opportunity than at Waodori Square. There are naruko for rental so you can follow along and get your groove on. It all happens on Saturday afternoon.
Also on Saturday, as a real treat, you can even dance in the Main Parade after attending a one-hour long practice on the same day. It is free to enter as long as you sign up, which you can do prior or on Saturday. They have both traditional happi coats and naruko for you to use. Give it a try!

2. Get your capsule toy Gachagacha as a souvenir!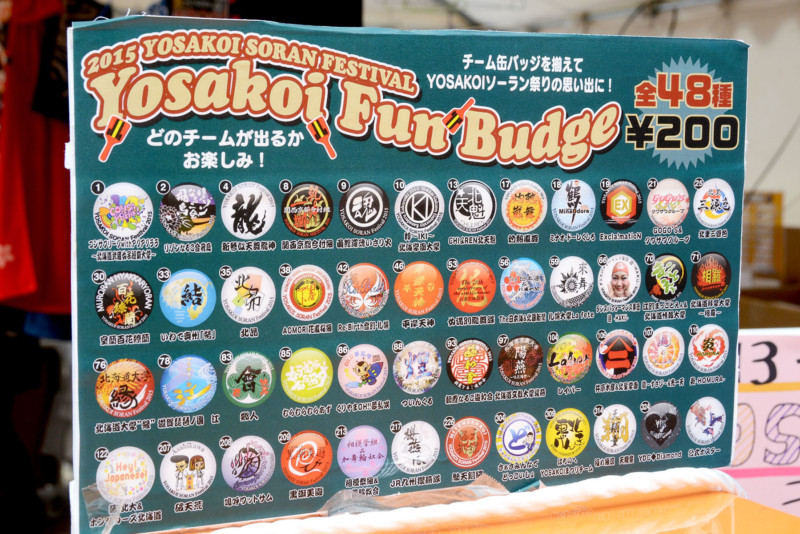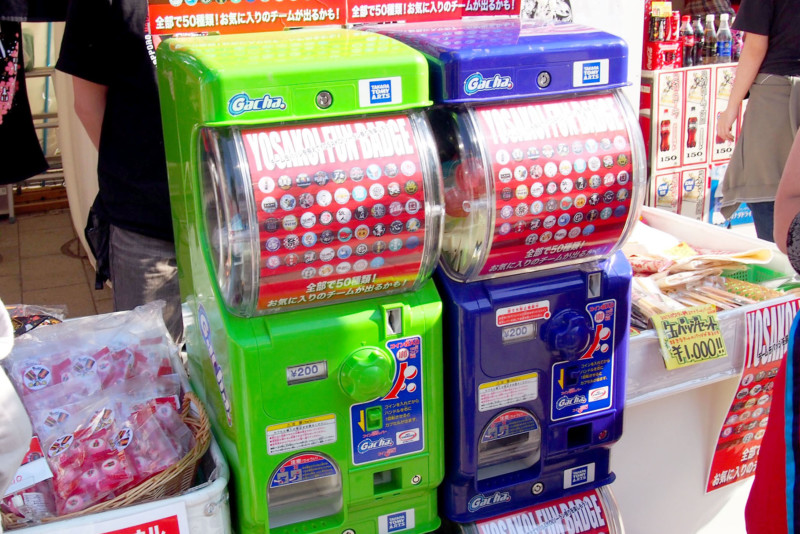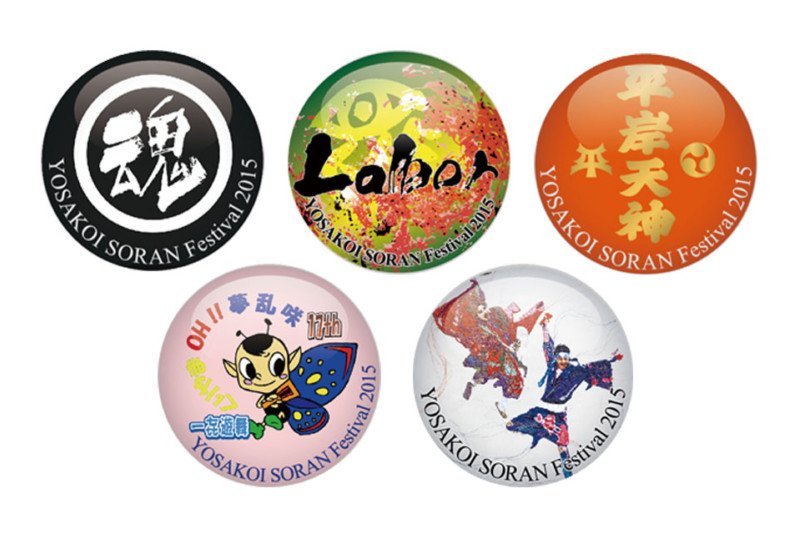 There are plenty of goods, such as T-shirts, towels, key holders and more. There are even originally made pins that include the design of the participating teams that sell like hot cakes. They come in capsule toys called Gachagacha, so which one you get is a surprise.
The fans and hand towels with traditional Japanese prints are very popular amongst overseas visitors.

3. Eat some Hokkaido treasures at the Kita Food Park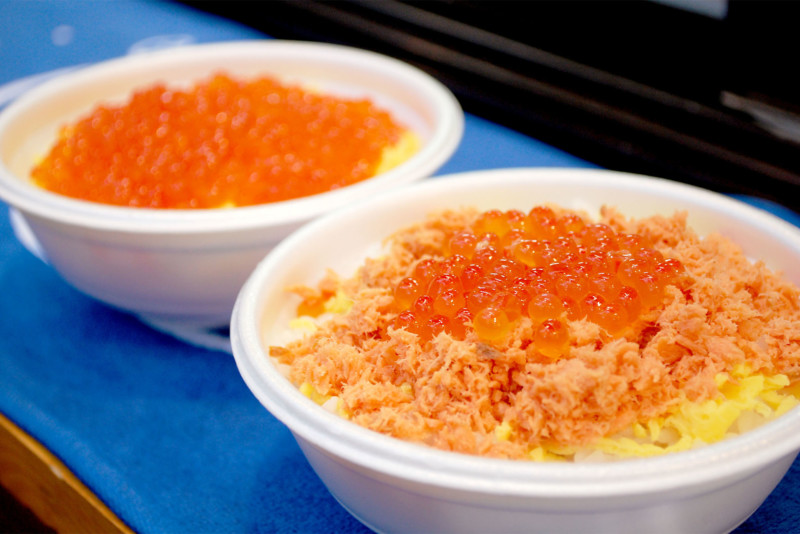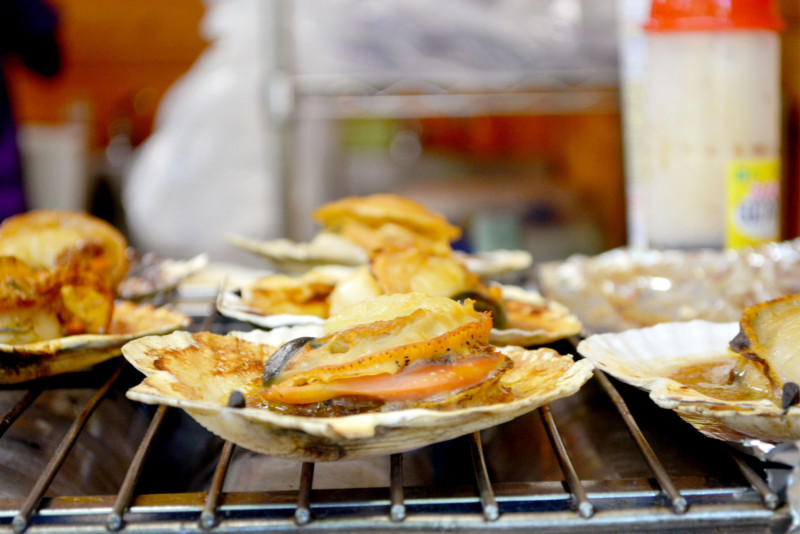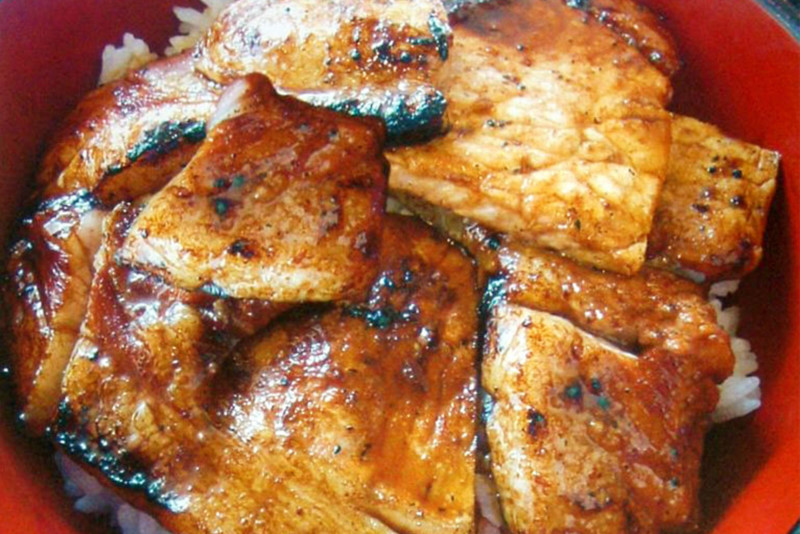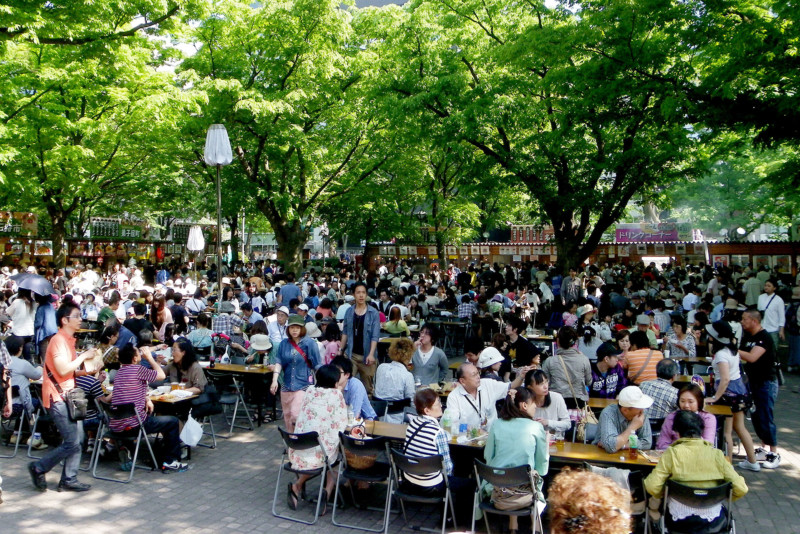 At the Kita Food Park, you can try a wide variety of Hokkaido delicacies like ramen, mutton BBQ (named after Genghis Khan, pronounced "Jingis Kan"), Salmon roe rice bowls and hair crab soup. There are food stalls all over the park including famous foods from other parts of the country so be sure to try whatever catches your eye. The food park is on the two western blocks of Odori Park near the festival grounds so you can't miss it.