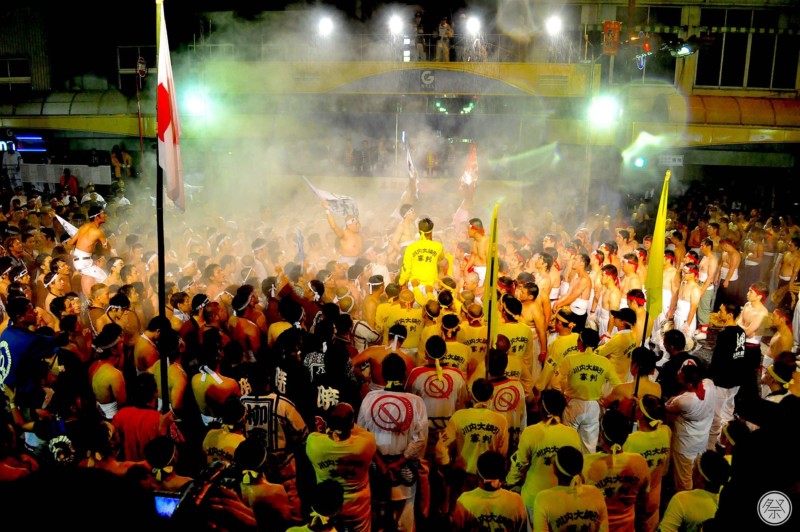 Things to do
1. Watch over 1,500 participate in making the rope!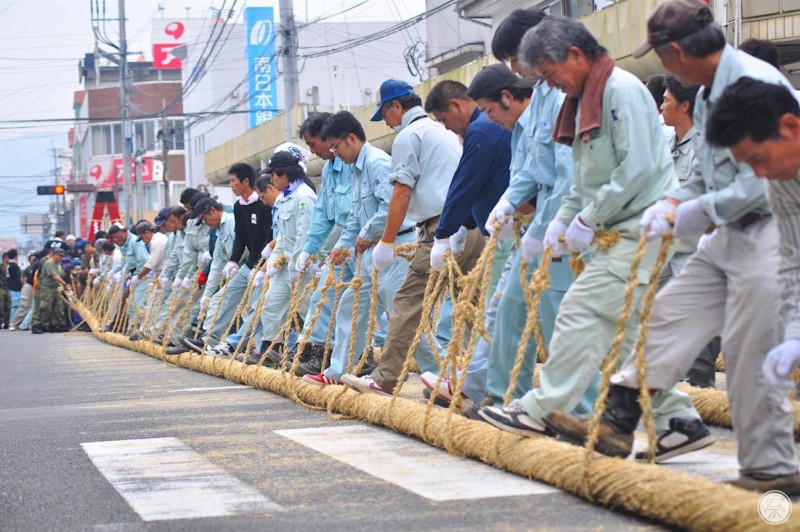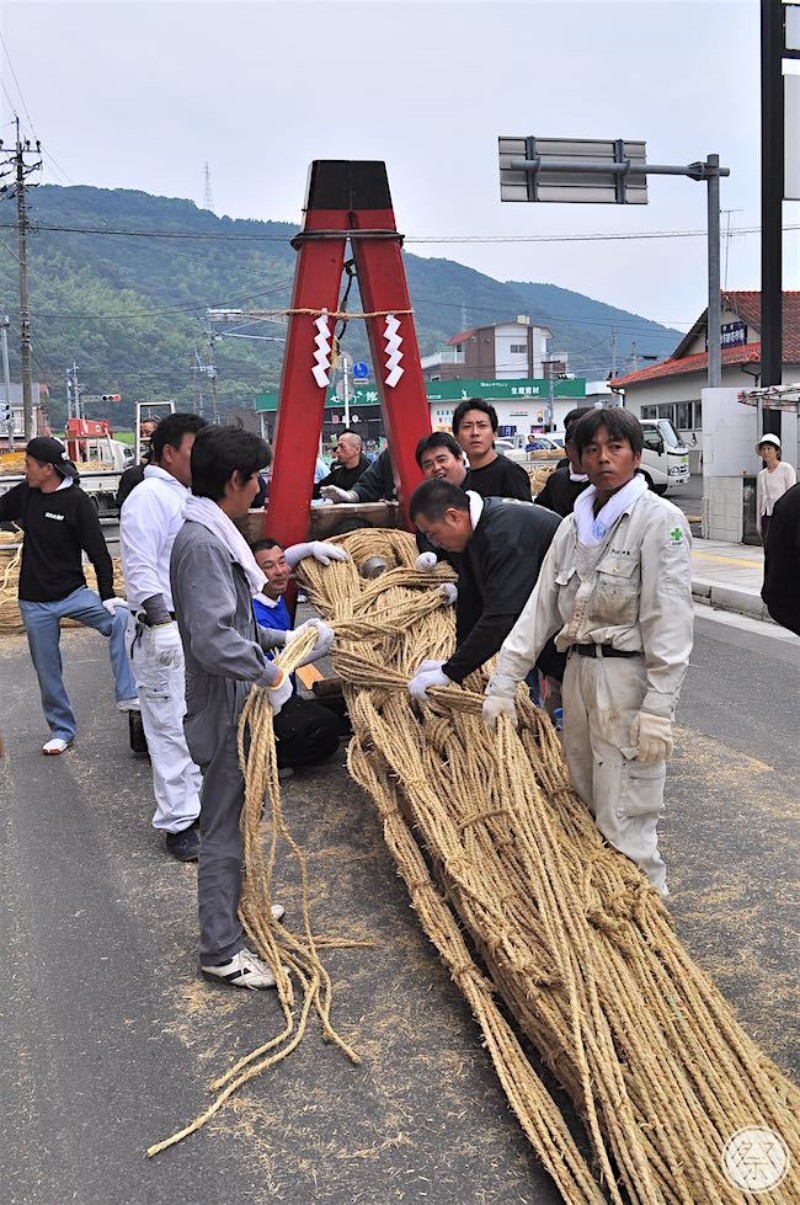 Locals start making the giant rope used in the tug-of-war from early in the morning. Thanks to the help of over 1,500 high school students and adults, hundreds of thin ropes are woven together to great one massive one. It takes over half a day of working and chanting to complete the rope. The general public is also able to join in on making the rope so enjoy the whole day as you get ready for the night battle.
2. Watch the battle continue until the rope is cut!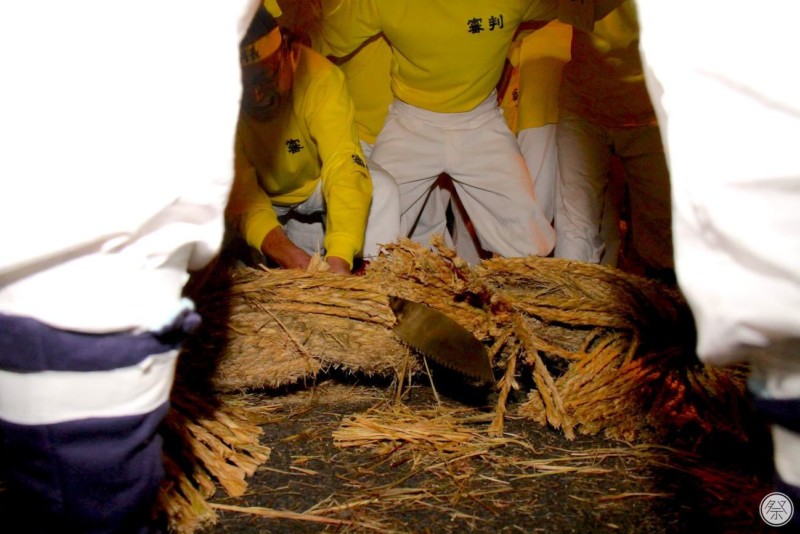 The highlight of the Sendai Otsunahiki, is when the men in the center of the battle scramble and push as nearly 3,000 people tug on either side.
Tug-of-wars usually don't take long to decide a winner, however with this battle, rings on the ends of the rope called "wasa" are hooked over stoppers called "dangi" while the teams change strategies, making for a long tug-of-war lasting over 1.5 hours. Finally, you won't want to miss the judge, who decides the winner, cut the rope, marking the end of the battle.