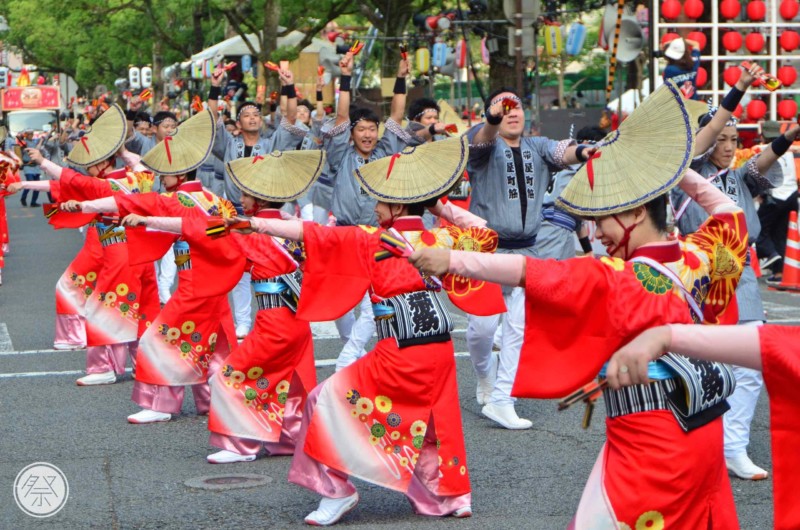 Things to do
1. Watch the Yosakoi!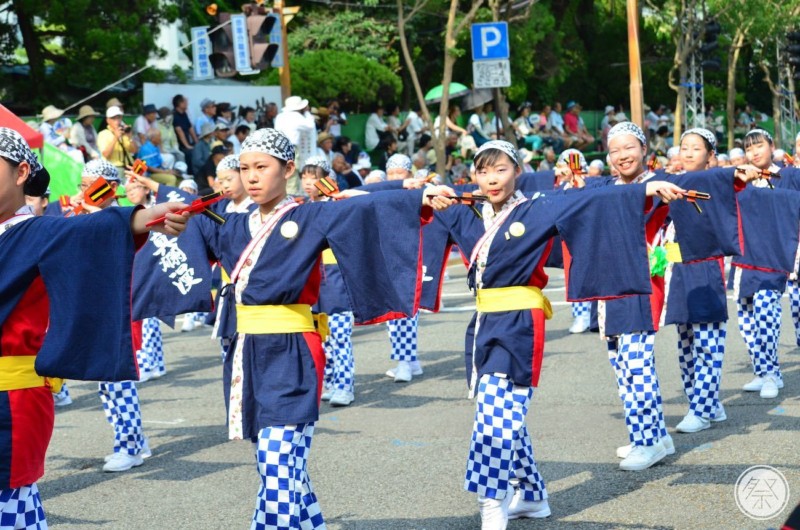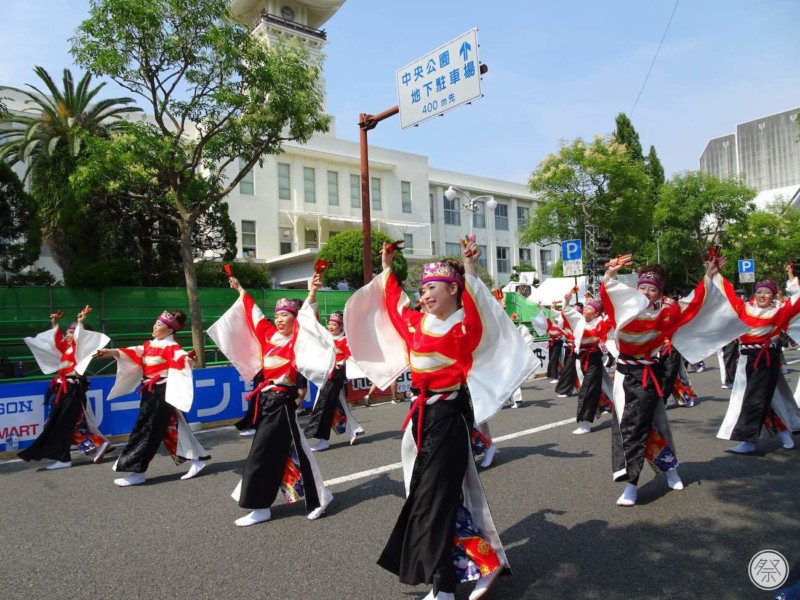 As long as the dance is based on the folk "Yosakoi-bushi" song, and performers are proceeding forward with Naruko (local hand instrument) in both hands, it is considered "Yosakoi". It is a dance that transcends genre for all to enjoy.
Each team contains of a continuous line of roughly 100 people, an astonishing sight to see.
2. Witness the pride of the team—Naruko, costume, and regional floats.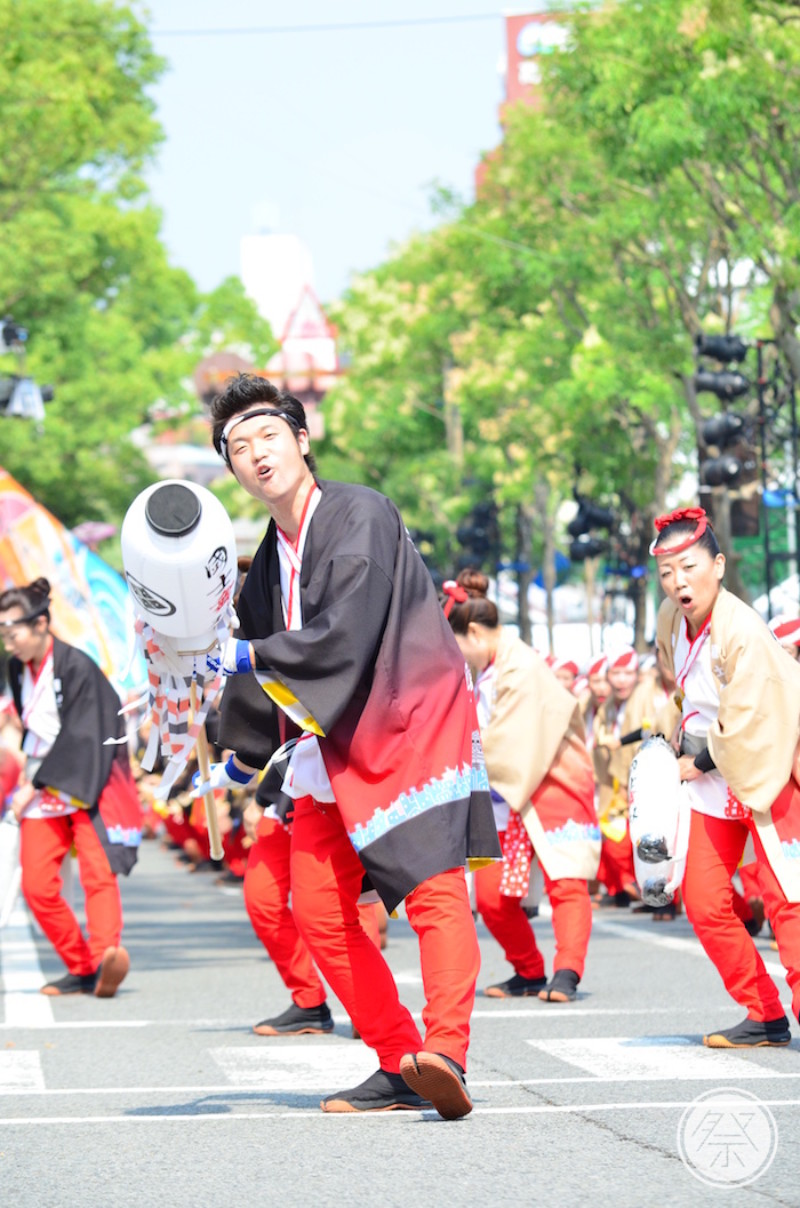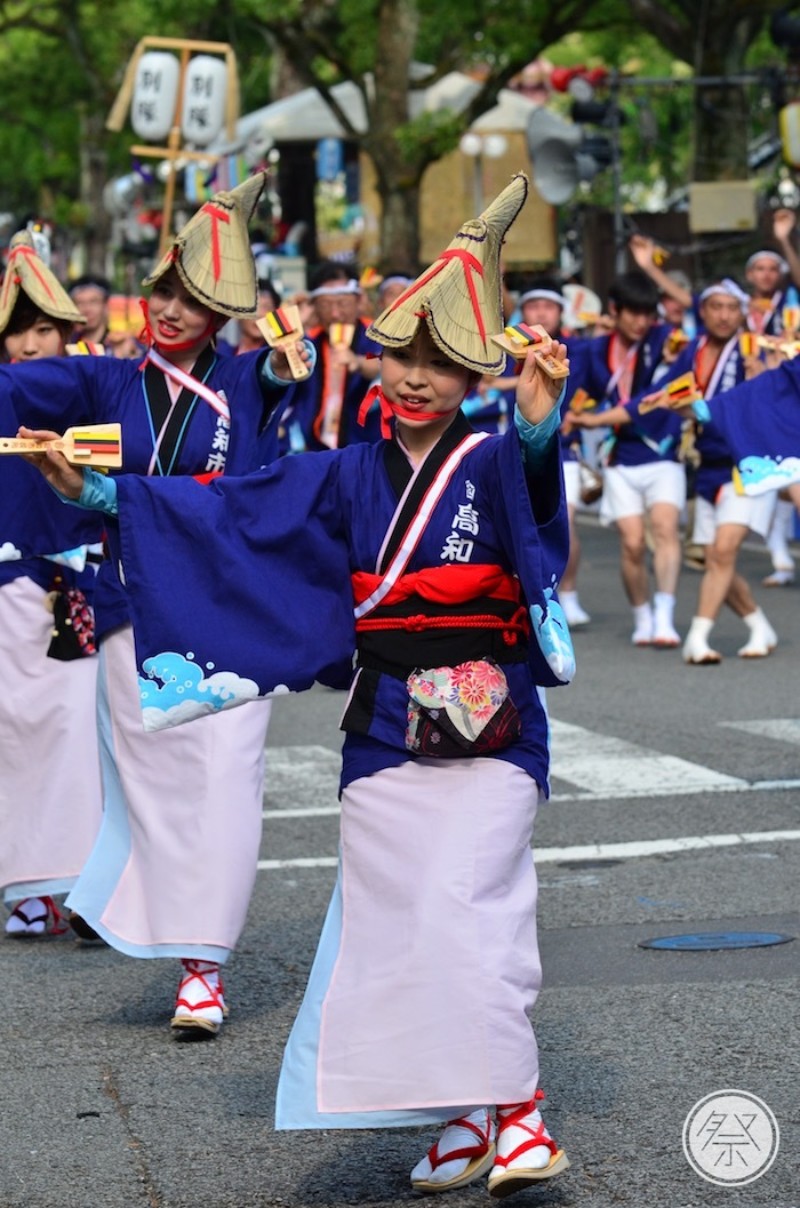 Individuality in this festival is expressed through the costumes, naruko, and the floats known as Jikatasha. There are many kinds of costumes, from traditional Happi jackets and kimonos, to more modern clothes. The original colors of naruko are scarlet, yellow and black, but there are many teams that design their own original naruko. The Jikatasha floats are movable stages and the source of broadcast. Neon lights come on at night, and you might even see the use of dry ice as a most elaborate and mystical world is unveiled. Enjoy the many subtle differences.
3. Watch the medal ceremony!
Medals shine as they hang from the necks of winning contestants. Dozens of judges who have witnessed generation after generation of Yosakoi performances present the winning medals to those who stole the audience with outstanding dance and brilliant smiles. Out of the many medals that are awarded, the scarlet colored "Hana (flower) Medal" is the most prestigious one of all. Enjoy the subtle differences in all the performances as you search for the dancer with the Hana Medal.