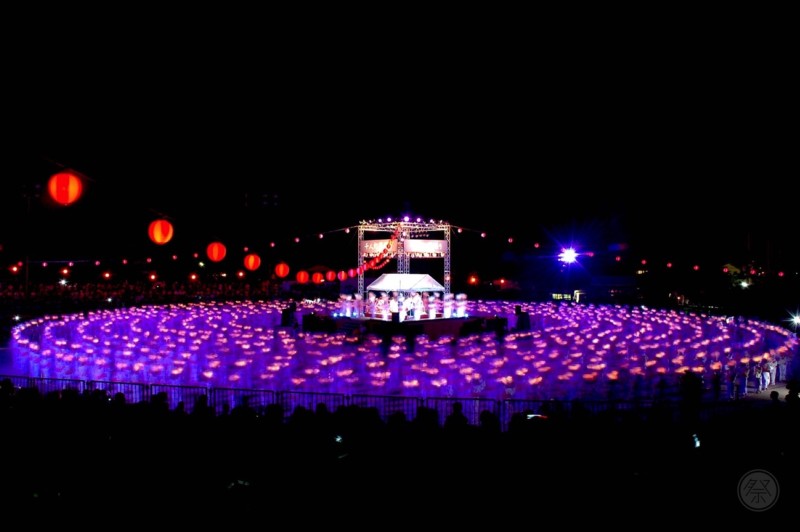 Things to do
1. Sennin Toro Dance flickers in the dark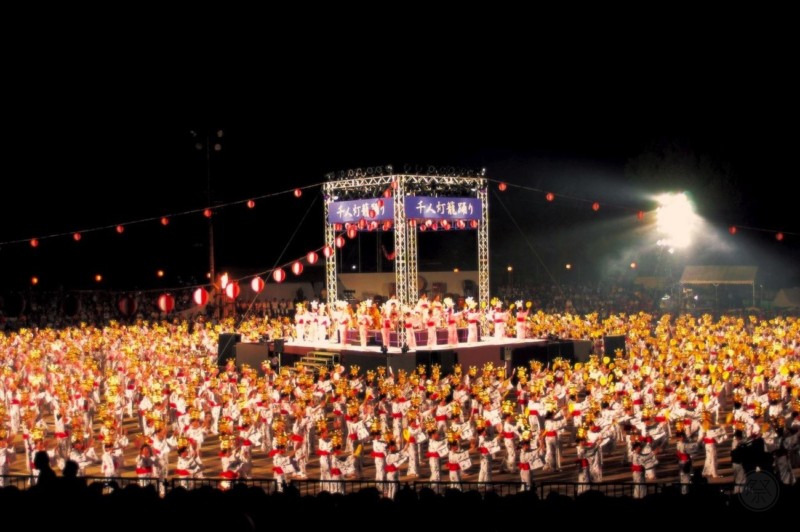 You cannot miss the elegant sight of women in their yukata outfits with gold paper lanterns on their head, dancing to the relaxed melodies of "Yoheho." The Sennin Toro Dance on the 16th is one of the highlights of the festival. Part one is held from 6:45 pm, and part two from 9. While the earlier part one is popular, we recommend the second performance for its beautiful faint flickering light appearing in deeper darkness.
2. The festival's climax with Agari-toro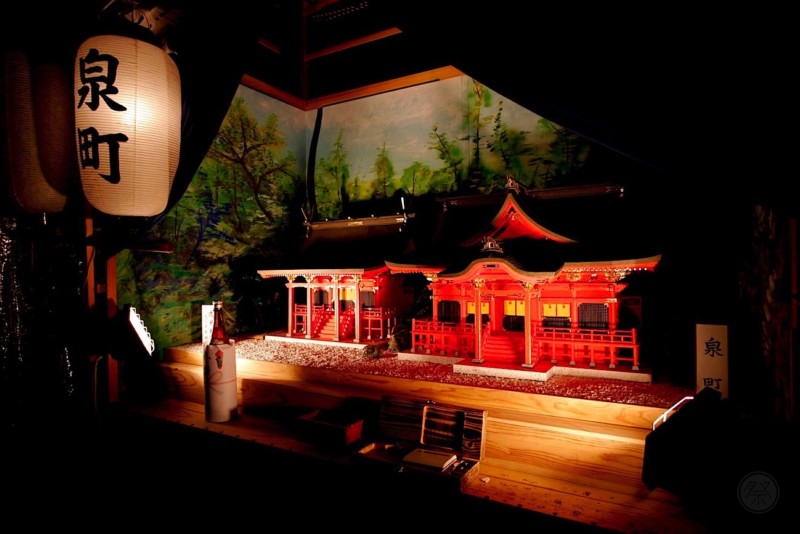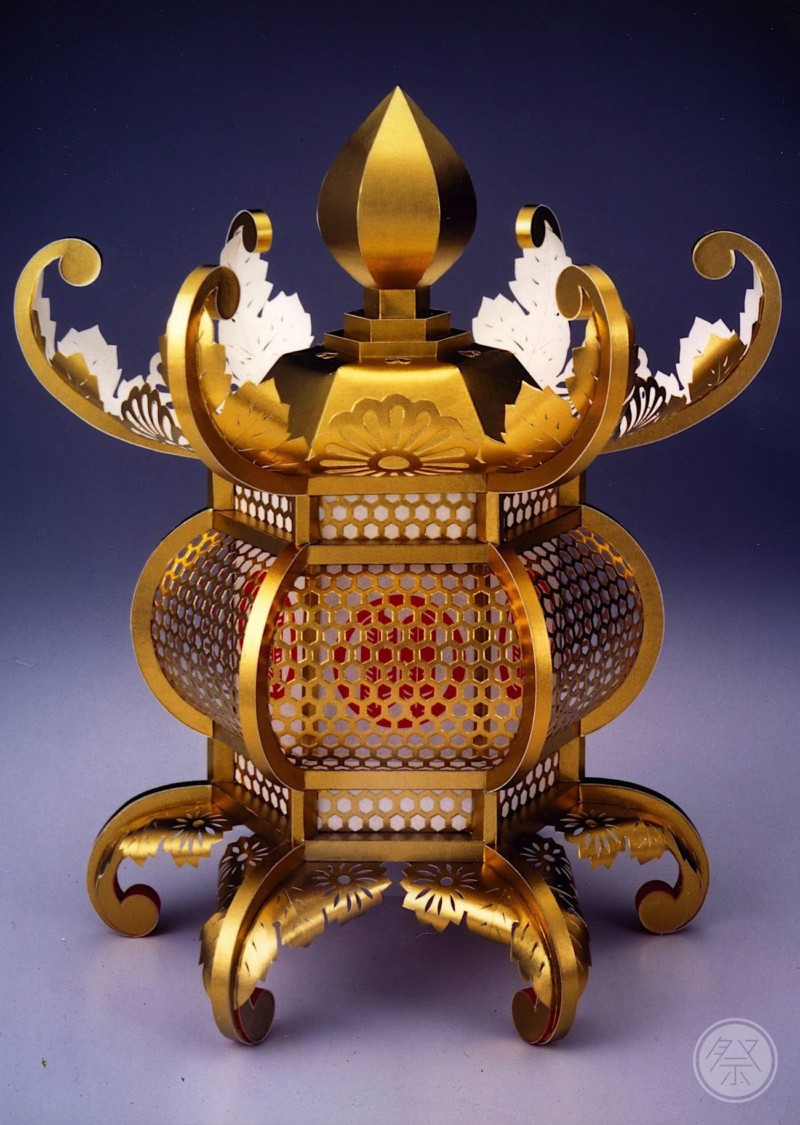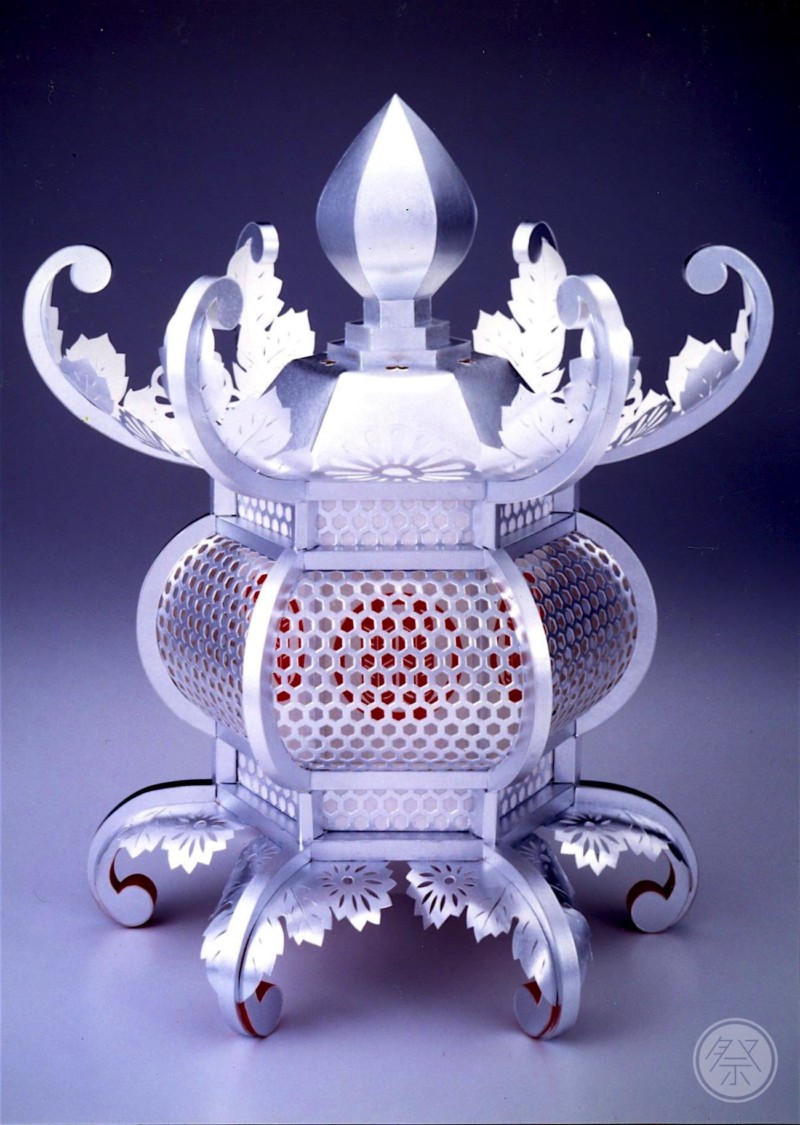 As the Toro lanterns wrap up their display in each of the town's districts, they are carried as offerings to Omiya Shrine at 10 pm on the 16th with calls of "Haai, Toro." This "Agari-toro" signals the end of the festival.
3. Toro goods such as "Kumamon" and "Hello Kitty"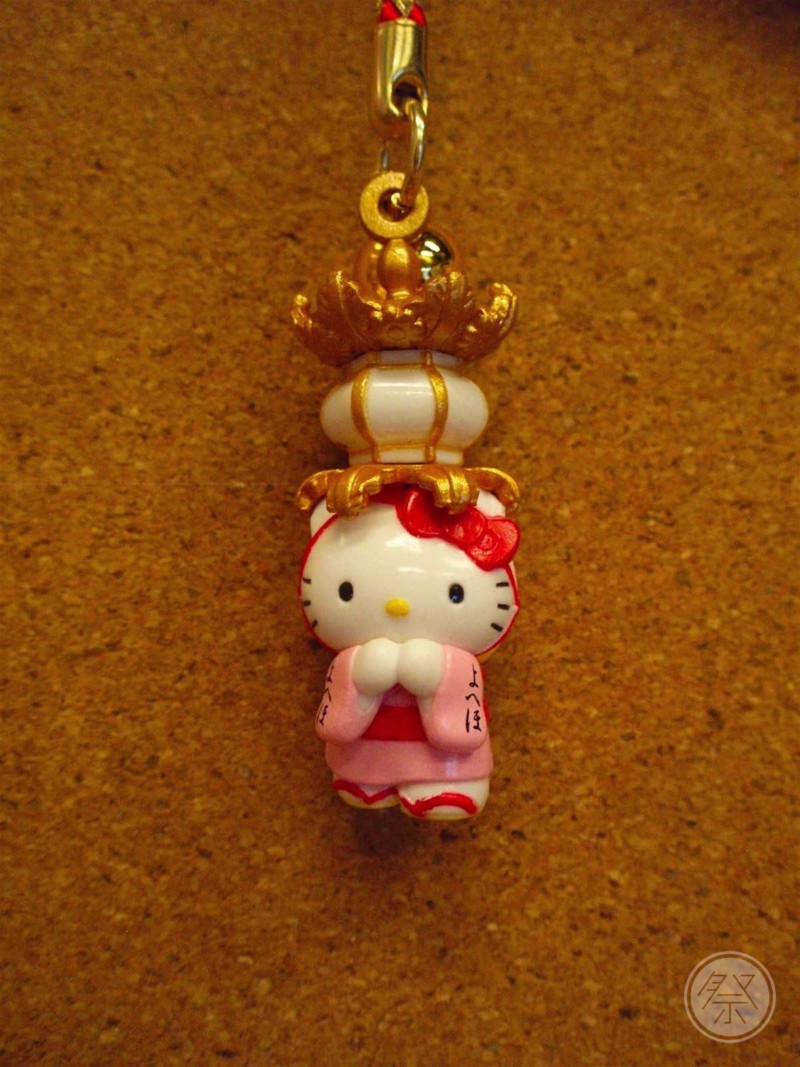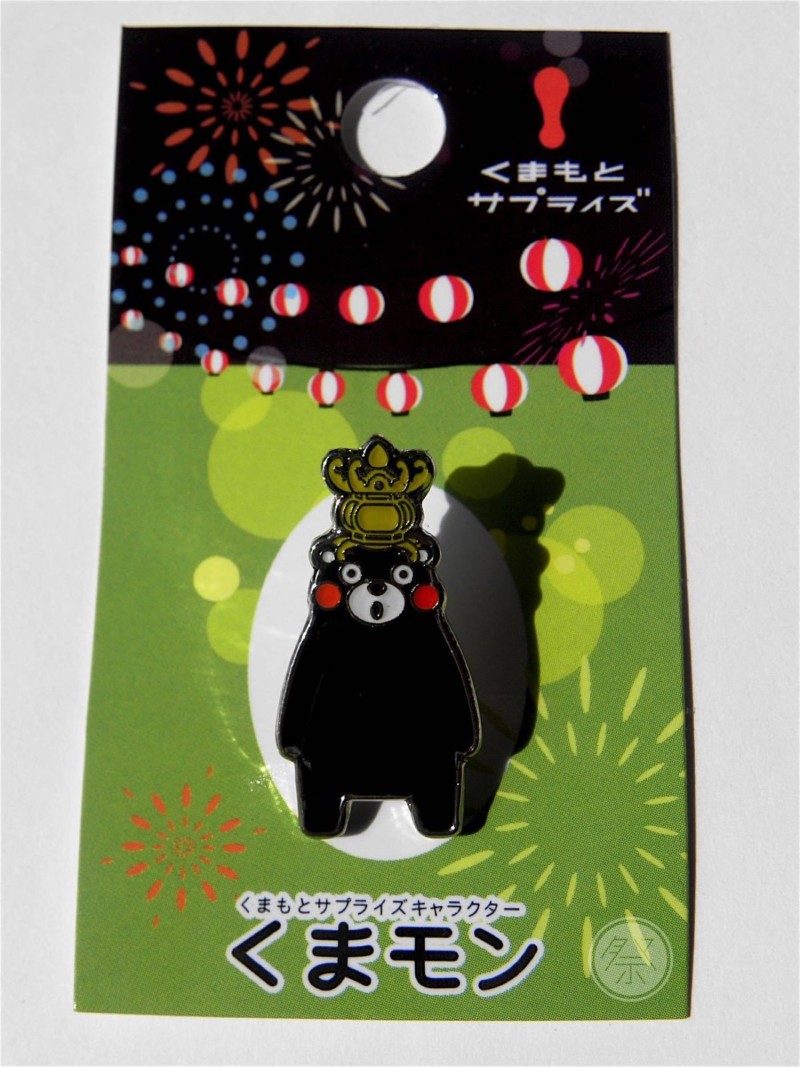 Souvenirs come in great variety as well. The "Yamaga Toro Monaka" sweets are sold at many stores. Come get your hands on Kumamoto's popular "Kumamon" Toro goods, as well as "Hello Kitty" Yamaga Lantern straps while you are here!