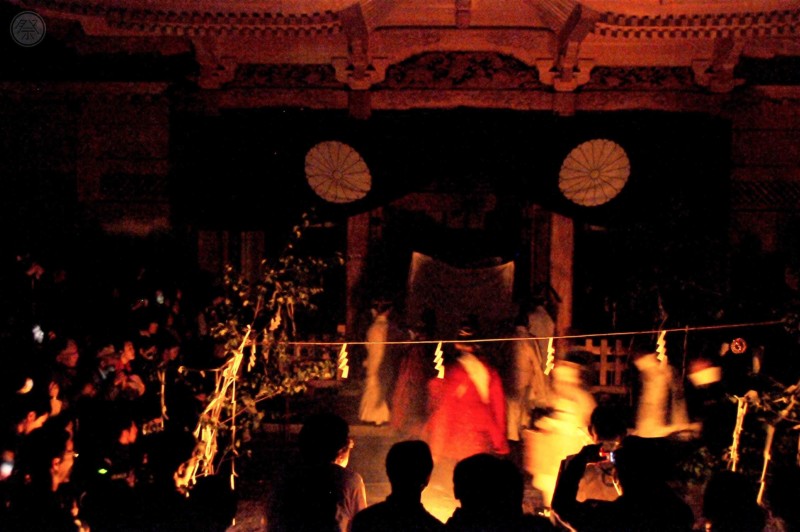 Things to do
1. Traditional techniques handed down over centuries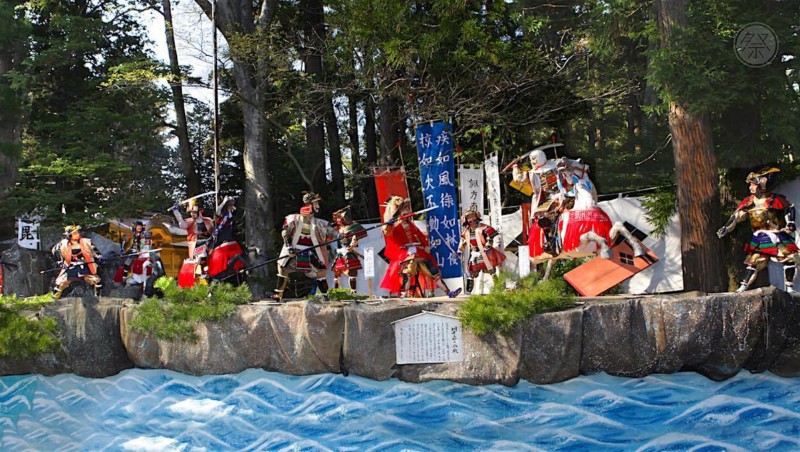 The main highlight of the Sengu ceremony is the display of the Hotaka Ningyo that have roots dating back to the Edo period. You must see these dolls that seem like they could come to life any moment. Being surrounded in luscious green adds the effect. There are five different strictly selected scenes portrayed regarding Japanese history and folktales, creating a vibrant scene of what one would normally see in a picture scroll. Get a taste of Japanese history with these exquisitely crafted dolls.
2. A traditional performance to celebrate the reinstallment of a god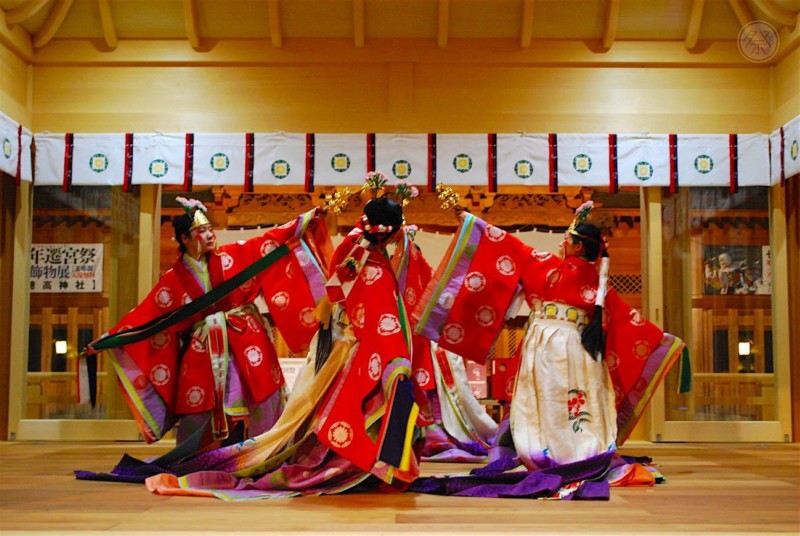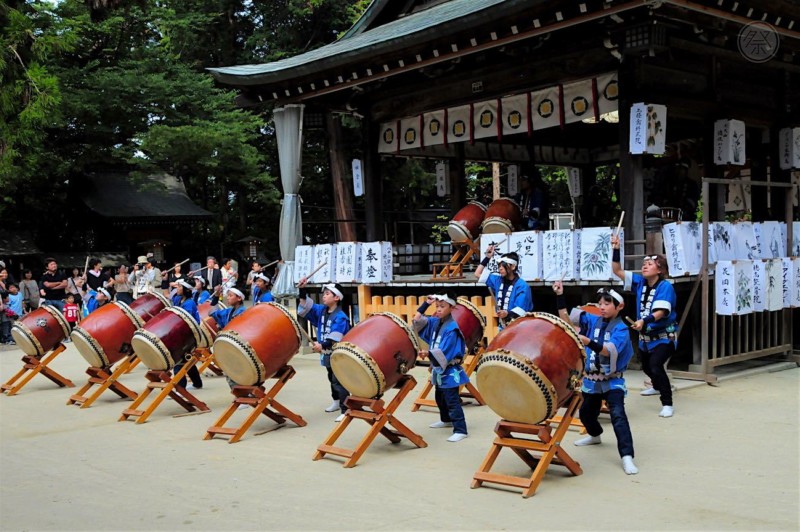 During the entire two weeks of the Sengu ceremony, you can view the traditional Bugaku dance performances held on the offering stage from 17:00 to 20:00. Shrine maidens perform the eye catching yet solemn Hotaka No Mai while other performances include the Hotaka Daiko drum show and the local dance, YOSAKOI Azumino. On May 1st and 14th, a Bugaku offering event is held by the Shinano Gagaku (Japanese court music) Society, exciting the festival even more!