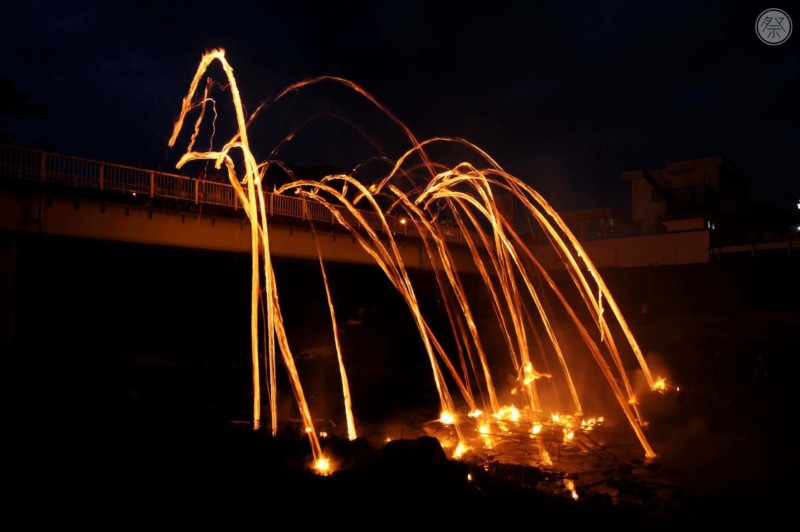 Things to do
1. Don't miss the waterfall of fire and the crashing of the Sakaki Mikoshi!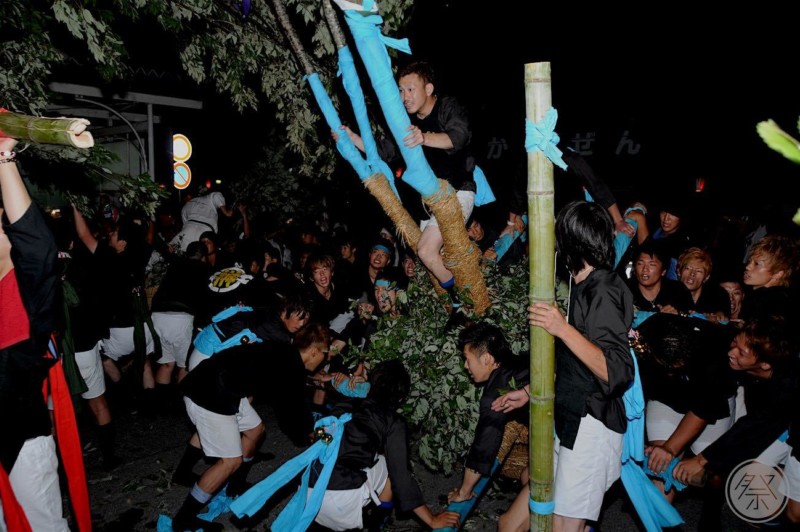 Without a doubt, the highlight of this festival is when the local youth throw their torches into the river leaving behind streaks of light that make a fantastic waterfall of fire in the dark, followed directly by the crashing of the Sakaki Mikoshi.
You will want to get a taste of the energy overflowing from this event that is referred to as a "strange" festival.
2. Take part in festivities for boys and girls of all ages.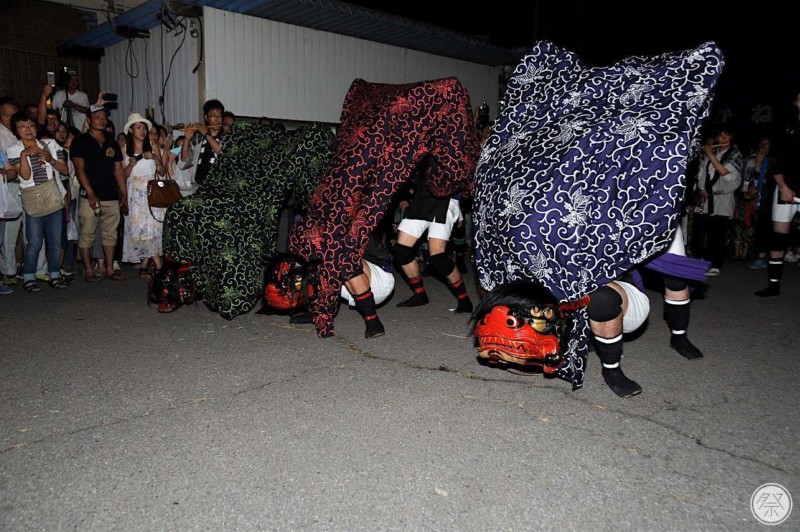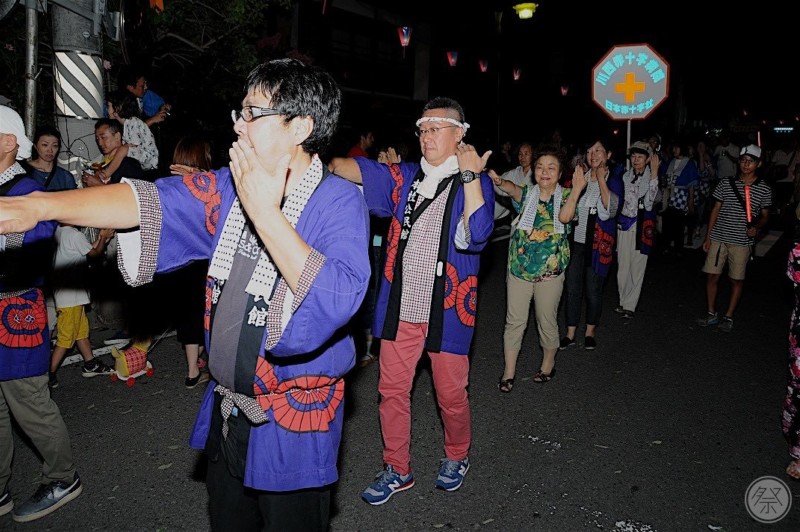 With plenty of events for everyone, such as the opening ceremony that starts at noon, the child mikoshi parade, the shishimai at night as well as folk dancing, this is the perfect opportunity to see proper traditional Japanese culture, the Shinshu region lifestyle of past days and the mountainous stretch of historical travel accommodations called Mochizuki-shuku.
Please try out this summer festival, overflowing with Japanese culture, that is perfect for everyone, not only the young crowd.