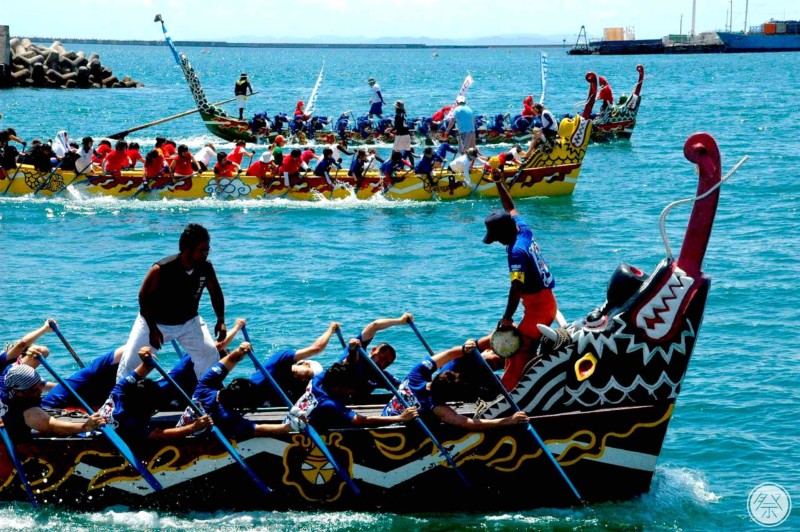 Things to do
1. Witness the beautiful over water face-off!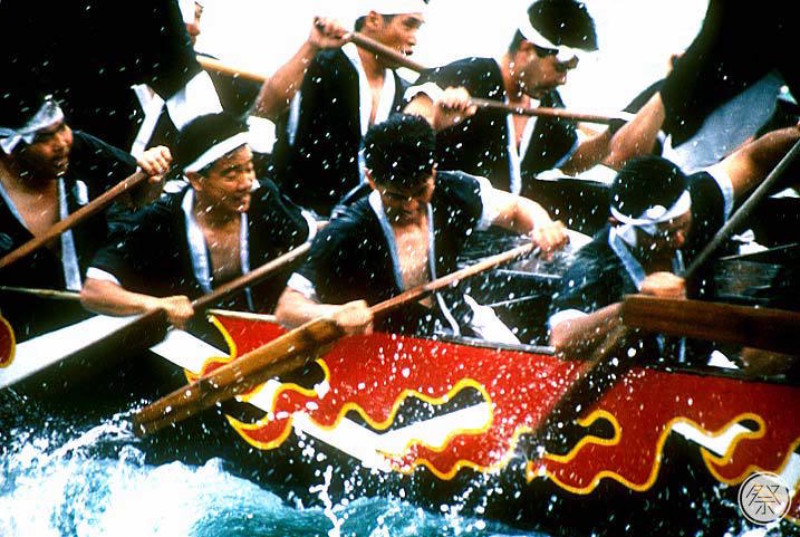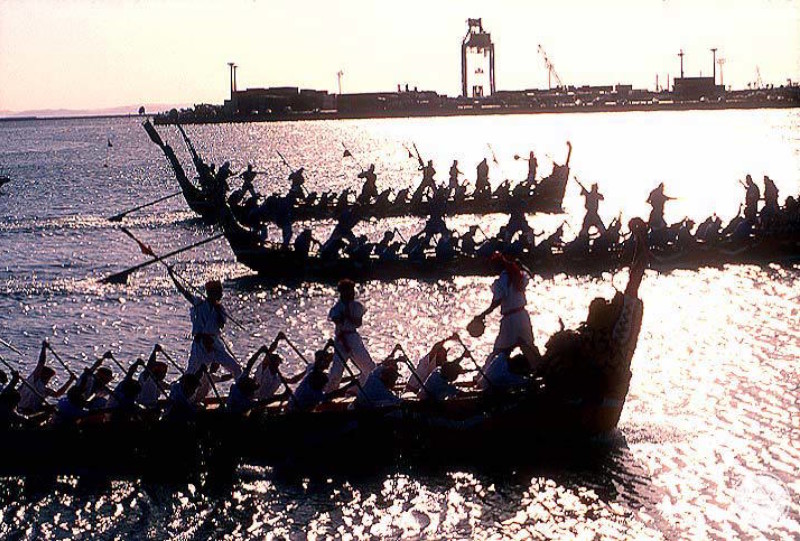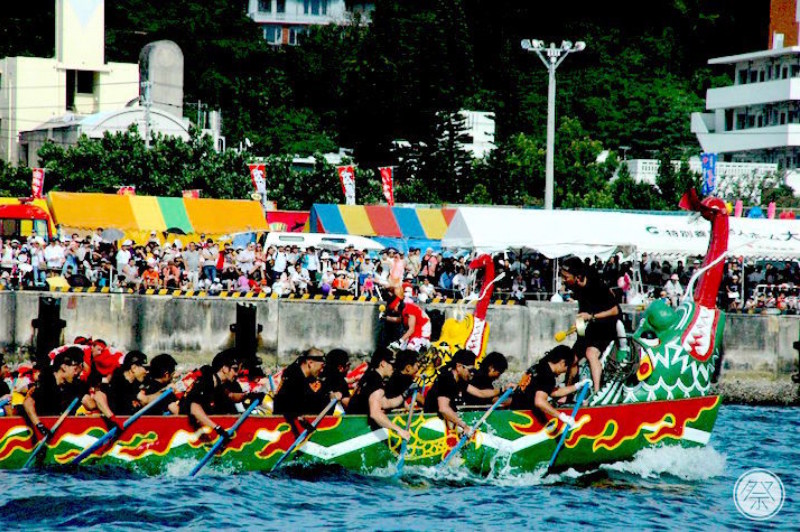 The "Ugan" or Ritual Prayer Hari and the Main "Hon" Hari include traditional costumes worn by the rowers themselves. It is a serious face-off between the three regions of Naha, Kume and Tomari. For the Ritual Prayer Hari that is held first, boats slowly travel the course putting on a traditional show including songs and gongs. Then finally comes Main Hari, where teams compete for the title, covering a full distance of 600 meters.
2. See what it's like to ride a Hari!
Races are held on the first and last day, but on the second day (4th) boats are opened for the general public to experience the Hari. It is recommended that you come early since it is very popular and long lines are expected. English, Chinese and Korean interpreters are available for these hands-on experiences only. Held between 11:00am and 3:00pm. It is free to board the boats and reservations are not needed.


Picture provided by Naha City