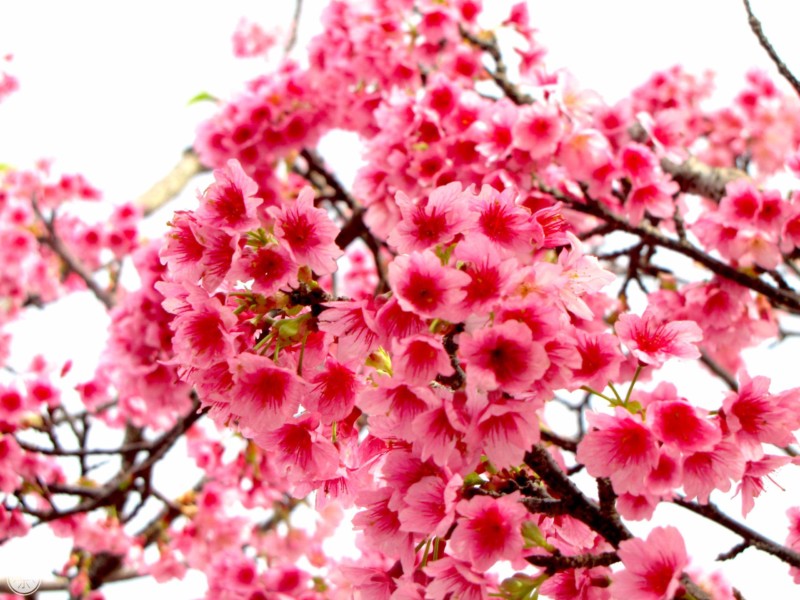 Things to do
1. Earliest cherry blossoms in Japan! Experience the early arrival of spring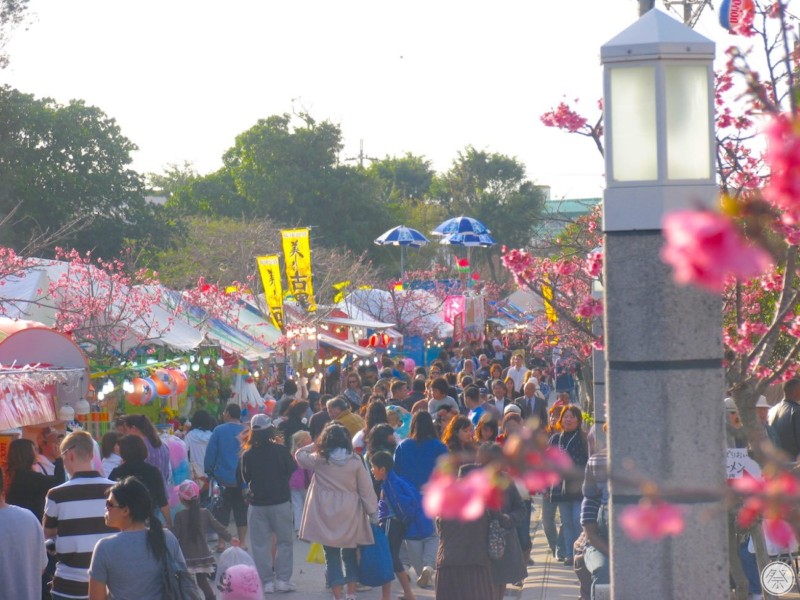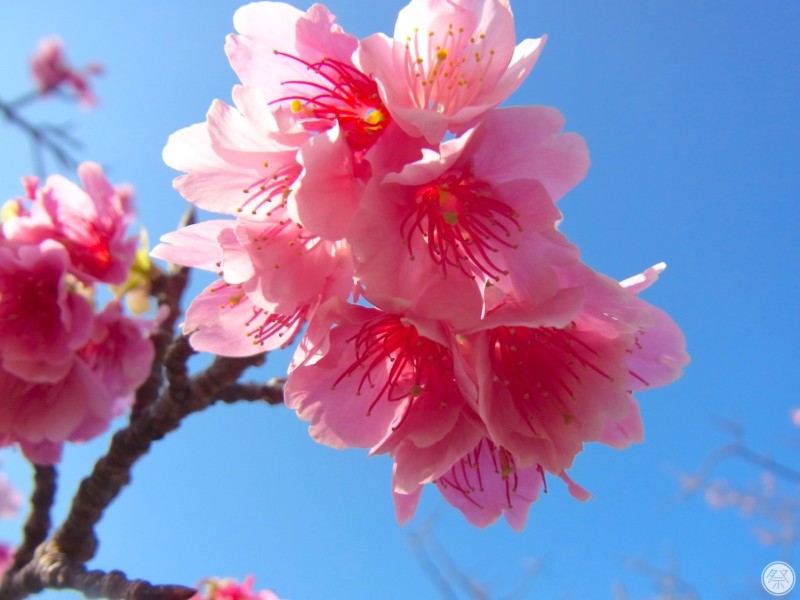 Vivid pink blossoms of Formosan cherry (or Hikan-zakura) bloom beautifully under clear blue January skies.
Experience the earliest arrival of spring in Japan as you stroll along the pink paths of Nago Central Park, while eating food bought from one of the outdoor vendors.
2. Enjoy the festival participated by the citizens, featuring traditional performances and parades!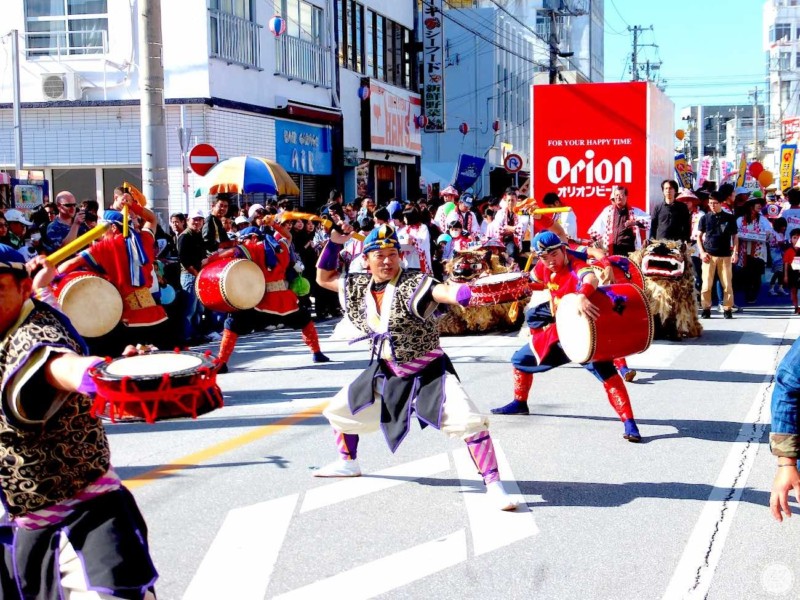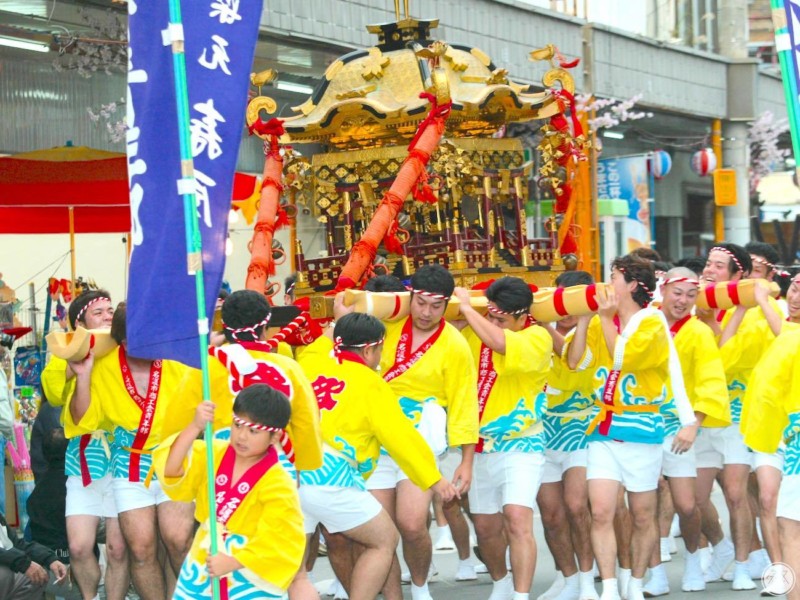 A wide variety of performances—such as Eisa (equivalent of the mainland Japanese Bon-odori dance)(https://ohmatsuri.com/en/articles/okinawa-zento-eisa-matsuri)
, Ryukyu-buyo dance among other performances—are held over the course of two days at the festival stage.
On the main street in downtown Nago city, costume parades and marches are held and participated by local citizens.
Furthermore, a potted plant market (in addition to other shops and attractions) is held at Nago fishing port. The entire town enjoys the festive moods.