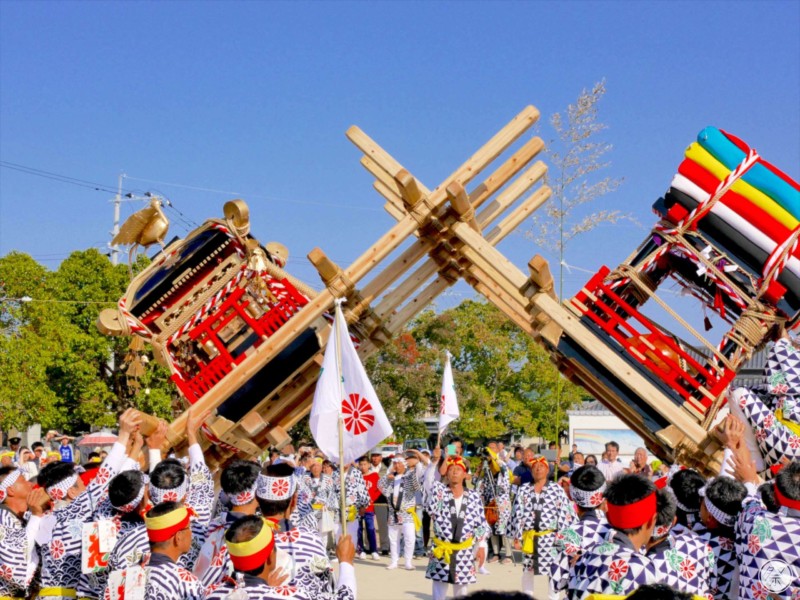 Things to do
1. Don't take your eyes off of the Kawaotoshi Gassen on the final day!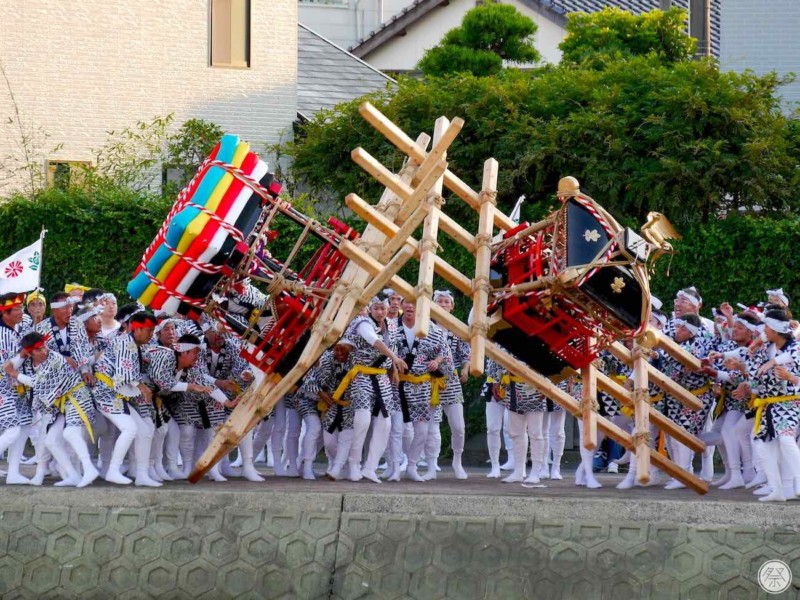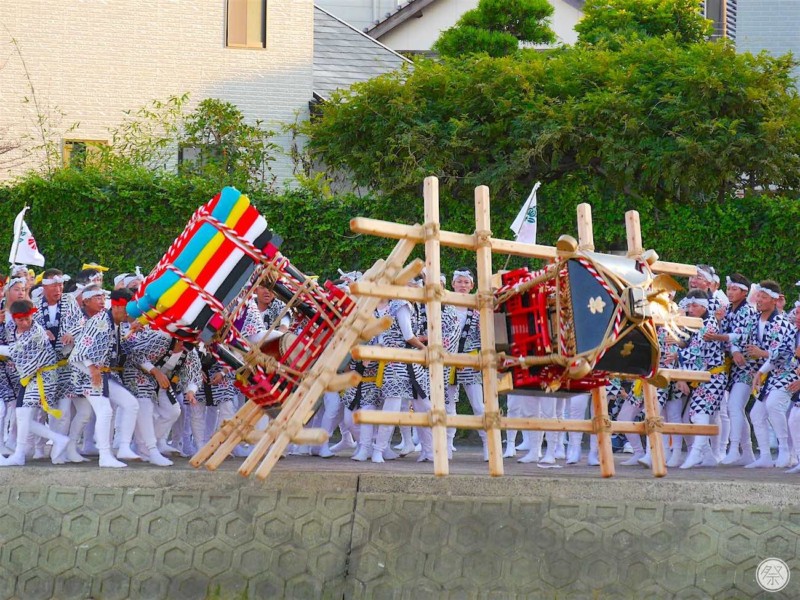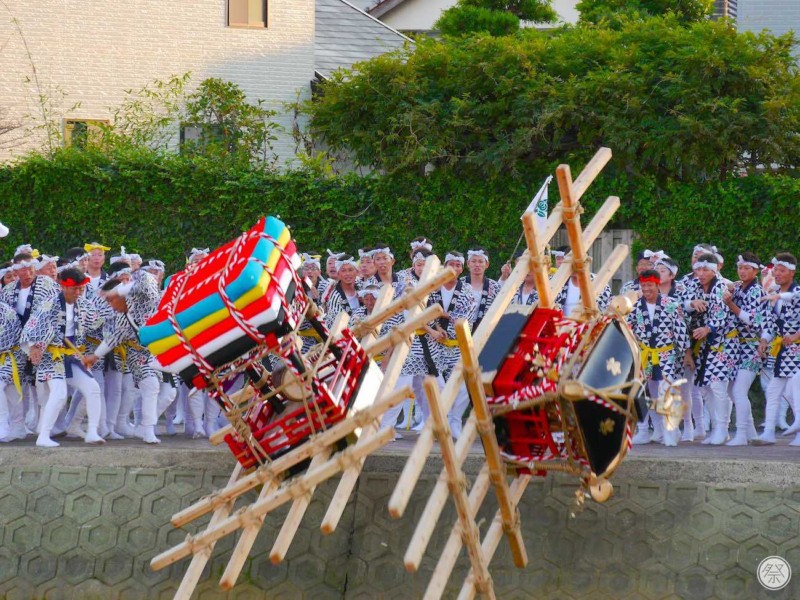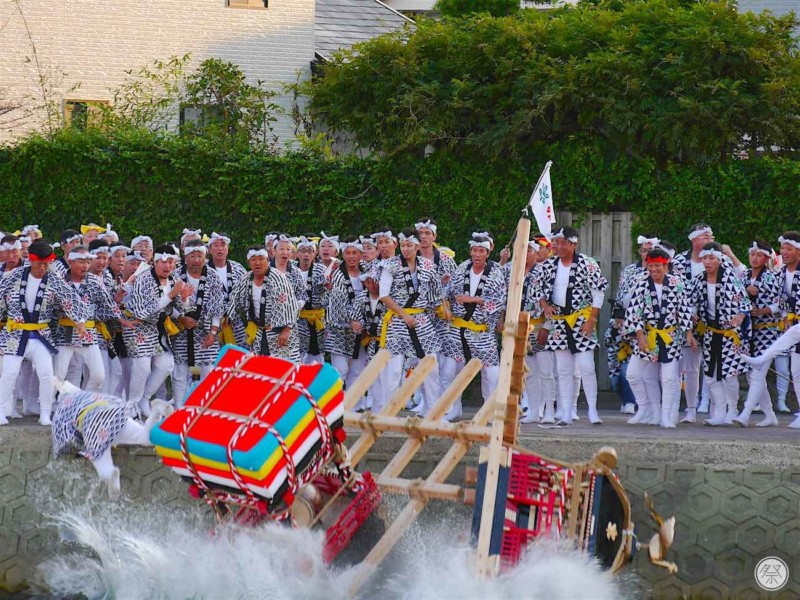 The highlight of the festival is the Kawaotoshi Gassen (river throw-in match) held on the final day. After being slammed together Mikoshi and Danjiri floats are thrown into the river while they are still in contact, and then are carried back onto the riverbank. The float that makes it back onto the riverbank first wins, so you cannot tell who wins until the very end! Since the deity of Kokitsu Shrine promotes good harvest and that of Totoshima Shrine promotes good luck at sea, the prospects of the year is predicted according to the Gassen winner; good harvest if the Ara-mikoshi wins, and good catch if the Danjiri comes back first.
2. Come and meet the deity of sweets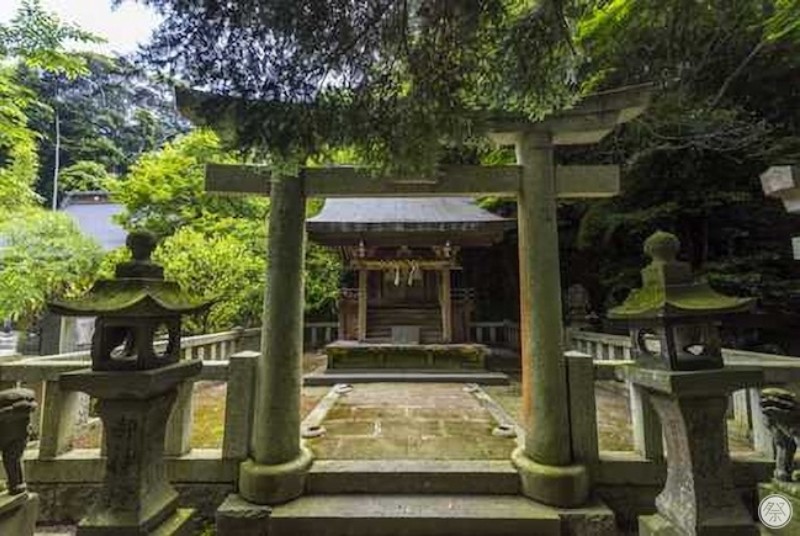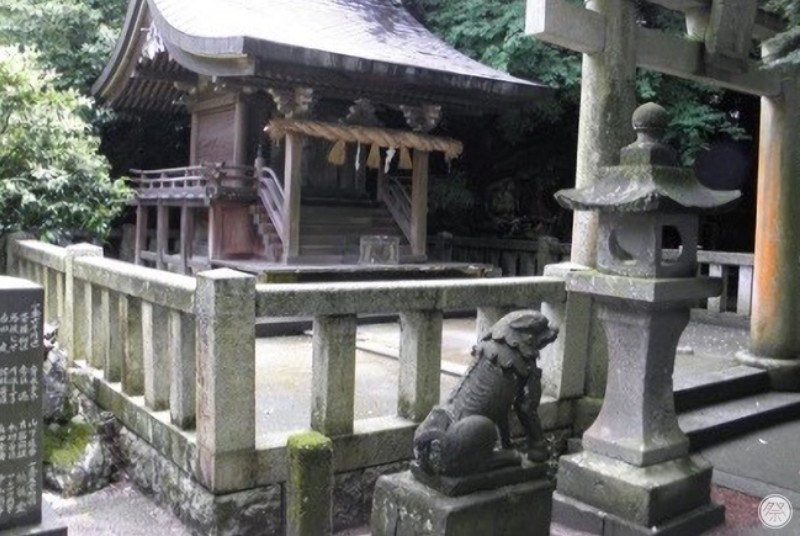 The Imari Shrine is made up of of Nakashima, Totoshima, Kokitsu and Iwakuri Shrines. Among them is the rare deity of sweets enshrined at Nakashima Shrine. Imari is said to be the birthplace of Japanese sweets and confectionery, and the founder of the famous Morinaga & Company, Ltd., Taichiro Morinaga is a confectionery king from Imari. Why not visit the deity of sweets while you are here for the festival?
3. Make the memories from the festival your special souvenir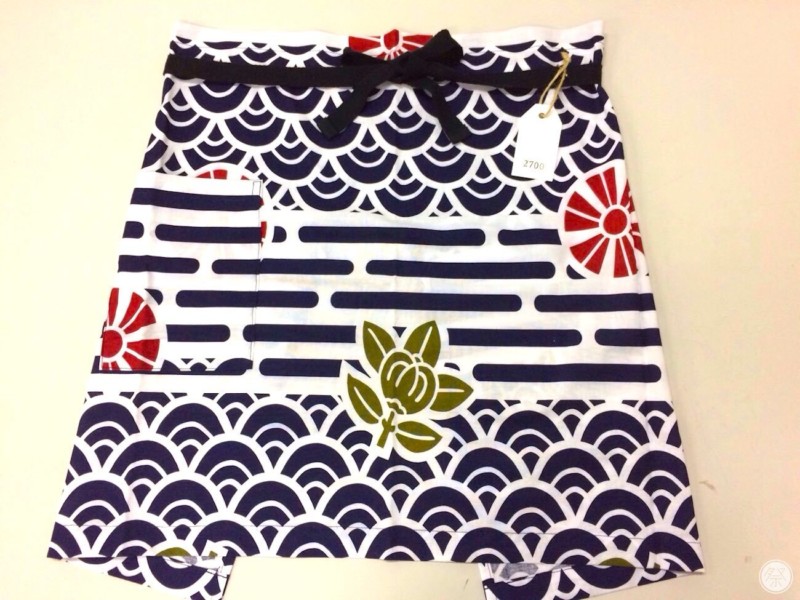 Recommended items are those made based on the Happi coats worn during Imari Shrine's Mikoshi procession, and the Onbashira plates made using the previous year's Onbashira (sacred pole) and wooden bars used for carrying the floats. They are sold at Imari City Tourism Association, and at Imari Machinaka Ichiban-kan.
You can also shop for souvenirs at the Okawachi Nabeshima-yaki village where many Imari-yaki pottery kilns are located. (There are buses that run from Imari Station)
4. If you walk under the Mikoshi float…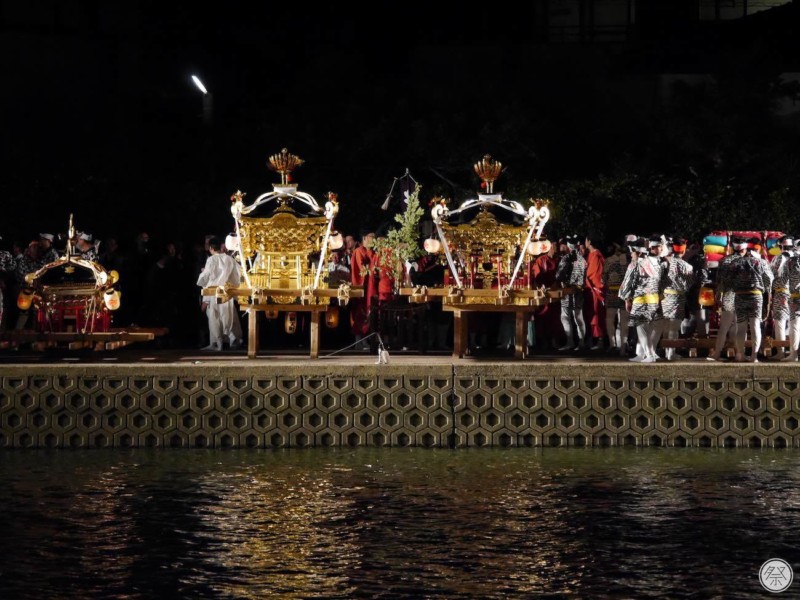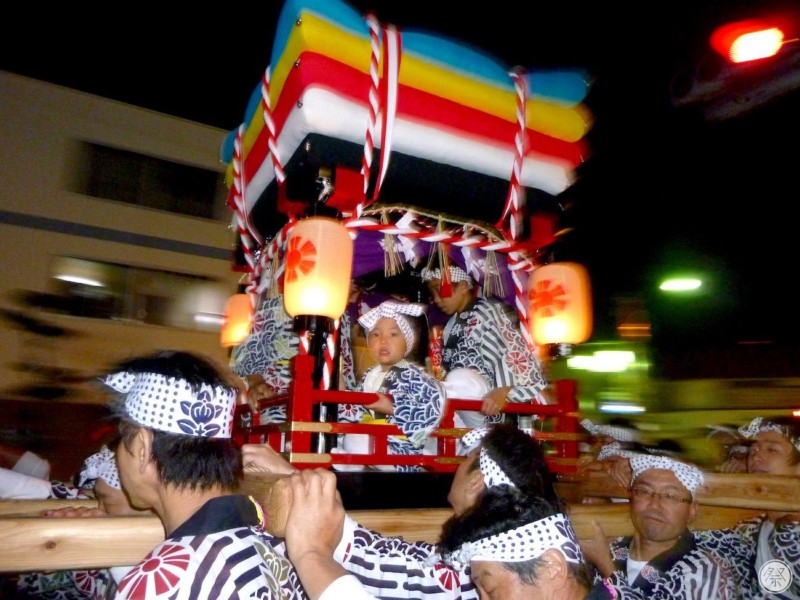 It is said that walking under the floats during the festival will exorcise your bad omens. Although please note that women are strictly prohibited from touching any of the floats due to traditional rules.
As visitors you will not be able to participate in the festival, yet if you wish to take pictures in front of the Mikoshi floats, the carriers may greet you by posing together. Please be extra careful when approaching the floats.