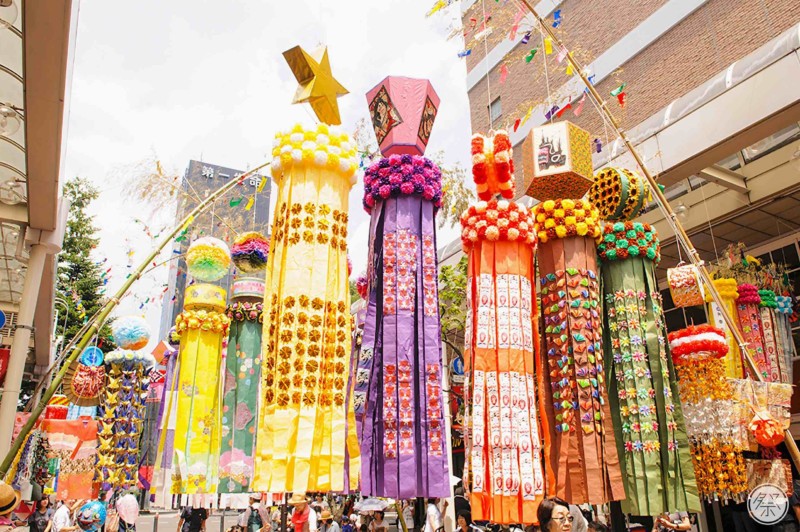 Things to do
1. Witness the magnificent and gorgeous Sasakazari that fill center city!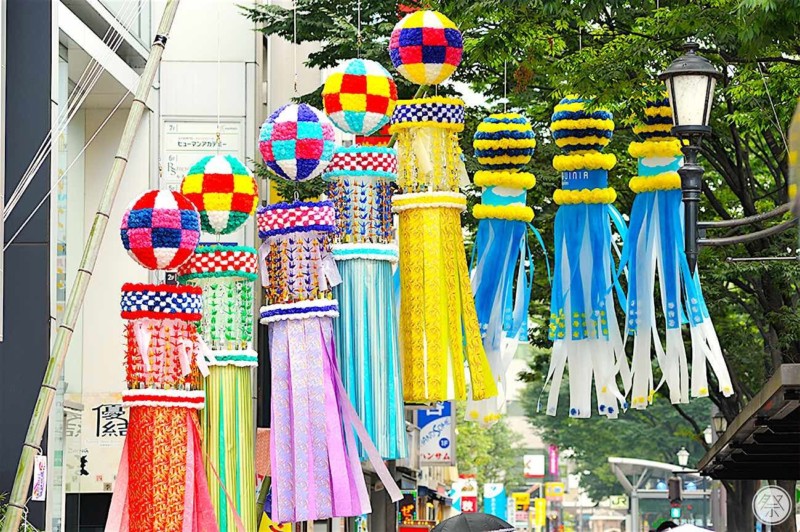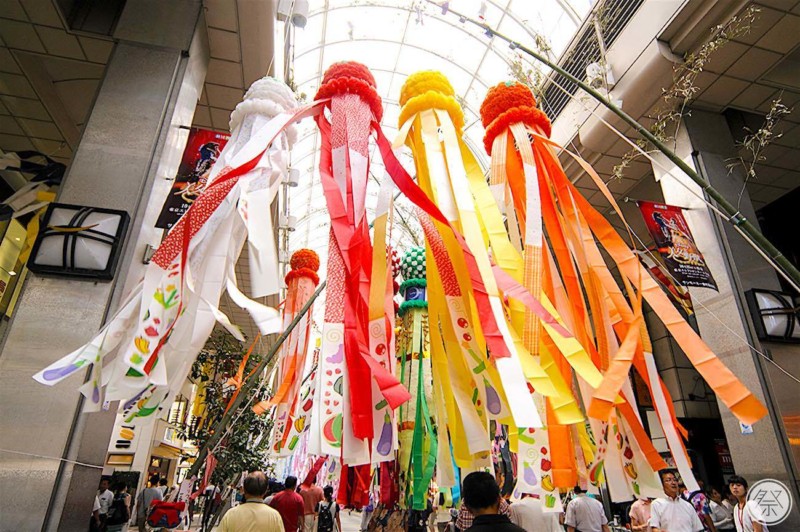 The leading roll of the Sendai Tanabata Festival is by far the various Sasakazari that colorfully decorate the city. The gorgeous ones that fill every inch of the downtown shopping district is especially a sight to see. They are elaborately made anew each year from Japanese Washi paper and since they are designed individually you are sure to enjoy the unique face of each and every one.
2. Write your wish on the Tanzaku.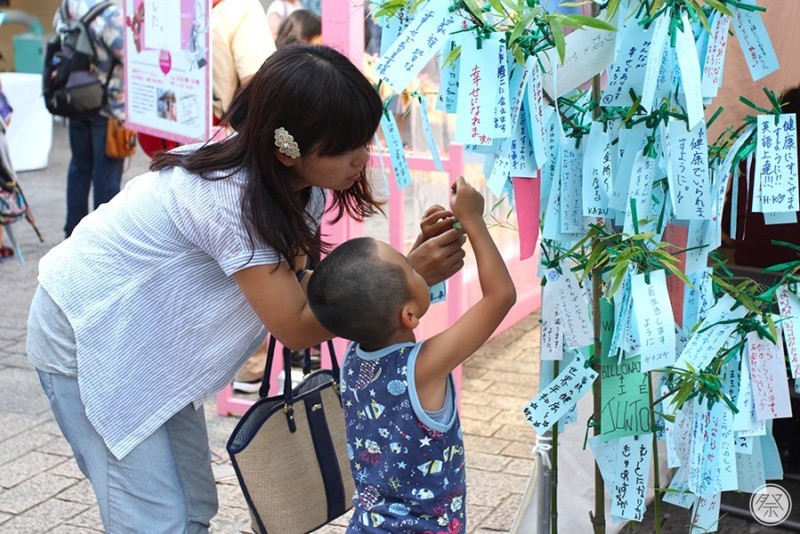 One old custom of the Japanese Tanabata holidays is to write one's wishes or short poems on a Tanzaku decoration and decorate it in hopes of having either the wish come true or to pray for one's improvement in the arts. If you get a chance to write one during the Sendai Tanabata Festival, please take advantage of the oppurtunity.
3. Experience events that give you a taste of Sendai's history and summer in Japan.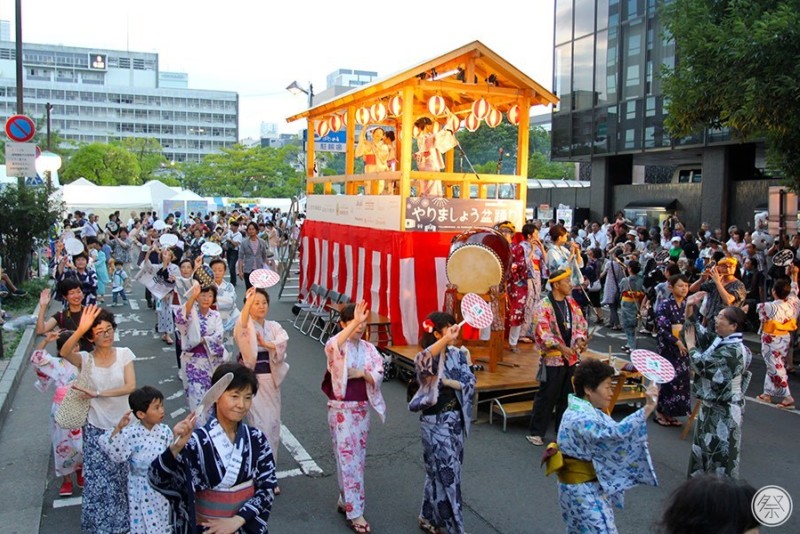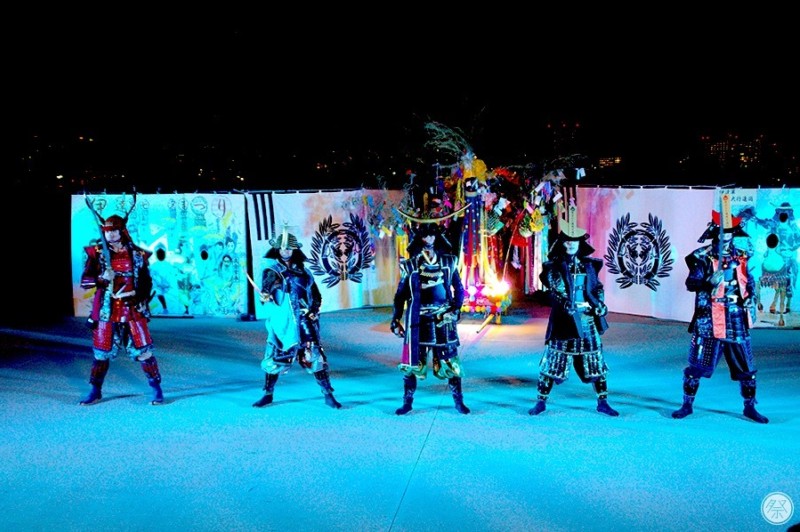 Many events are held throughout the city during the festival. At the Kotodai Park, the main grounds for the festival, a stage and food market is set up offering a chance to enjoy the history and traditional culture of Sendai, as well as tasty morsels. There is also the Sendai Castle ruins (Aoba Castle ruins), that also acts as a viewing point from which to get a great view of the city, where old military exercises are reenacted as a night event. Please take your time and take in the summer in Sendai to your heart's content.