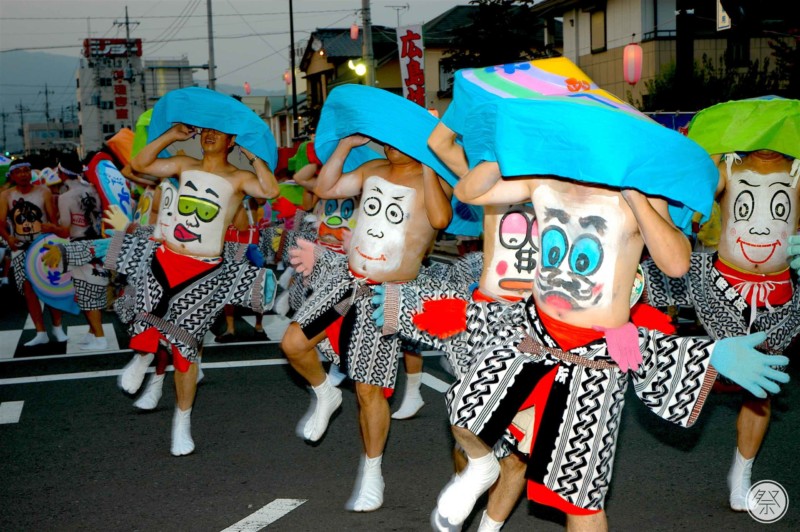 Things to do
1. Dance around with your belly-button out!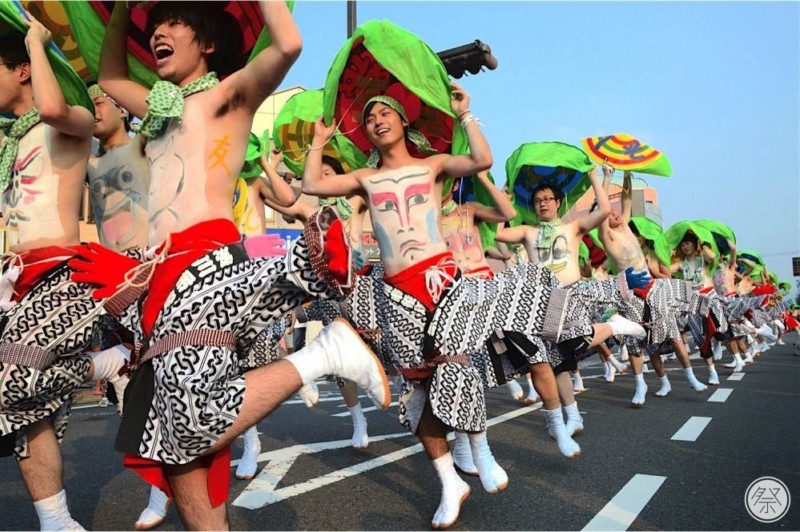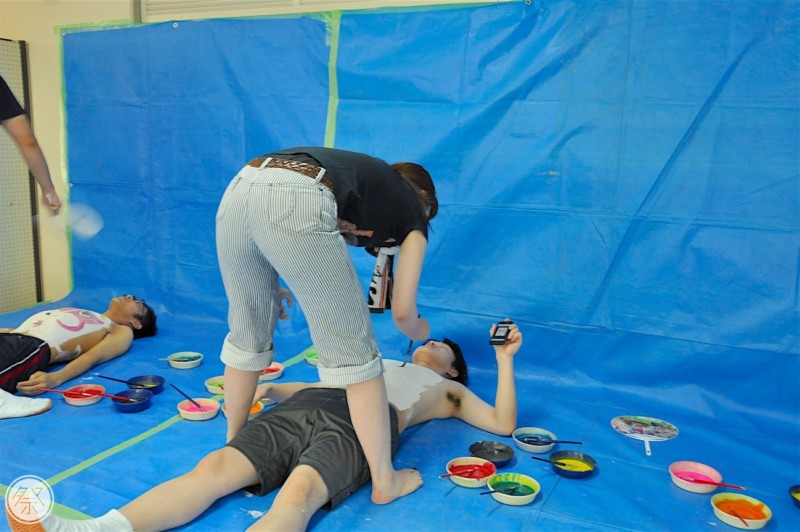 The "Belly Button Dance Parade" begins at 5 pm. Draw a large face on your stomach, and dance to the light-hearted rhythms of "Heso Ondo" (belly-button song)! You are allowed to join the parade on the day of the festival. Just visit the festival headquarters tent by 4 pm.
Even if you are not participating, cheer everyone up by shouting "Hesso matsuri! Sore!" during the parade.
2. Touch the belly button of the belly button Jizo!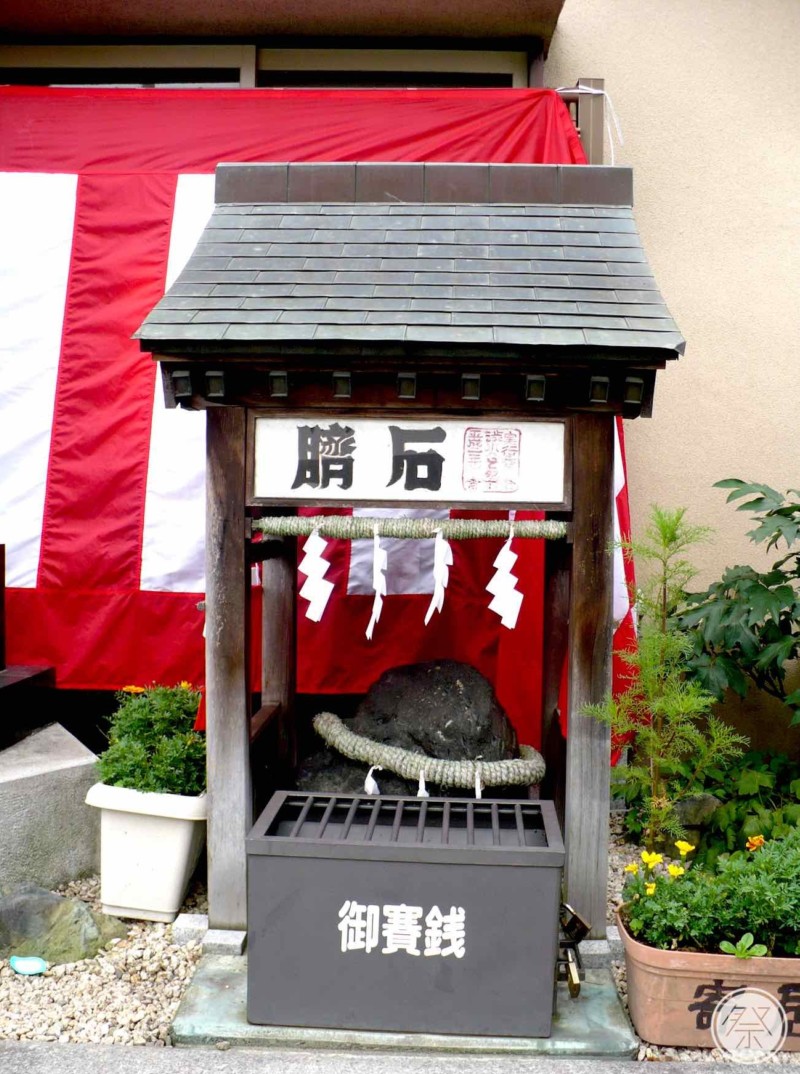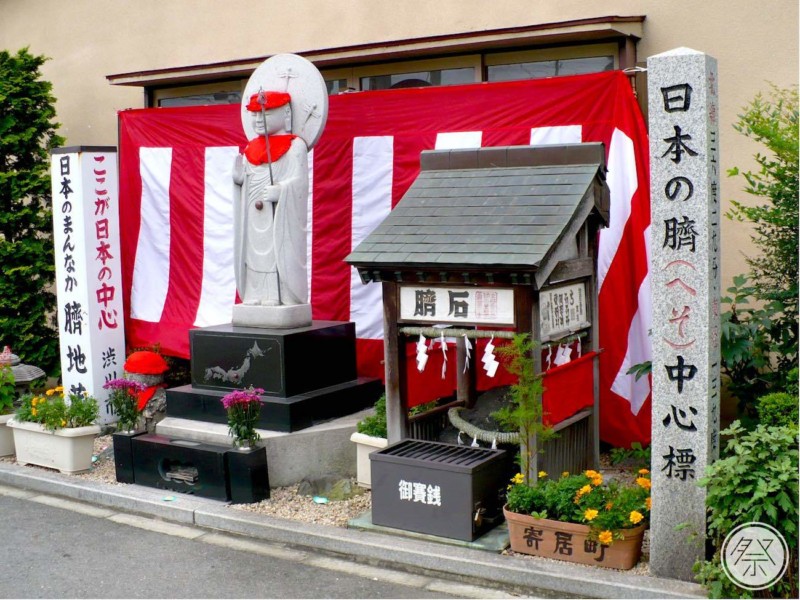 Near Shinmachi Gosaro (festival location) are the "belly button rock" and "belly button jizo, located at the center of Japan. The "belly button rock" was discovered by the army general Sakanoue no Tamuramaro about 1200 years ago on his way back from the east when he told "this is the belly button of Japan". The Jizo has a proud large belly button on its stomach, and it is said that your wishes will come true if you pray while caressing it, and it is even said that it will bring wishes of pregnancy come true.