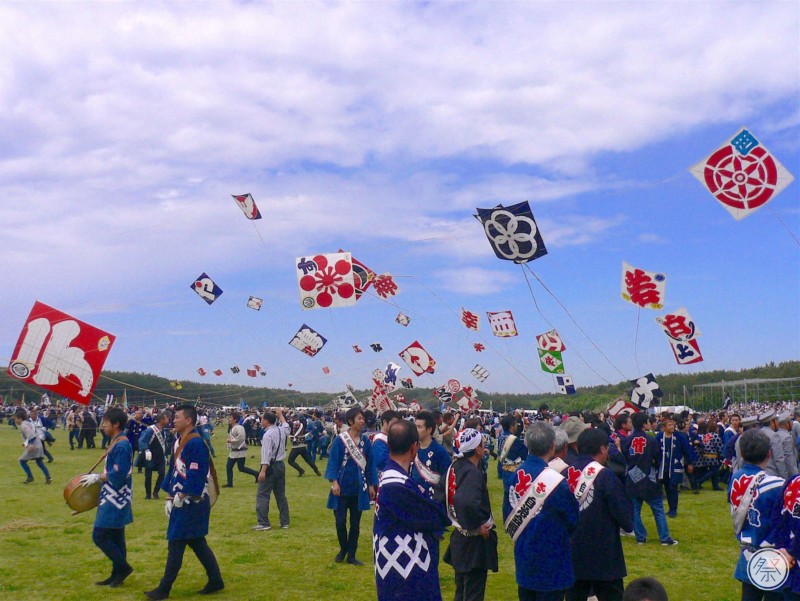 Things to do
1. Don't miss the high-flying Tako-age Gassen!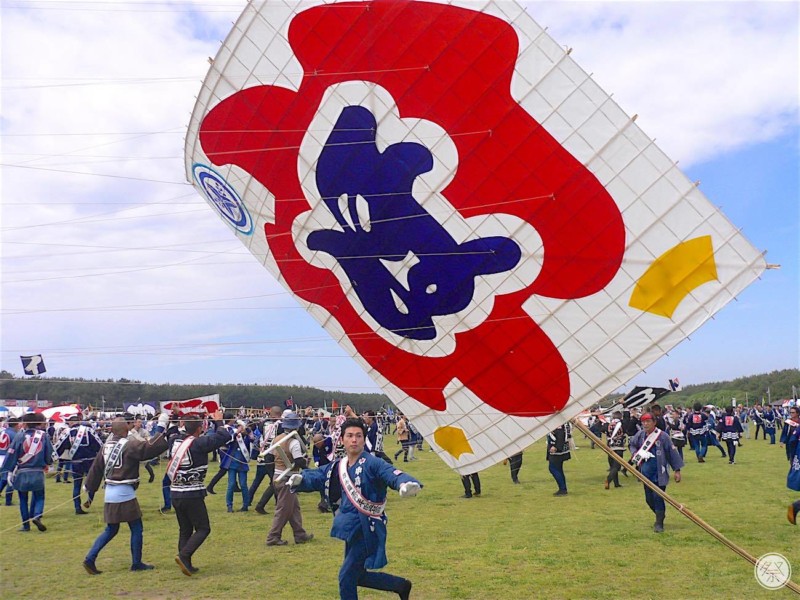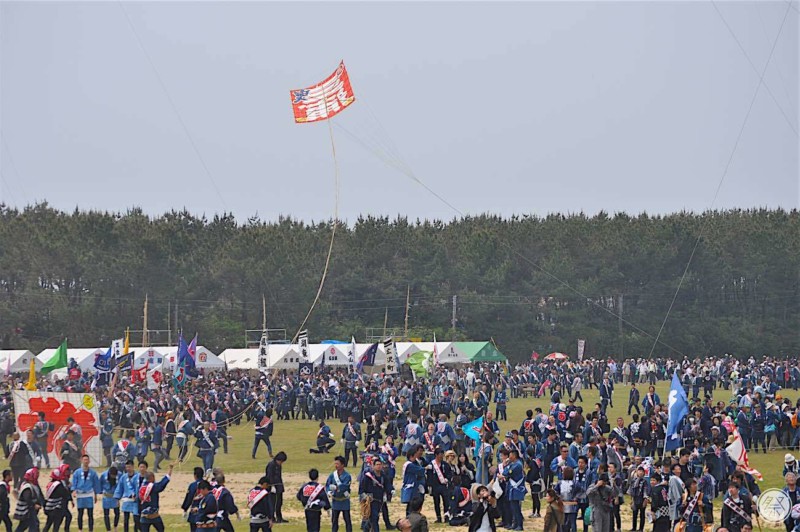 The name Hamamatsu is reminiscent of Tako-age Gassen (Kite Battle), a three day competition held by the ocean at the Nakatajima Kite Venue. Different boroughs of the city bring their best kite to entertain the gathering of participants and viewers alike. On May 3rd, the first day, Kites are flown high to celebrate the newborns. On the 4th and 5th, kites are flown into each other and strings are entangled for the Itokiri Gassen, or String Breaking Battle, that excites the onlookers below. The battle ends when one of the strings snap. Don't miss this passion packed Hamamatsu original.
2. Join the locals and enjoy the brilliant Goten Yatai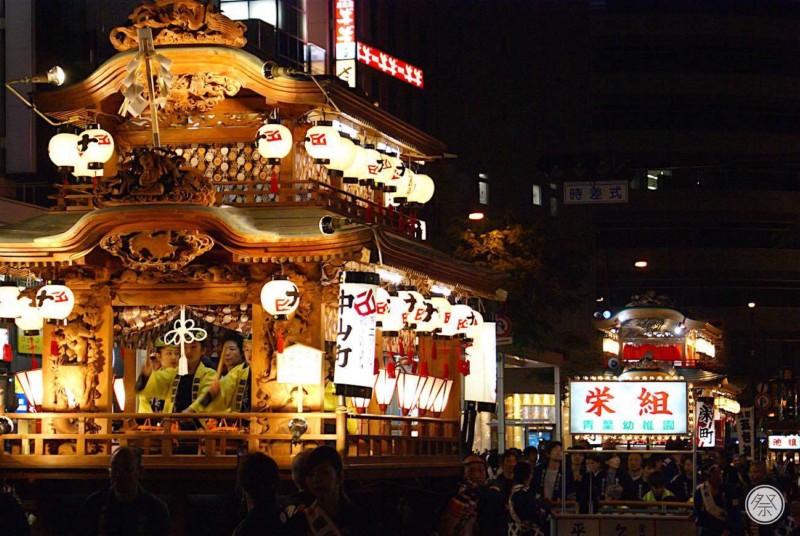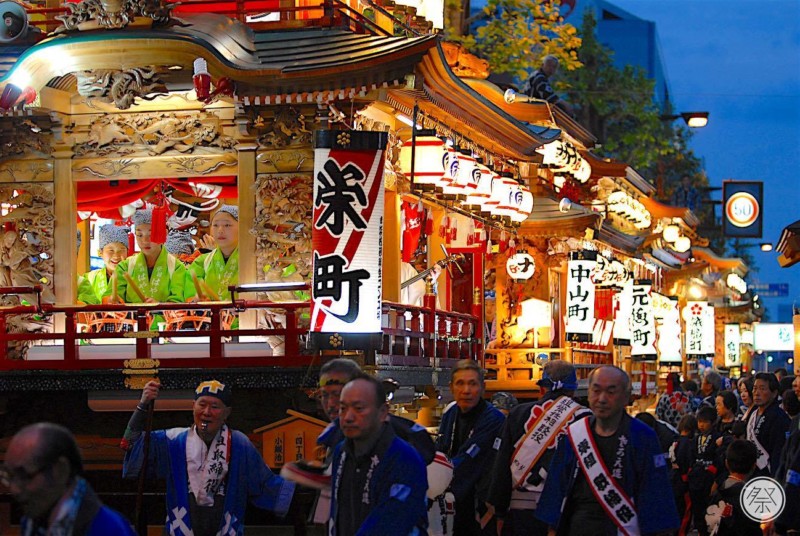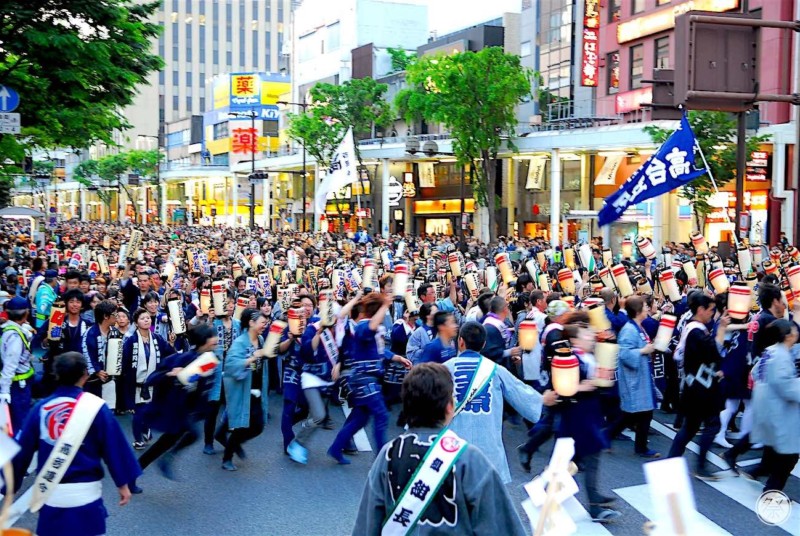 From 6:30pm, on each of the three festival days, the pulling of the floats begins in the center city streets. These gorgeous floats are elaborately made and bear brilliant carvings. Surrounded on all sides by onlookers, these floats are rolled through town. The children, dressed in light make up, playing the instruments and creating the Ohayashi music from atop the floats, add an element of glamour to this night of competition that resembles a scene from a historical scroll. Don't miss it.


Picture provided by Hamamatsu Visitors & Convention Bureau