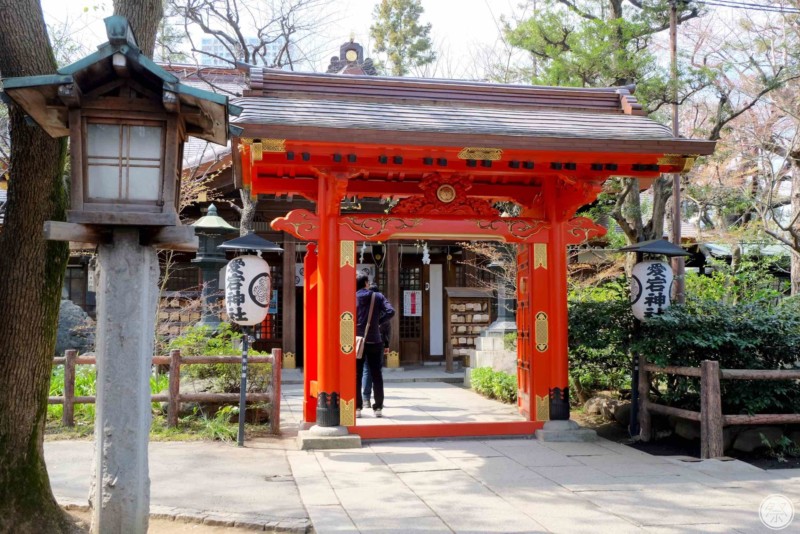 Things to do
1. Pray for a year of health
The bon fire made in this ritual, held on the cold day of January 7th, sends the "soul" of the good luck charms such as ofuda, daruma, and hamaya back up to the heavens. The highlight of this burning ritual is the moment they heat up a treasure sword in the fire and use it to ward off the misfortune of participants in need. Warming up by this fire strengthens your prayers for a year without illness or disaster. If you have never prayed for your health in the beginning of the new year, give it a try.
2. Warm up with Nanakusa Gayu!
Those who attend this festival are given a serving of the Nanakusa Gayu "Seven grass porridge" made on the shrine grounds. Nanakusa Gayu is a type of rice porridge containing seven different kinds of spring herbs (water dropwort, shepherd's purse, jersey cudweed, common chickweed, henbit, turnip and daikon) and is commonly eaten on January 7th. At the Atago Shrine, you can see their ritual where women sing in chorus while preparing this holy meal from the grasses they hand picked. See what bliss comes from warming up with Nanakusa Gayu after waiting under the bitter cold January sky.