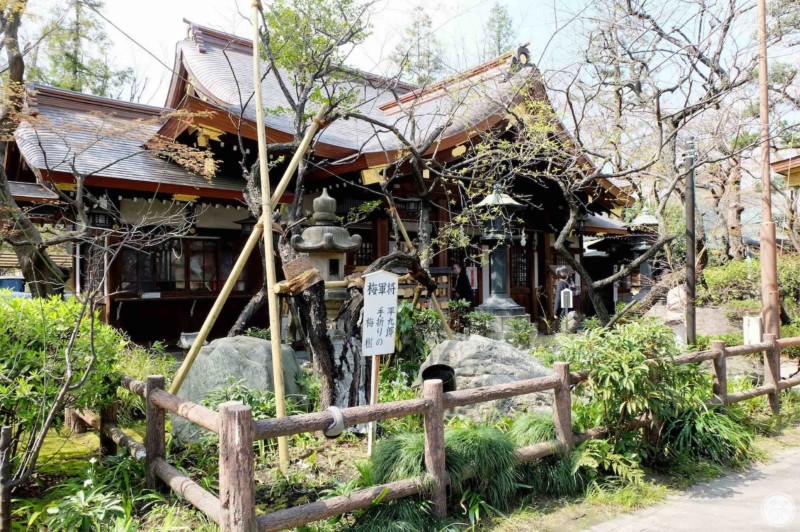 Things to do
1. Enter through the "Chinowa" and earn 1,000 days worth of good fortune
Atago Shrine's Chinowa is a large hoop made of green freshly cut Kaya (Japanese blood grass) leaves. This Shinto ritual claims that walking through the hoop will cleanse you of your sins and impurities, purifying your body and spirit. At Atago Shrine, it is believed that passing through this Chinowa and making your prayers will provide you with 1,000 days worth of good fortune.
It is also said that ridding yourself from sins and impurity leads to achieving happiness. Please try passing through the Chinowa.
2. The festival that originated the "Japanese lantern plant market"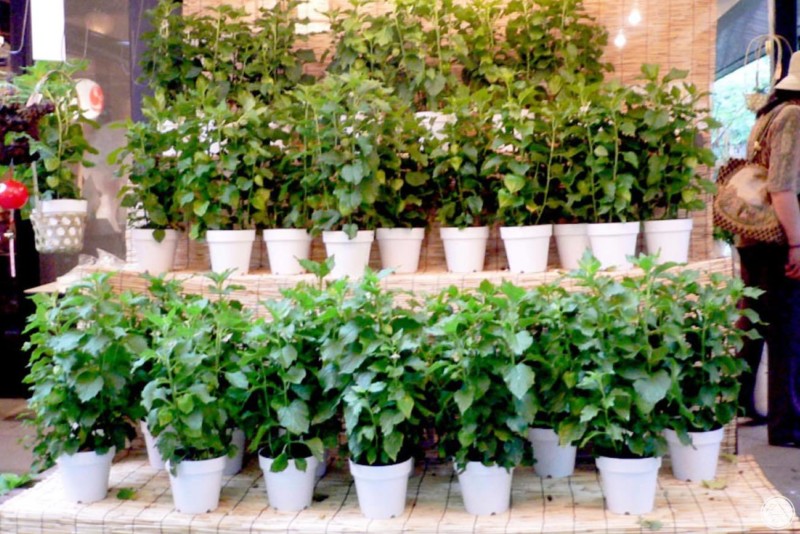 Due to sayings about boiled-down Japanese lantern plant having medicinal effects for children's convulsions and women's gynecological illnesses, a market began to operate here selling "Atago's wonder-working Houzuki (lantern plant)".
Today, the species has gone through breeding, turning it into an inedible ornamental strand, yet if you receive (purchase) a blessed Houzuki, then they will specially purify you as well.
(There may be inspections required for taking the plant abroad)
3. Oasis in the middle of the metropolis!
The area is surrounded by Minato ward, Tokyo's tall buildings, yet the precincts of the shrine is filled with greenery—an environment much like that of an oasis in the middle of the city. Carp swim in the pond, making the space to be very atmospheric. The lush trees block the blazing sun of late summer, allowing you to experience a sacred tranquility. Please experience the calm air together with the festival.