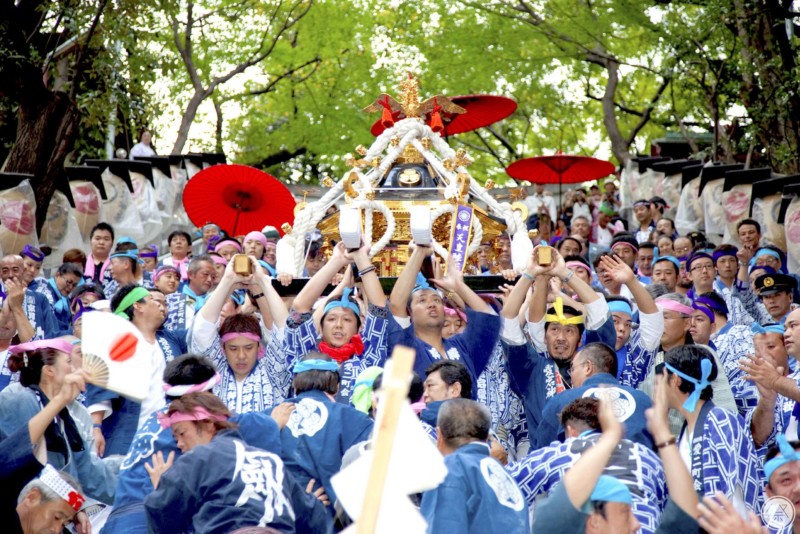 Things to do
1. You cannot miss the mikoshi climbing up the stone steps!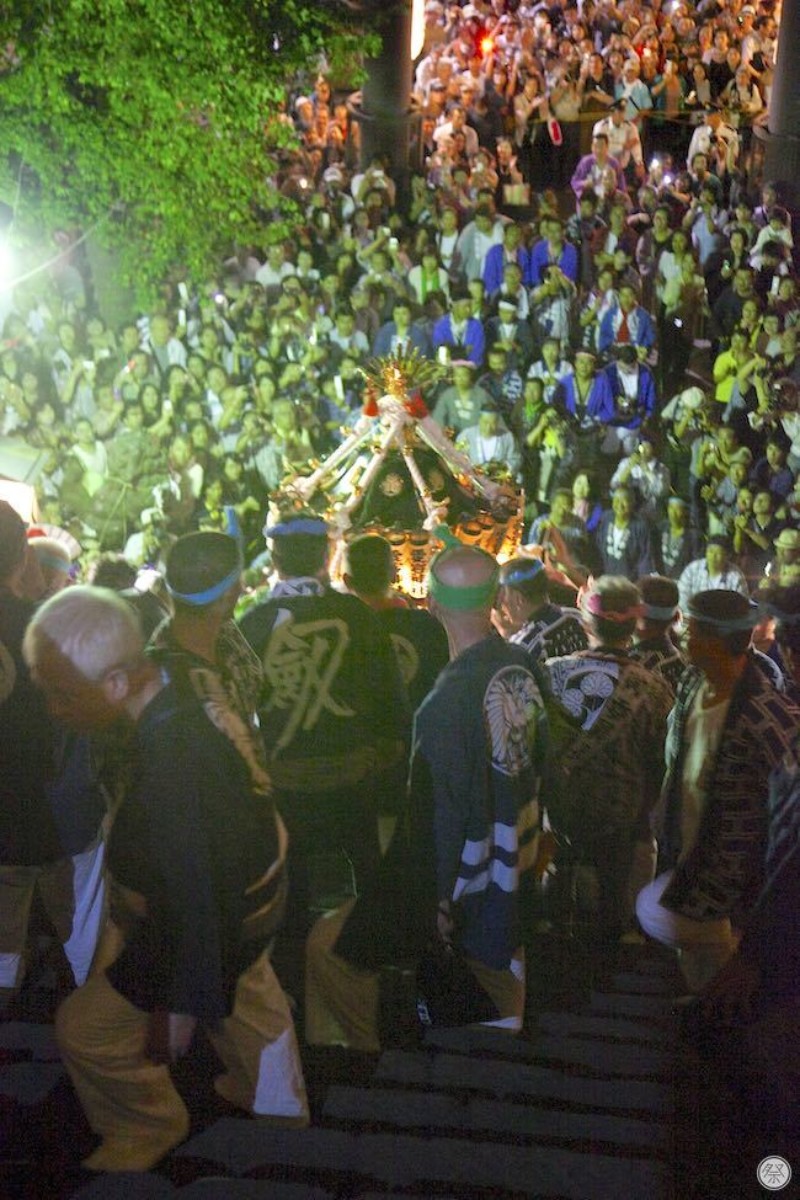 The biggest highlight of this festival is the mikoshi climbing up and down the stone steps. The sight of the mikoshi going up and down the steep steps is truly thrilling. The festival comes to a climax when the mikoshi makes it to the very top—the crowd erupts with cheers.
2. Climb the "Shusseno Ishidan"—the stone steps of social success!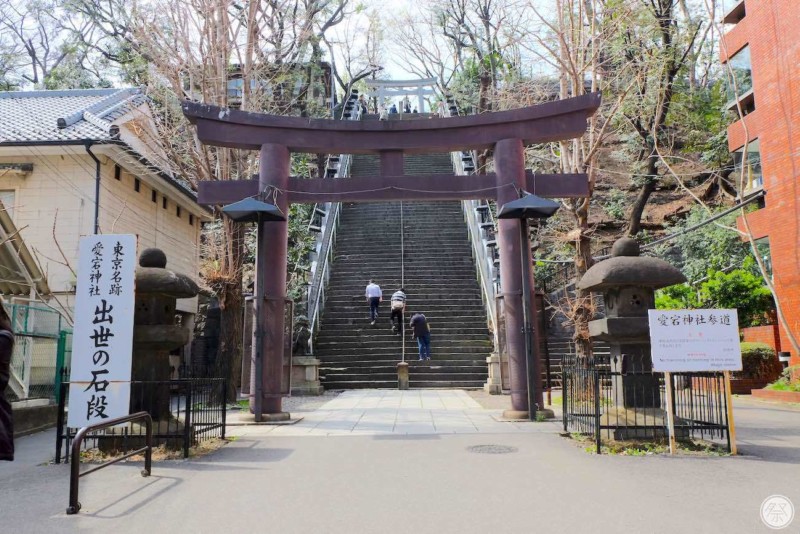 Please climb the Otokozaka steps at the front side of Atago Shrine, better known as "Shusseno Ishidan". Each of the 86 steps are taller than usual, causing even adults to be out of breath as they reach the top. Once you experience the climb, you will understand the vigor and strength of those carrying the mikoshi up and down.
(There are steps that are less steep to the side as well)
3. Oasis in the middle of the metropolis!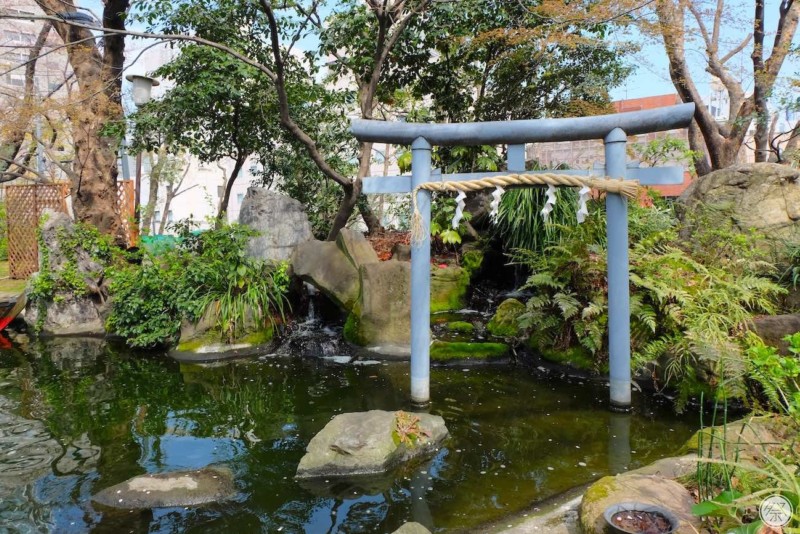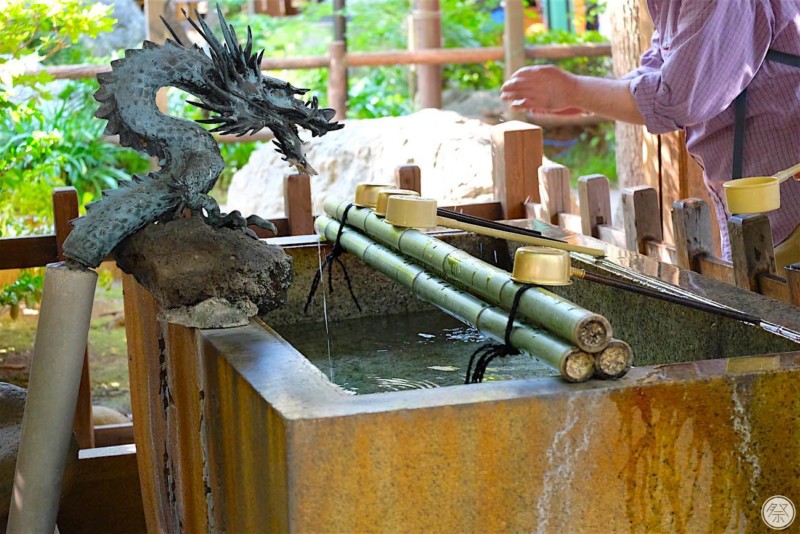 The area is surrounded by Minato ward, Tokyo's tall buildings, yet the precincts of the shrine is filled with greenery—an environment much like that of an oasis in the middle of the city. Carp swim in the pond, making the space to be very atmospheric. The lush trees block the blazing sun of late summer, allowing you to experience a sacred tranquility quite opposite from the excitement of the festival.