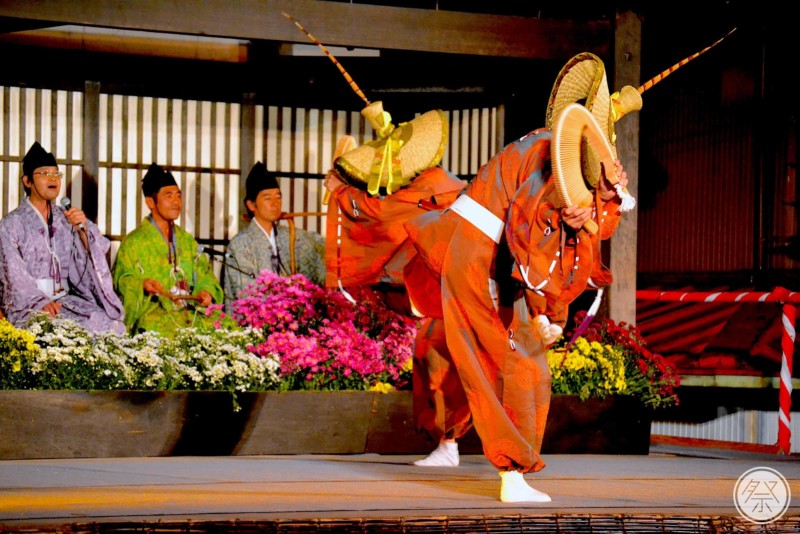 Things to do
1. Experience a variety of ancient folk songs and dances.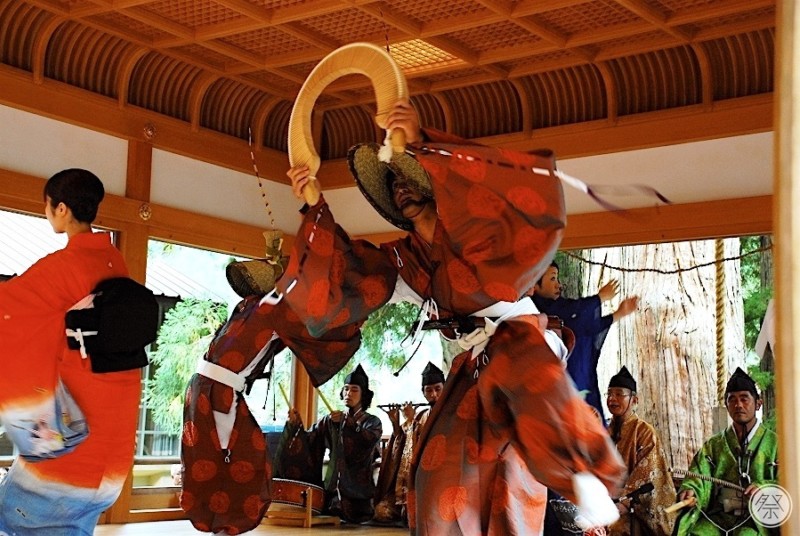 Be taken back by the multitudes of performances on the shrine's specially built stage and in the shrine's very own dance hall with it's own unique atmosphere. Performances include original folk songs that have been handed down through the ages, luxurious dances, and shishimai (lion dance), and more. It is the perfect chance to experience ancient Japanese expressions of joy and dreams original to the Hakusangu Shrine.
2. Dance with the locals!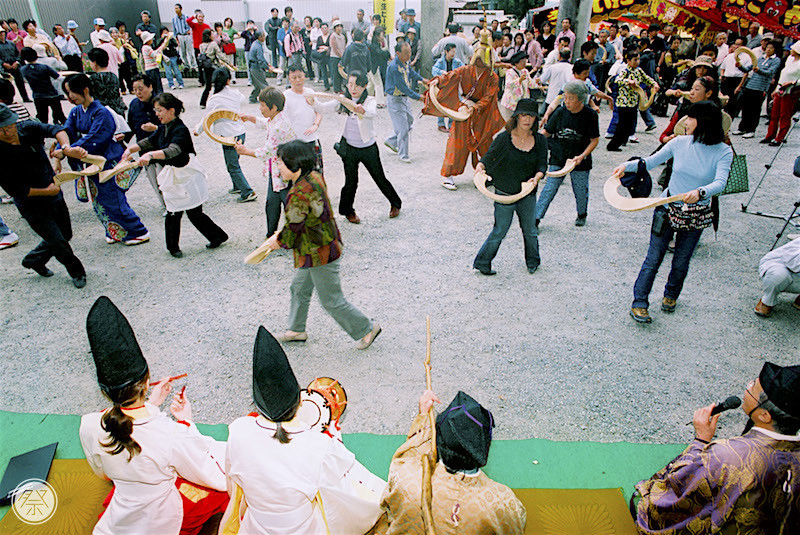 After the stage performances, look forward to the most exciting part of the festival, the So Odori, where participants dance in a circle holding the Sasara, a folk instrument made from 108 pieces of Japanese cypress wood. Festival goers are encouraged to participate as well. It is held after 9:00pm.
3. Taste traditional flavors you can only find here.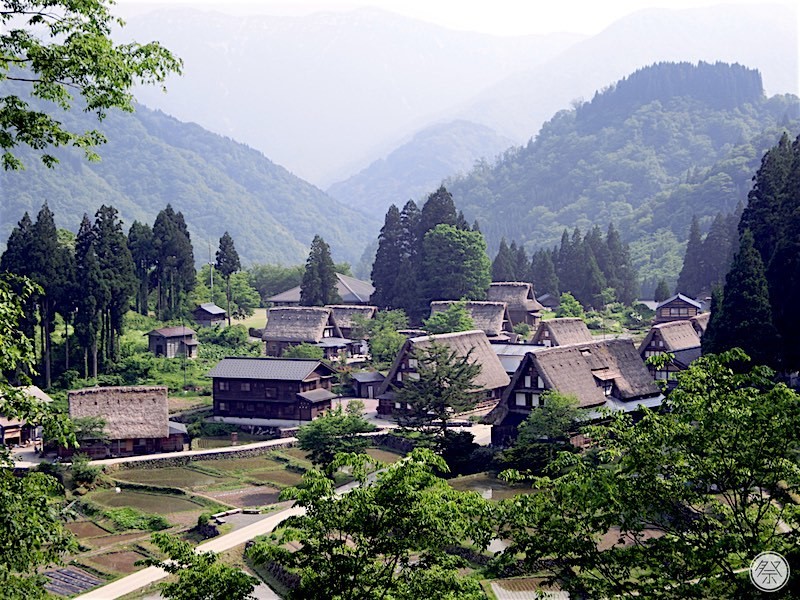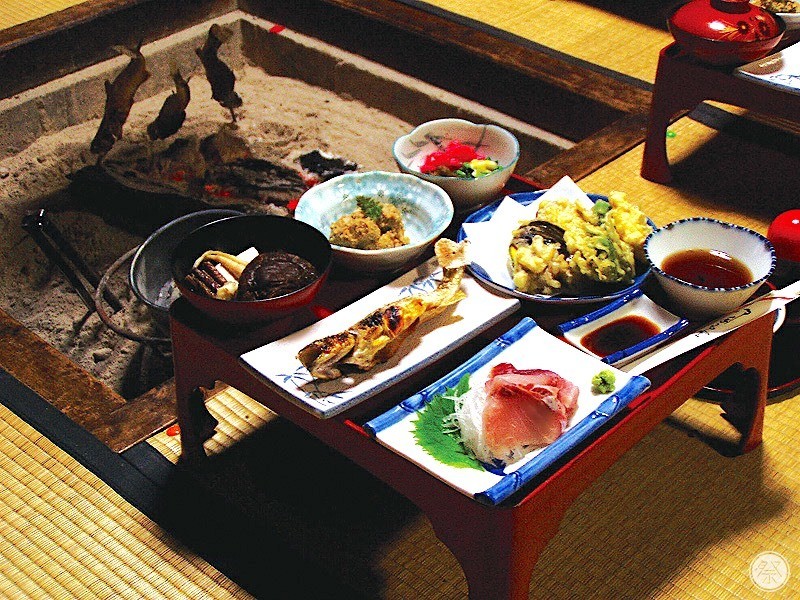 In Gokayama, a region surrounded by mountains and beautiful scenery of days past, you will find many traditional foods including Gokayama Tofu, mountain vegetables and river fish. You will surely miss out if you don't try these one of a kind meals.
*The picture is of the World Heritage Gokayama Ainokura thatched-roof houses of the Gassho Zukuri style