Things to do
1. Laugh three times to thank the gods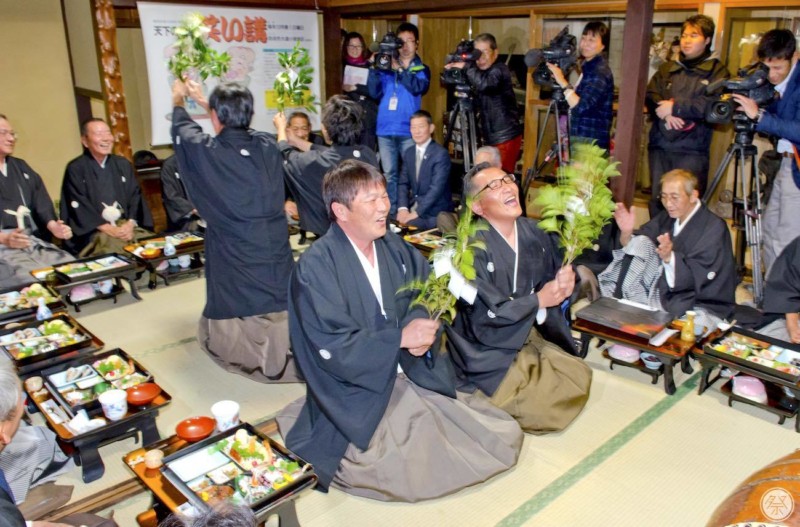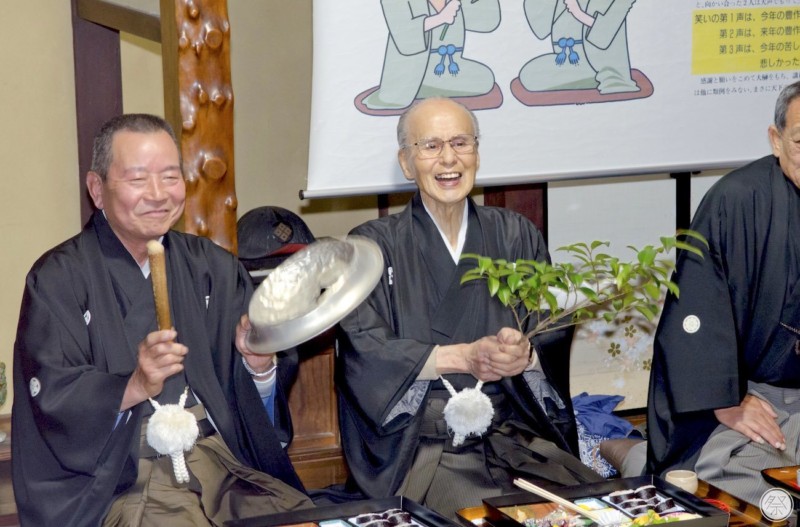 At the Waraikou, participants are asked to let out a "Wahahaha" three times. The first one is to rejoice this year's harvest, the second as a prayer for a rich harvest the coming year, and the third and last one as a way to forget all of the hardships and sadness of the past year. All participants laugh together at the end which penetrates the hearts of the all viewers filling them with happiness as well.
2. Laugh at the battle and share the happiness!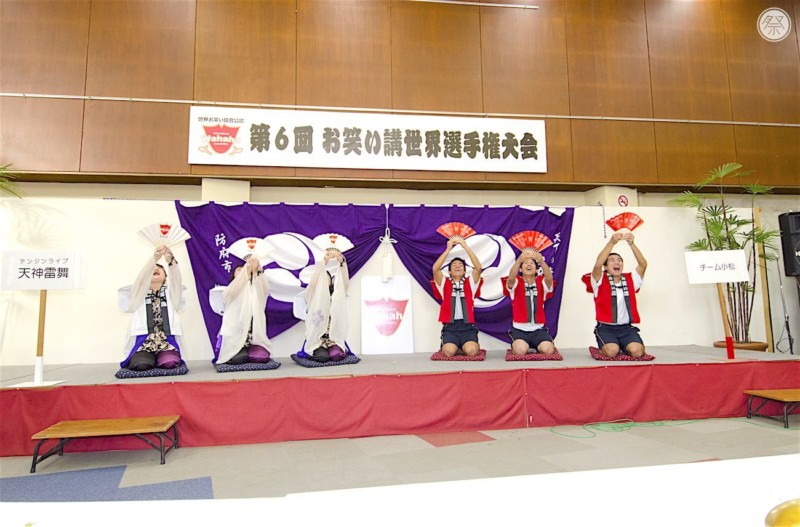 On the third Saturday of every December, the World Laughing Championship is held as a way of getting the word out about the Waraikou. Three people to a group compete for 1. Character of laugh, 2. Strength of laugh, and 3. How happy it makes the audience. It is important to synchronize your laugh with your opponent as well. Third place and above receive prize money!
Anyone can enter! Just send an Email including team name, an interesting fact about your team, names of team members and name and address of team leader!

Picture provided by Houfu City Tourism Association